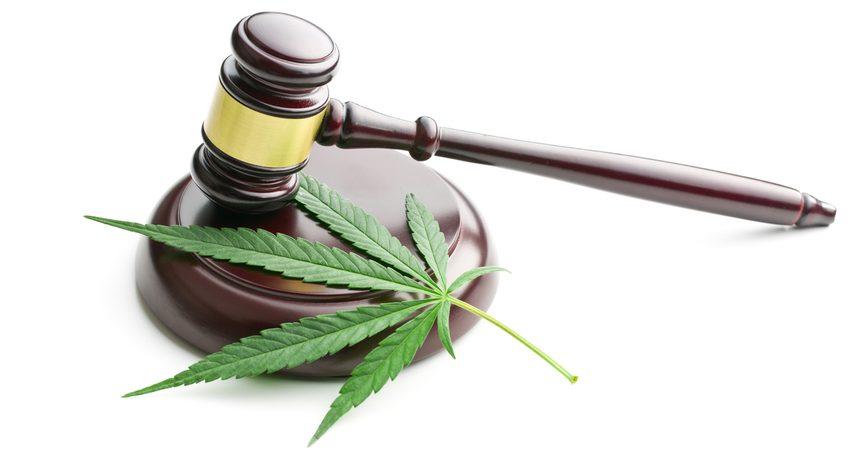 New Algorithm Helps Overturn Thousands Of San Francisco Marijuana Convictions
By Elysia J

Feb. 28 2019, Updated 4:24 p.m. ET
Back in 2016, the state of California legalized recreational marijuana use.
For the thousands of Californians convicted of marijuana offenses, that was not the end of the story. One might assume that if a person is convicted of a crime, and the law changes and the offense is legalized, that their conviction is automatically overturned and scrubbed from their record.
However, this is not the case. When Proposition 64 passed it gave those convicted of marijuana the right to petition to have their convictions overturned, or to have them reduced from a felony to a misdemeanor. The burden was on the convicted and the process was both time consuming and expensive, which may be why only 23 people in San Francisco filed petitions.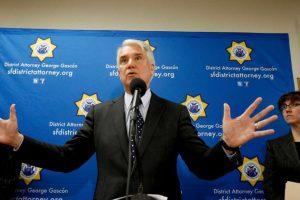 San Francisco District Attorney George Gascón saw a problem with this situation. In response, his office teamed up with Code For America, a non-profit organization that aims to ensure that Americans who are eligible to have criminal records cleared are able too. The non-profit created an algorithm which scanned court records dating back to 1975 for cases impacted by Prop 64. In May of last year the algorithm was applied, and on Monday 25th February 2019 Gascón announced that 8,132 convictions are to be overturned. These cases will now be sent to the court for dismissal and sealing.
Article continues below advertisement
In a press conference regarding the breakthrough, Gascón expressed his hope that the tactic would be taken on by more districts and addressed the specific racial element that marijuana convictions have had in the American justice system, saying…
"This partnership also helps to address wrongs caused by the failed war on drugs, felt most strongly by communities of color. In San Francisco, approximately 33% of all dismissed convictions involved African American people, and 27% involved Latinx people."
The DA's office is unable to do is notify everyone who has had their convictions overturned. In light of this, anyone who thinks that they have a conviction that the San Francisco DA's office should have amended is advised to contact the office.
By phone at : 415-553-1751
By email at : sfda.prop64relief@sfgov.org
Note that although convictions from before 1975 were not impacted by the algorithm they can still be dismissed. Defendants in these cases would need to contact the DA's office to initiate a review.