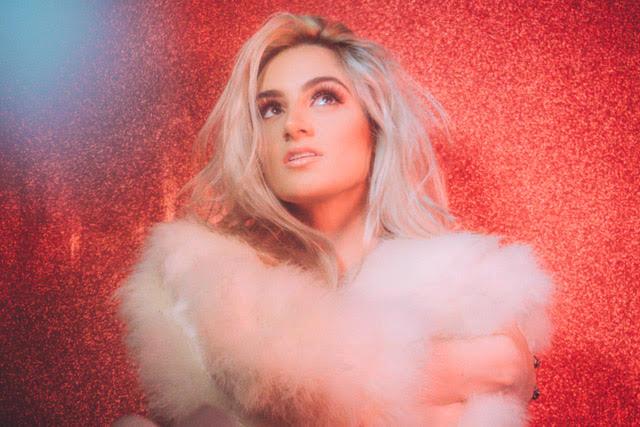 Nella Cole Goes "All Out" for her New Video
By Jamie Rollo

Dec. 7 2018, Updated 9:03 p.m. ET
Triple-threat emerging pop-star, Nella Cole, released her official music video for her new single, "All Out", in anticipation for her new EP that is coming out in 2019. Nella describes her sound as a combination of Britney Spears and the Spice Girls, she aims to make her music "feminine, but powerful. With a combination of salty and sweet, Cole gives us something we can definitely dance to!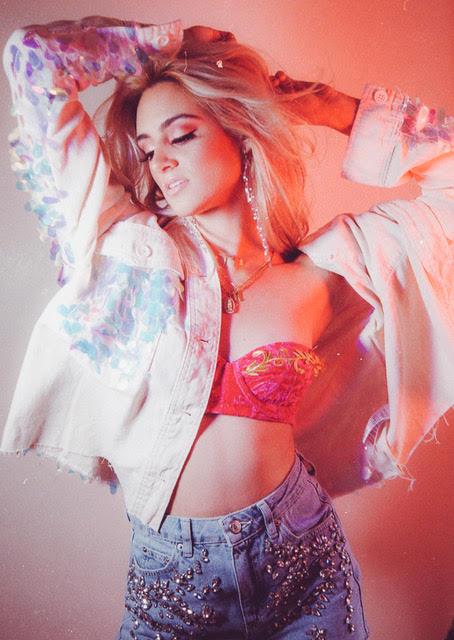 Nella takes her pop-princess style and trots it around Brooklyn with some friends as they show their version of going all out. With tons of glitter, colors, and laughs, she embraces the true spirit of her song in this video. According to her, "It doesn't have to be about being at the hottest bar or with the coolest socialites – or it can be! Going 'All Out' means whatever it means to you and that's great!"
Nella prides herself on embracing her true self and believes everyone should do that same. That is exactly what she wants her music to represent: having a good time and empowering people to be "unafraid of themselves".
Article continues below advertisement
Aside from singing and songwriting, Nella is also an actress and dancer. She recently worked with Natalie Portman in Vox Lux, which is about a pop-stars rise to fame. The singer also just made her off-Broadway debut in a play called "This Ain't No Disco", which is set in the 1970s nightclub and art scene. Nella also dances and has performed with Hailee Steinfeld, Zara Larson, Madonna, and Nicki Minaj.
Apart from working hard in singing/acting/dancing, Nella also prides herself on being an active supporter of women's empowerment. "I am definitely a girl power type of chick," she comments, "but I also firmly believe equality means equality for everyone and this something I will continue to explore in my music."
Article continues below advertisement
When making her EP, she had the chance to work with a female production called Lyre in Los Angeles. Nella was inspired and overjoyed to work with such successful and driven women, and she felt they completely understood her vision and made it become a reality.