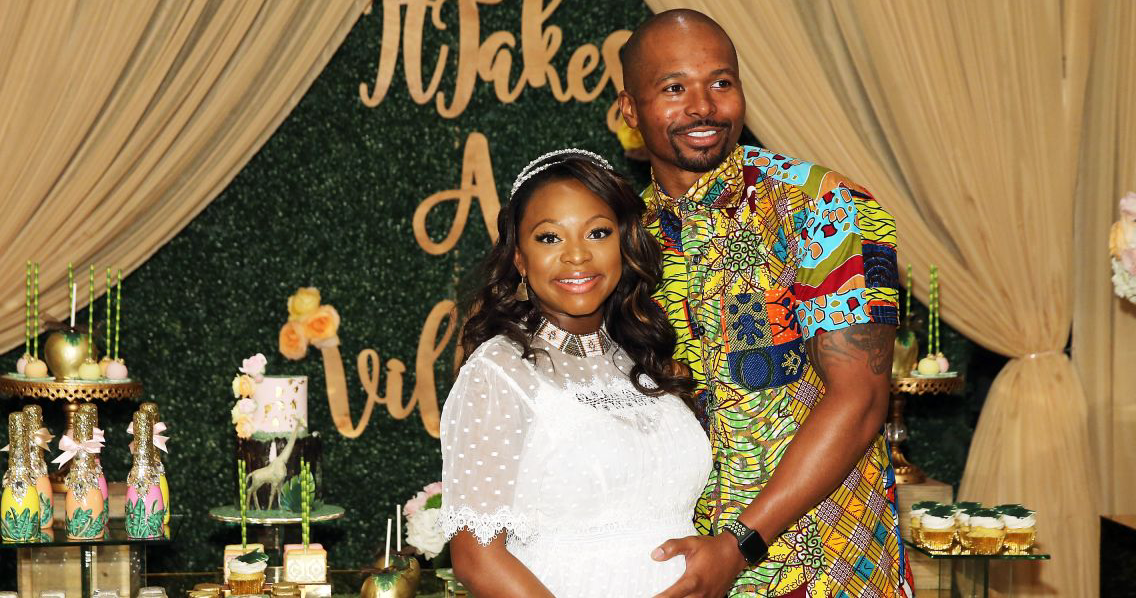 Naturi Naughton Becomes a New Mom with Long-Time Beau
By Nicole

Jul. 27 2017, Published 4:34 p.m. ET
Congratulations are in order for Naturi Naughton and her man for welcoming their first child into this world!
"This is the best experience of my life!," Naughton gushed to Us. "Myself and Benjamin are so honored and happy to welcome this beautiful girl into the world!"
The baby girl was born at 8:48 p.m. on July 19th, measuring at 19 inches long, and weighed 5 pounds, 15 ounces.
The Power star found out that she was expecting while filming the fourth season of the STARZ series. With much excitement at this revelation the former 3LW member stated, ""I feel like being pregnant and entering this new stage has made me stronger and more excited about life in general…Everything seems so much more purposeful."
Most recently she shared photos on Instagram with her gorgeous baby bump and love, Ben, with the hashtags "#StillPregnant" and "#AnyDayNow," as well as doing an amazing maternity shoot with Essence Magazine. During that time she expressed her endless joy:
"I feel really happy; pregnancy has been good to me…I'm in love, I'm looking forward to just sharing this next level of life. My whole life has been about working and being in the girl group and being on stage and being an actress, but now I get to really enjoy a bigger purpose, which is motherhood, so I'm really excited."
Season 4 of Power airs Sunday nights at 9 p.m. ET.