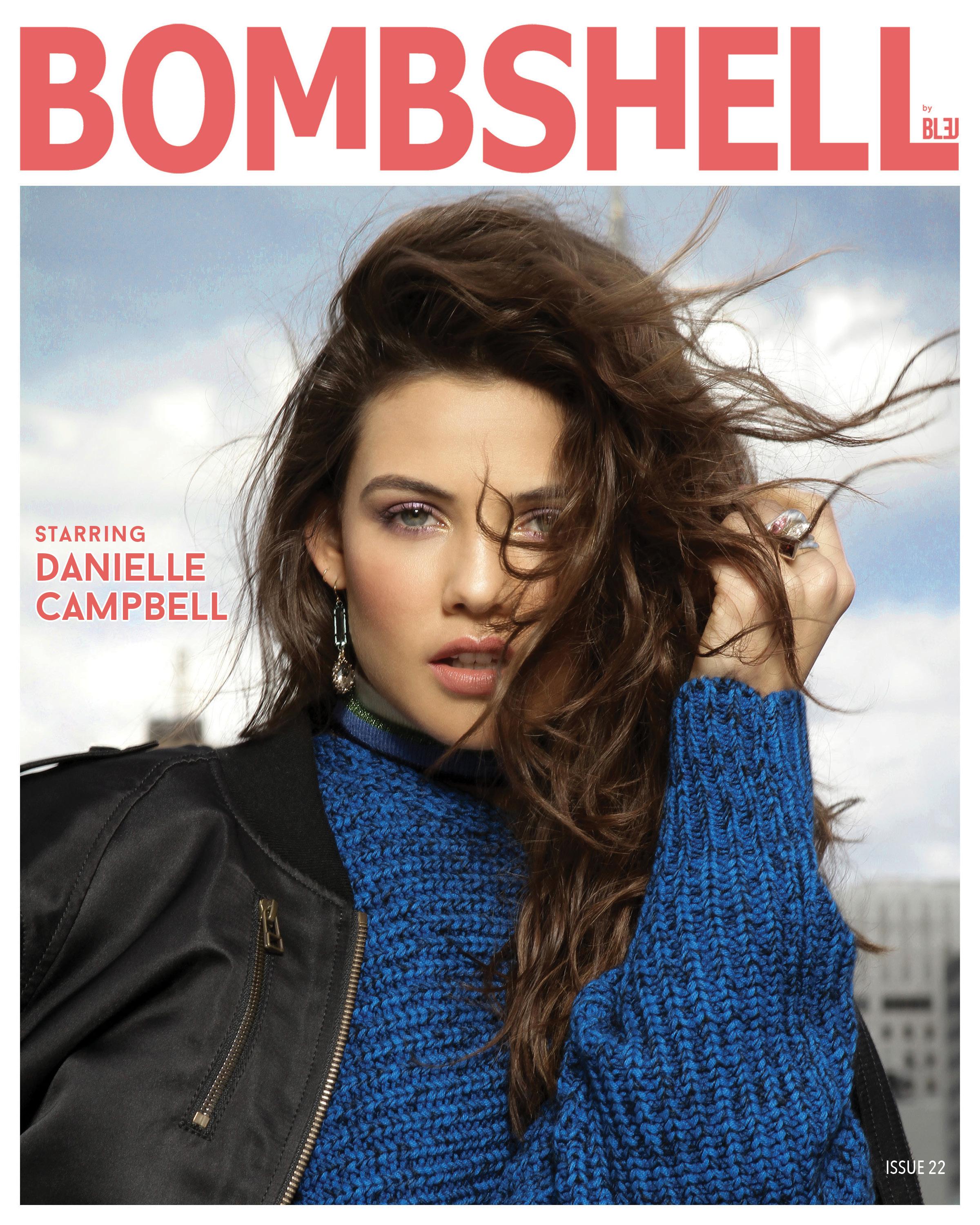 Natural Born Starlet: Danielle Campbell
By Ebony Allison

Aug. 16 2018, Updated 9:59 p.m. ET
Natural Born Starlet: Danielle Campbell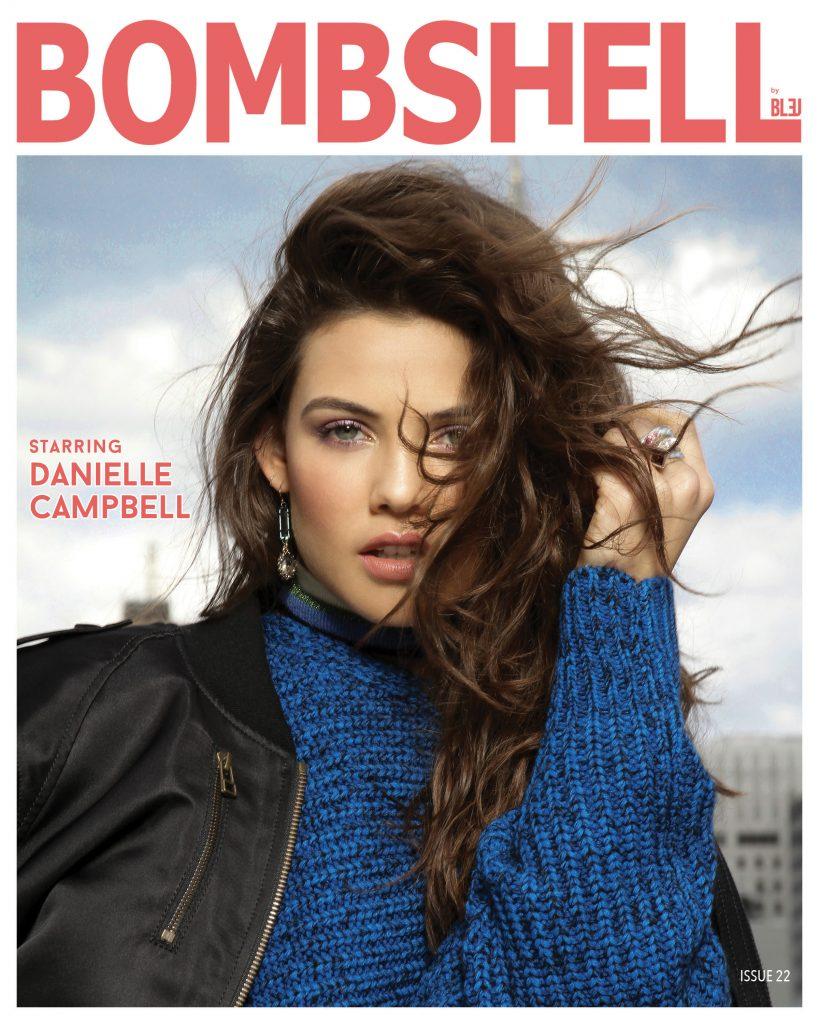 If pictures are truly worth a million words, it's no wonder Danielle Campbell has nothing written in her Instagram bio. Danielle's pictures alone tell a story. But if her black and white selfies and blurry recap pics from girl's night out don't intrigue you, perhaps Bombshell's closeup will make you realize Danielle Campbell is more than just a pretty face. Some might recognize Danielle Campbell from her Disney days in Zeke and Luther and Starstruck-today, Danielle is taking new roles and new pics!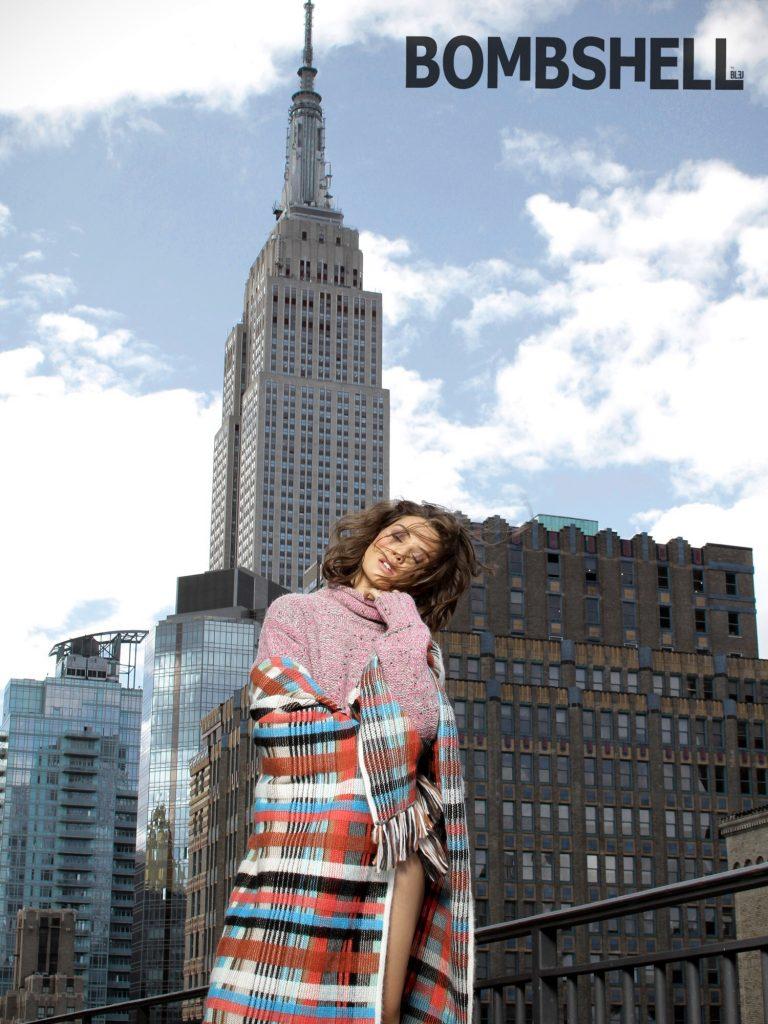 Photographers: Quintin Perez & Ron Erick Odchigue
*Danielle Campbell Care of Rhiyen Sharp At Industry Model Management
Stylist: Oscar Montes De Oca
Stylist Assistant: Andy Diaz
Set: The Marmara Park Ave
Article continues below advertisement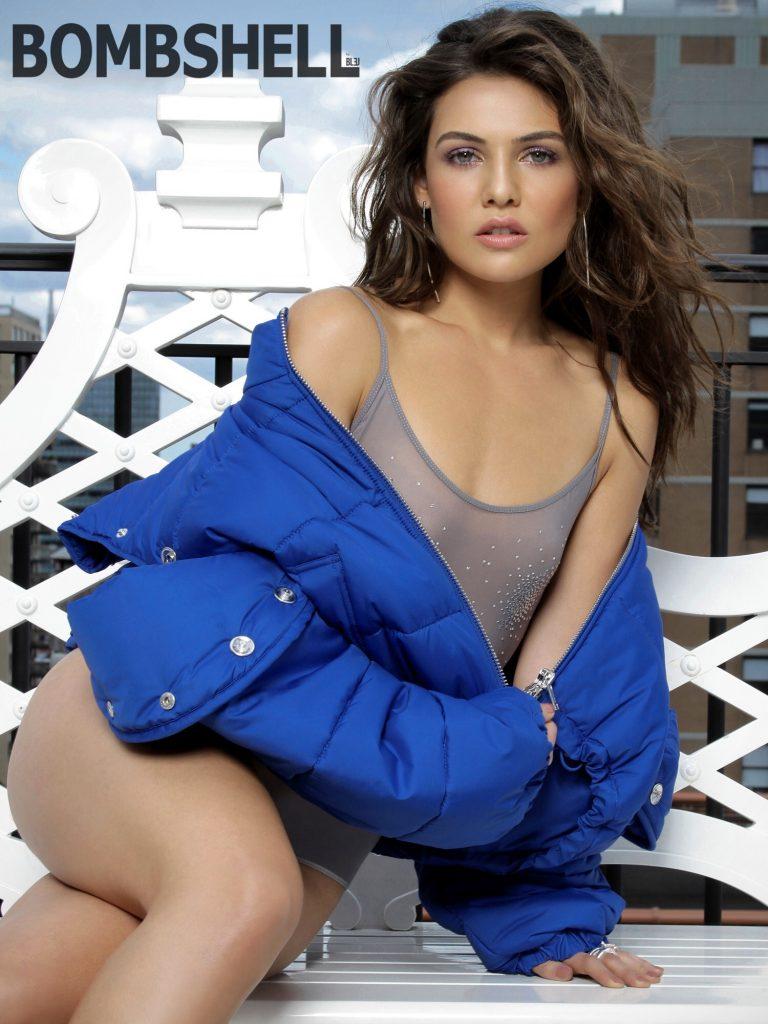 Fans can also look forward to seeing Danielle as her beloved character, Davina in The Vampire Diaries spinoff, The Originals in its fifth and final season, debuting in 2018. She just wrapped filming F*** the Prom, where she got the chance to relive her high school days as Maddy, the good-girl-turned-mean-girl-turned-good-girl-again who helps some outcasts ruin prom night.
Article continues below advertisement
The fellow Midwesterner was discovered in a hair salon in Chicago when she was 10 and fell into the acting world. Danielle falling into acting lead her to fall in love with storytelling and now, there's no turning back. As her talents are continuously uncovered by Hollywood and fans alike, Danielle is living it up in Los Angeles. Hollywood is the land of dreams and nightmares for some, but rejection is not a something that holds Danielle back. After 12 years in the industry, she has found motivation in the uncertainty of being an actress. One thing Campbell doesn't need a script for is her authentic spirit and her cooking skills. If you keep up with Hell's Kitchen or Danielle's IG story, you're sure to find something delish that the starlet whipped up.
If you've been following Danielle for years or you missed out on the leading lady before, Bombshell is sure to give you a new perspective on Danielle Campbell!
Article continues below advertisement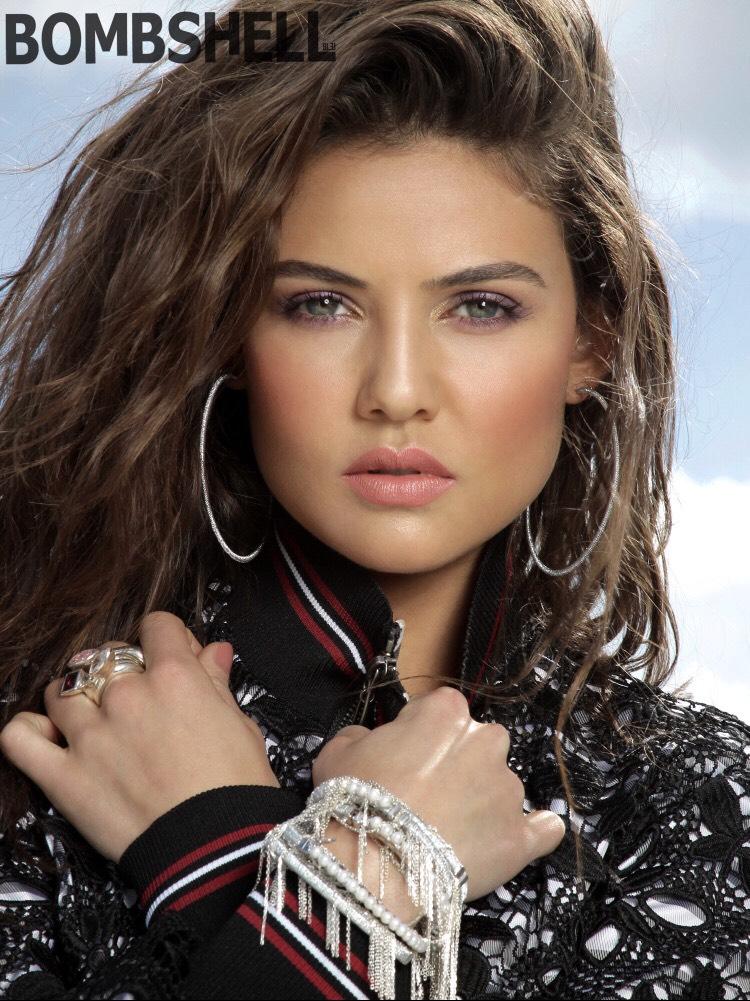 You were introduced to the entertainment industry when you were just 10 years old. Was becoming an actress something you knew early off that you wanted to do?
When I was younger, being an actress was not a career option in my mind. I have always enjoyed watching films but it wasn't until I first showed up on the set of Prison Break, that I fell in love with storytelling. Acting was something I fell into, but now, I can't imagine doing anything else.
You hear the word NO a lot in Hollywood. Being that you started in the business at such a young age, how did you manage to not be discouraged by rejection?
Article continues below advertisement
Rejection fueled me. Every no just meant that the part wasn't for me. I get really passionate about certain roles. I think my competitive side comes out more. But at the end of the day, there's always going to be another audition and another story to tell. When I don't get a part, I throw myself into the next one.
We live in a very "social media" driven society, which is both a gift and a curse. In what ways has social media both helped and maybe even harmed your career?
Social media is an interesting subject to me. The only one I really use is Instagram. I love photography so that makes it a fun outlet to be creative, share projects, moments with my friends, things I care about, or to just be weird. In terms of my career, I know how powerful it is as a tool to help get the word out about what I'm currently working on, and letting fans be a part of the project too. I love that.
What keeps you motivated?
What keeps me motivated is the fact that there are so many more stories to tell. I love acting and being on set. I love to work. I want to play interesting characters and challenge myself. Someone, somewhere in the world can relate to any story being told and I want to be a part of that.
What's been some of the worst advice you've ever received?
Article continues below advertisement
The worst advice I ever received was "follow the money". I'd rather follow my dreams. It's cheesy but it's true.
Have you ever turned down a role that you didn't feel was right for you?
Yes, I have turned down a project that wasn't right for me.
Your new movie "F The Prom" has been said to give off classic and nostalgic vibes of "Mean Girls". I think we can all say High School are the trickiest years of most of our lives. During those years were you more like Marissa or your actual character, Maddy?
F the Prom was a really fun film to shoot. It's light-hearted and really silly. I think the characters are hilarious! Our cast had the best time working together and we all bonded really fast. It made the shooting experience really special. In high school, I would hope nobody would say that they were like Marissa! Lol!
Article continues below advertisement
What was it like working with Madelaine Petsch?
We actually met on that set and have grown to be very close!
So often we hear the stories of child stars who go through public scandals on the transition to adulthood. How have you managed to remain humble and maintain the balance of celebrity and a sense of normalcy?
I think I have always simply surrounded myself with people that are real and grounded. I'm really close with my friends and my family. They keep me driven and focused on my dreams and the next project.
If you could put together your own dream team to work on a project with from the director, or other actors, who would you pick?
Article continues below advertisement
I actually got to work with someone this past summer that I've always admired, Ron Howard. His films are so brilliant! That was really a dream come true. I truly admire him and it was an honor to be a part of his film.
You tweet a lot about giving back to charities and organizations that are trying to protect our environment. How important is philanthropy work to you?
I think philanthropy is very important. The more we can do to help each other and the environment, the better off everyone is. It seems simple to me.
What's been one of your biggest life lessons thus far?
The most important lesson I've learned so far is to strive for happiness, not perfection.Striving for perfection in anything you do is a waste of energy because it's impossible. Another important life lesson I've learned to appreciate so much is that struggle brings growth. If everything were easy, it wouldn't be rewarding.
Article continues below advertisement