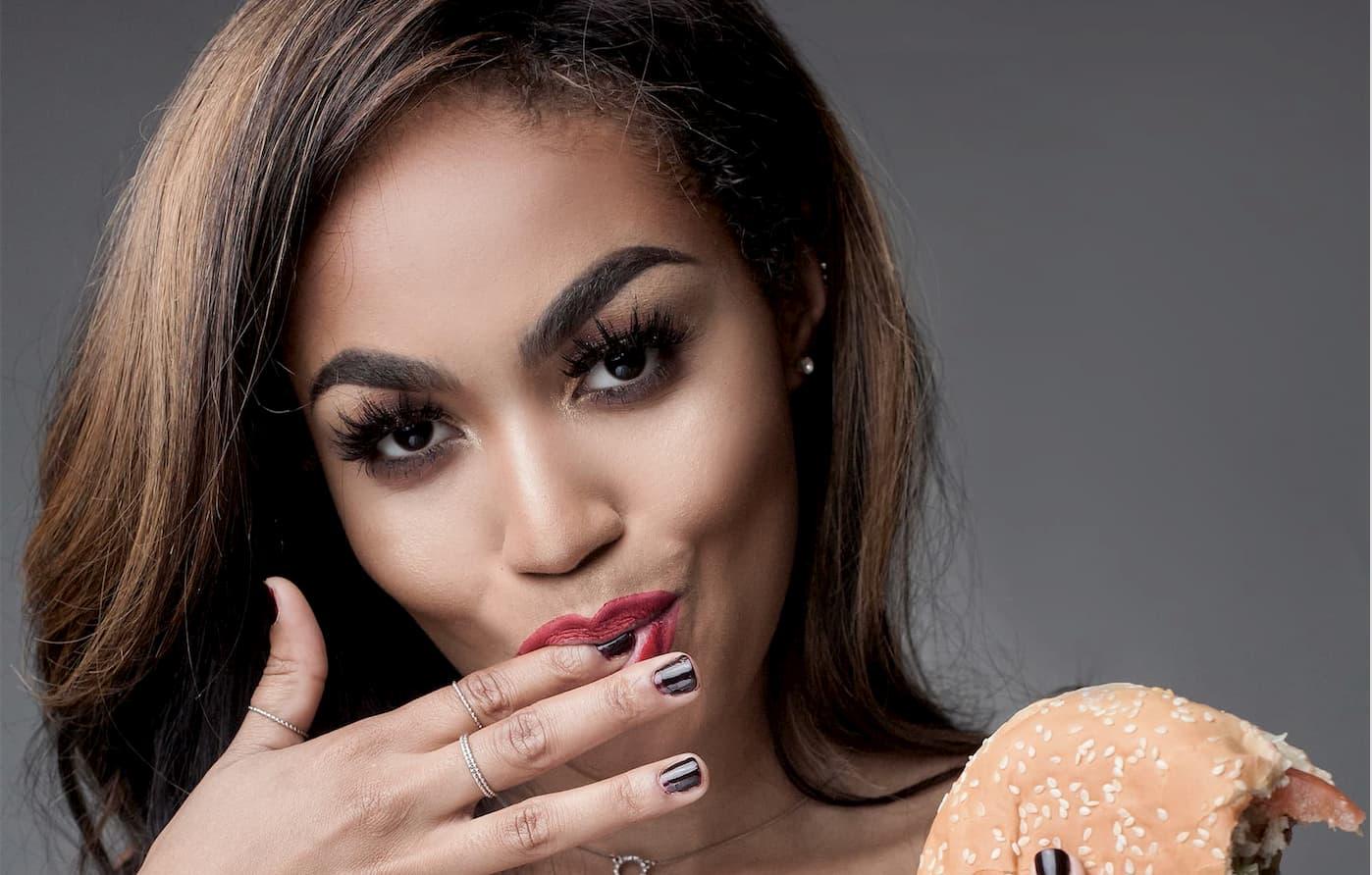 Q&A with Your Inner Fat Girl founder Natalie Taste
By Jamie Rollo

May 9 2020, Updated 12:33 a.m. ET
Natalie Taste founded Your Inner Fat Girl to highlight some of her favorite foods and drinks across the city of New Orleans. After gaining a large following, she became the go-to source for tourists and locals alike. This led Natalie to partnerships with Buzzfeed, Tripadvisor, and the Marriot Bonvoy Bold. Bombshell by Bleu chatted with this mogul to discuss her brand and how she grew it.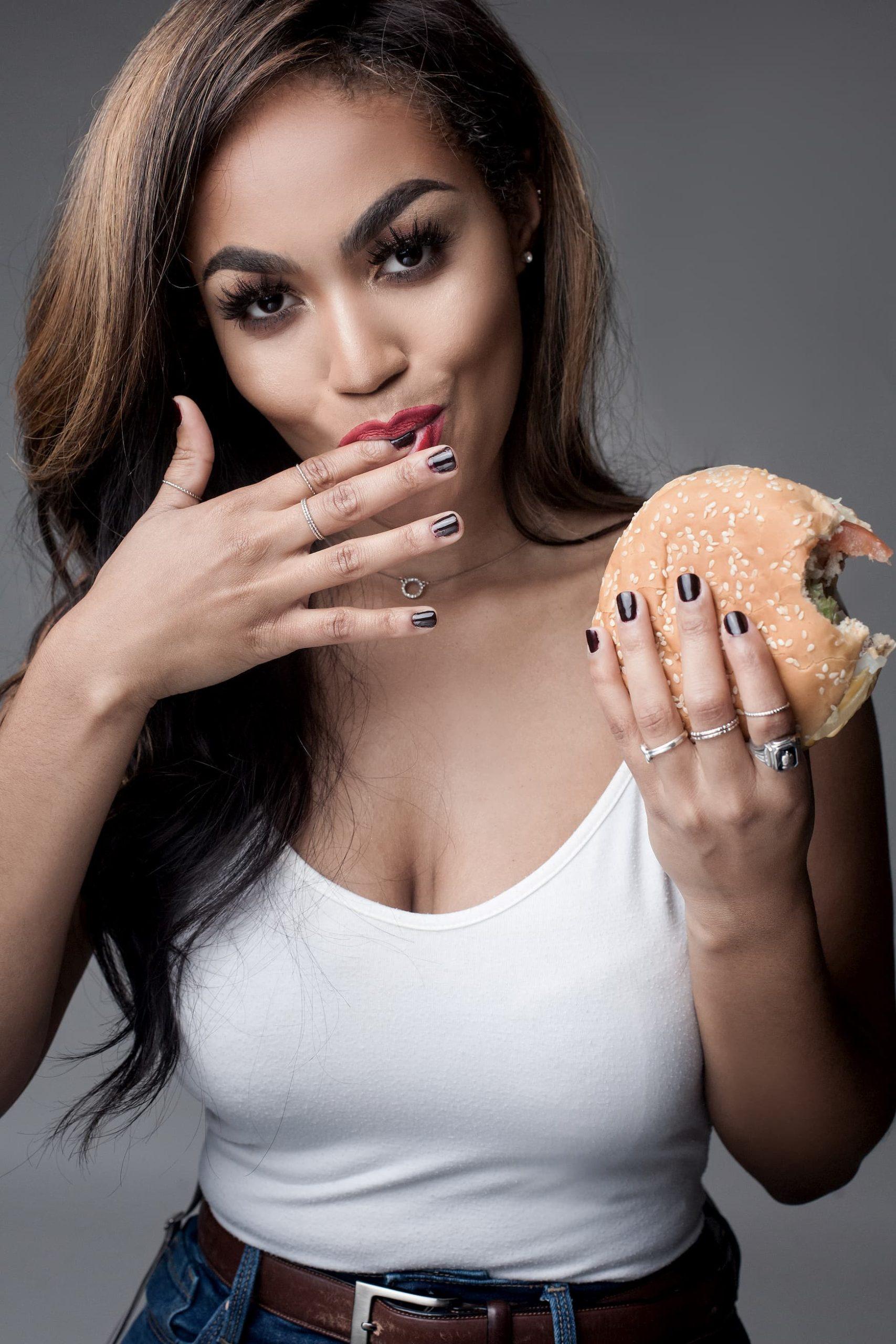 Article continues below advertisement
Bombshell: What goals did you have in mind when creating Your Inner Fat Girl?
Natalie: In the beginning, my only goal was to create a space where I could document dining experiences and share my food photography. Today my goals look differently.
B: How did you come up with the slogan, 'Fat Girls Taste Better?'
N: 'Fat Girls Taste Better' was really one of those bursts of genius that come to you every blue moon. Last year, I was in New York at the Color Museum and just like anyone took a photo while waiting on the steps. In the photo, I'm sipping my 'strawberry açaí refresher' from Starbucks wearing one of the sample white tees I planned to sell. I posted the photo to my personal Instagram and captioned it, 'Fat Girls Taste Better.' It was at that moment I knew that would be it.
B: Did you ever expect your venture to become as successful as it was? When did you first notice that Your Inner Fat Girl had made it big?
N: Not at all. I expected it to do well, as a reflection off the work input, but not to the extent I've reached today. I can't say I've 'made it big' yet, but I first noticed the impact of my blog while packing my merchandise shipments. Solely off my Instagram following and word of mouth, I was shipping t-shirts to other major cities like Los Angeles, Dallas, Denver, Brooklyn, Orlando, Nashville and Chicago. I was in awe!
B: How were you able to successfully grow your brand? What advice would you give to those looking to do the same thing?
Article continues below advertisement
N: I'm a strong believer of the saying, 'slow and steady wins the race.' Taking my time, staying in my lane and catering to my target audience has helped me grow my brand. My advice is to plan, organize and execute all projects no matter the size of the outcome. I also encourage others to alter their perspective when thinking about their competitors. Instead of being discouraged by someone 'doing the same thing' as you, network with them and use them as a source. Don't out-rule a potential business relationship that can foster connections, ideas and/or a collaboration. With a growing mindset, desire and good intentions success is inevitable.
B: What are some of your favorite styles of cuisine that you love to highlight?
N: My favorite cuisine to highlight is Creole/Cajun and Soulfood.
B: You are currently working on some projects within NOLA, can you talk about what you have planned?
N: Yes, an interview series called Feeding Your Inner Fat Girl where I interview guests as they cook their favorite dish. I'm extremely excited about this project because we always want to taste the food, know how it's made but I too wonder: where was this food made? What does their kitchen look like? How comfortable are they behind the stove? Do they wear an apron? So I think this lax interview style will certainly allow the audience to get a closer look at each guest.
B: Do you have any exciting things planned for Your Inner Fat Girl for 2020?
N: Yes! A talented designer and I have been exchanging ideas back and forth about a possible collaboration to hit at the end of summer or fall 2020. I'm anxious to see what we come up with!