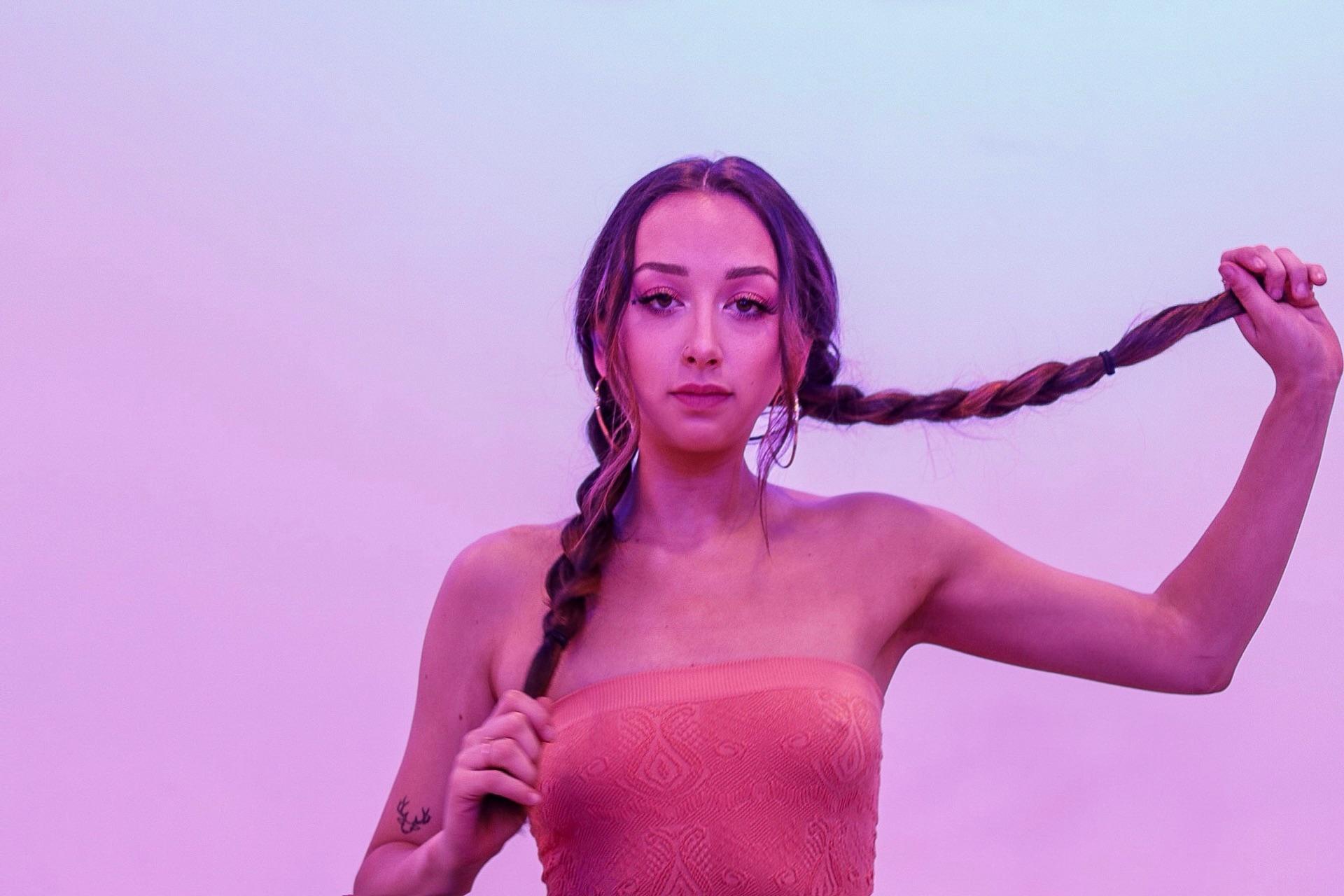 Natalie Carr Drops "Talk About You"
By Jamie Rollo

Nov. 5 2019, Published 8:04 p.m. ET
Natalie Carr, an up-and-coming mixed-genre artist, recently dropped her heartfelt ballad "Talk About You." This single comes shortly after her debut single "Bad Side." Currently, Carr has over 35,000 monthly listeners on Spotify with her newest single accumulating over 100,000 streams. This emerging talent has no fears of emotions and unapologetically shares her life stories through her music.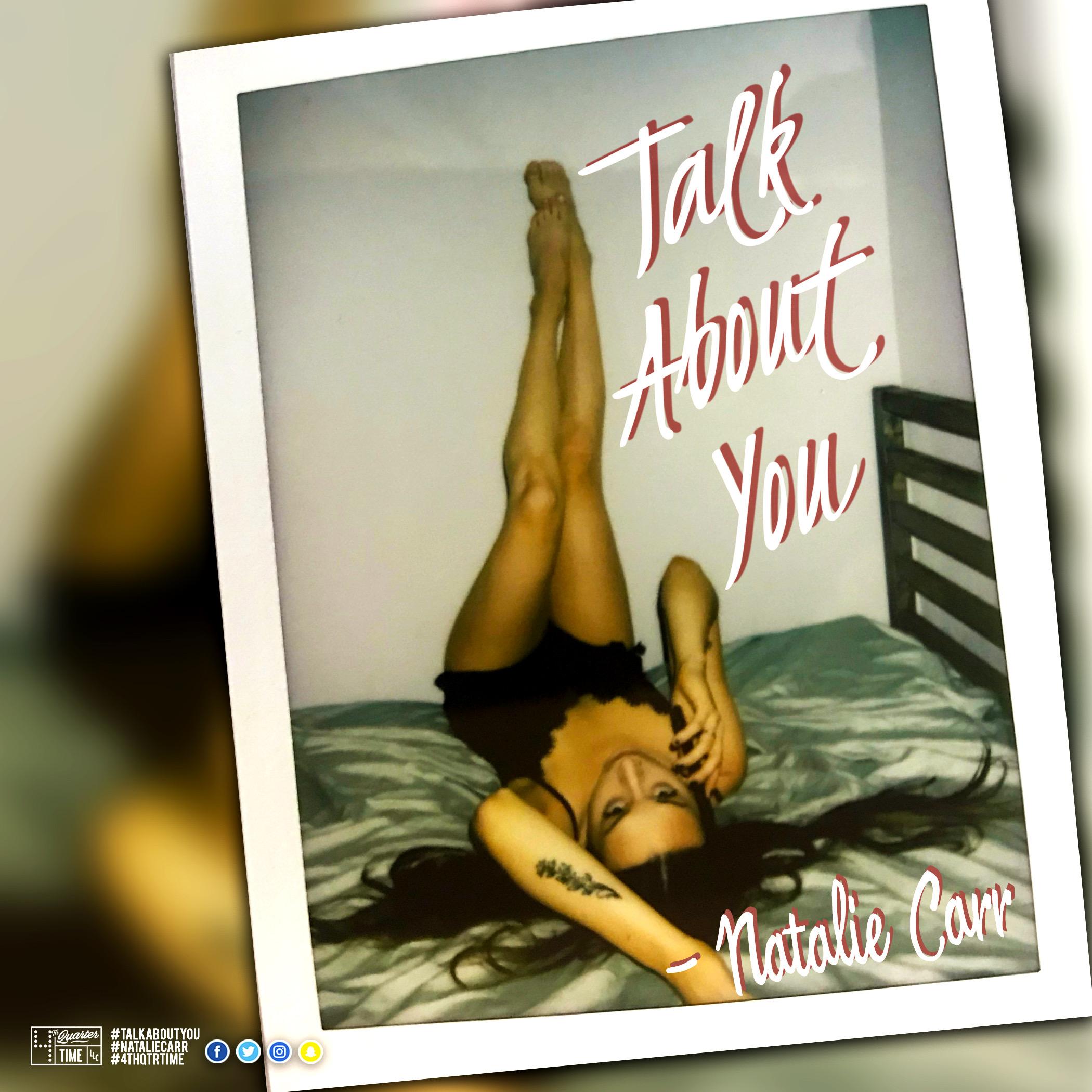 "I feel that so often, women are labeled as 'crazy' or 'emotional' when it comes to their dealings in relationships," she explained. "I wrote 'Talk About You' about a relationship in which I felt condescended. I repeatedly had to explain myself and my feelings, with little to no validation, and over time I realized how one-sided and unfair that was. This song is a farewell letter to the neurotic partner. My hope is that it will resonate with anyone who is in the throws of gaslighting or any other glaring red flag. Like, 'hey, stop projecting all your shit onto me and examine yourself."
Article continues below advertisement
"Talk About You" was co-produced by CAMEone, known for Rick Ross's "White Lines," and J-Mac, who is known for working with Ghostfaece Killah, Cyhi the Prynce, Vado and Young Berg. Her debut single, Carr worked alongside Sean Da Firzt who has become known for his work with Da Baby and Kevin Gates.
Natalie Carr has always had a passion for music. She grew up playing both guitar and piano, but also found she really had a knack for songwriting. Carr pulls inspiration from numerous genres and artists including Tove Lo, Miley Cyrus, Dua Lipa, Rihanna, and more.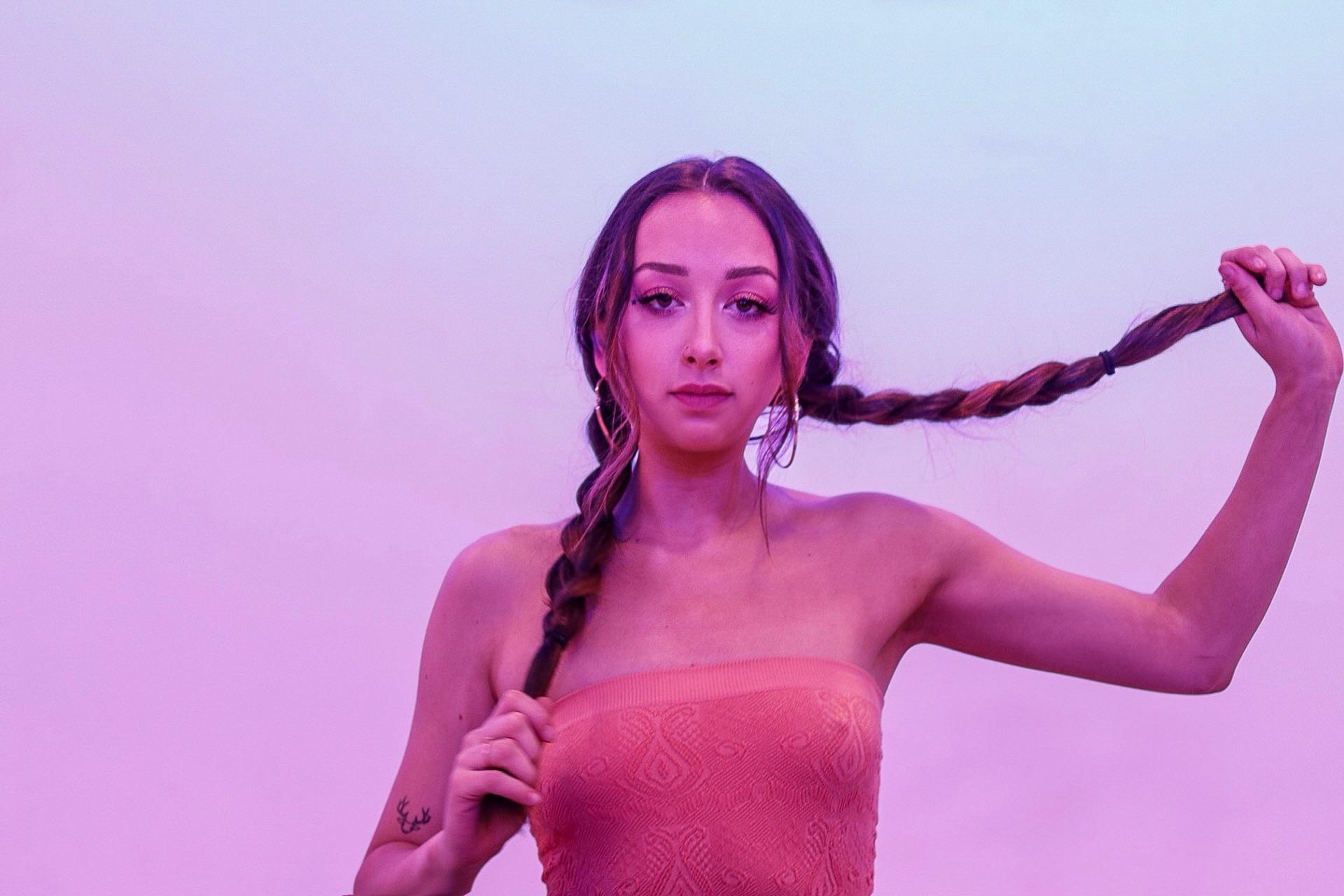 Carr grew up less than an hour from NYC in Stamford, Connecticut before relocating to North Carolina. She attended Duke University and graduated in 2017. She is hoping to develop a large enough platform to spread awareness on societal issues.