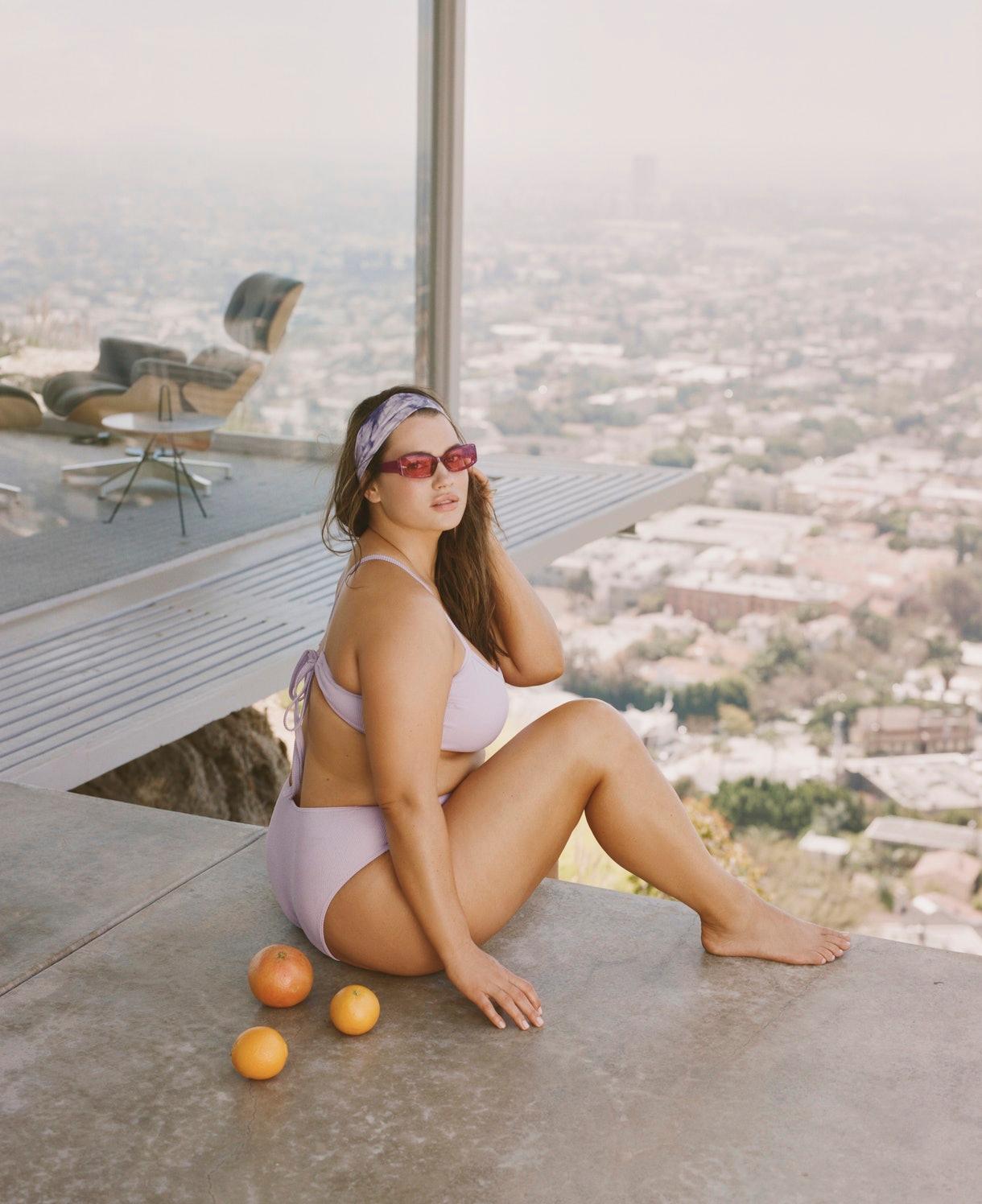 Nasty Gal Just Debuted Their First Plus Size Swimsuit Collection
By Ebony Allison

May 29 2019, Published 8:04 p.m. ET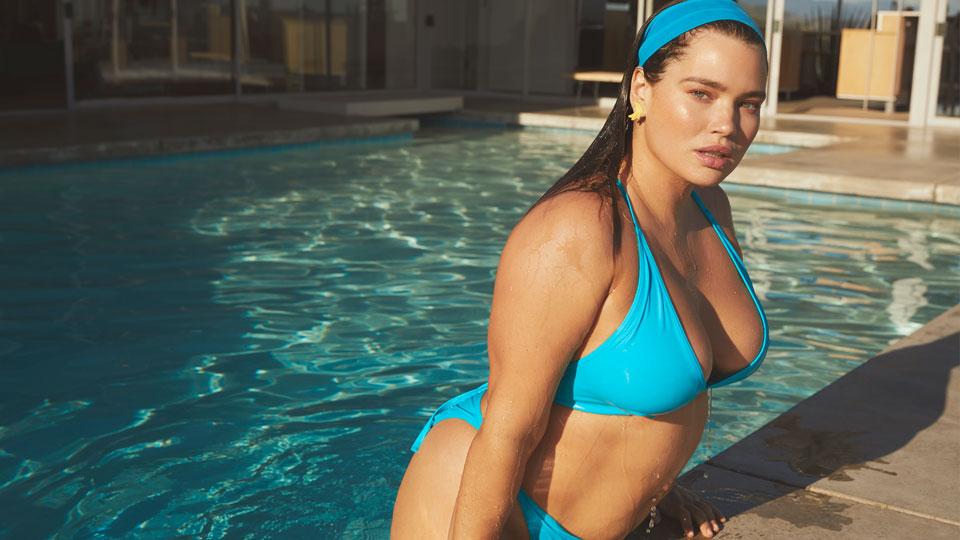 Good news: it looks like the body positivity movement isn't showing any signs of slowing down. Right on time for the summer, Nasty Gal has just released their very first plus size swimwear line. The collection features an expansive range of bikinis and beachwear — from elegant cover-ups and mix-and-match separates, to trendy one-pieces and vintage-cut styles.
The best part? It's all in the details. The swimsuits boast an understated chicness, with features such as single-shoulder keyholes, dainty ruffle trims, and criss-cross backs. For bolder girls looking to turn some heads, the line has statement prints like leopard and snakeskin. Whatever your style, Nasty Gal made sure to pull out all the stops for the plus size market.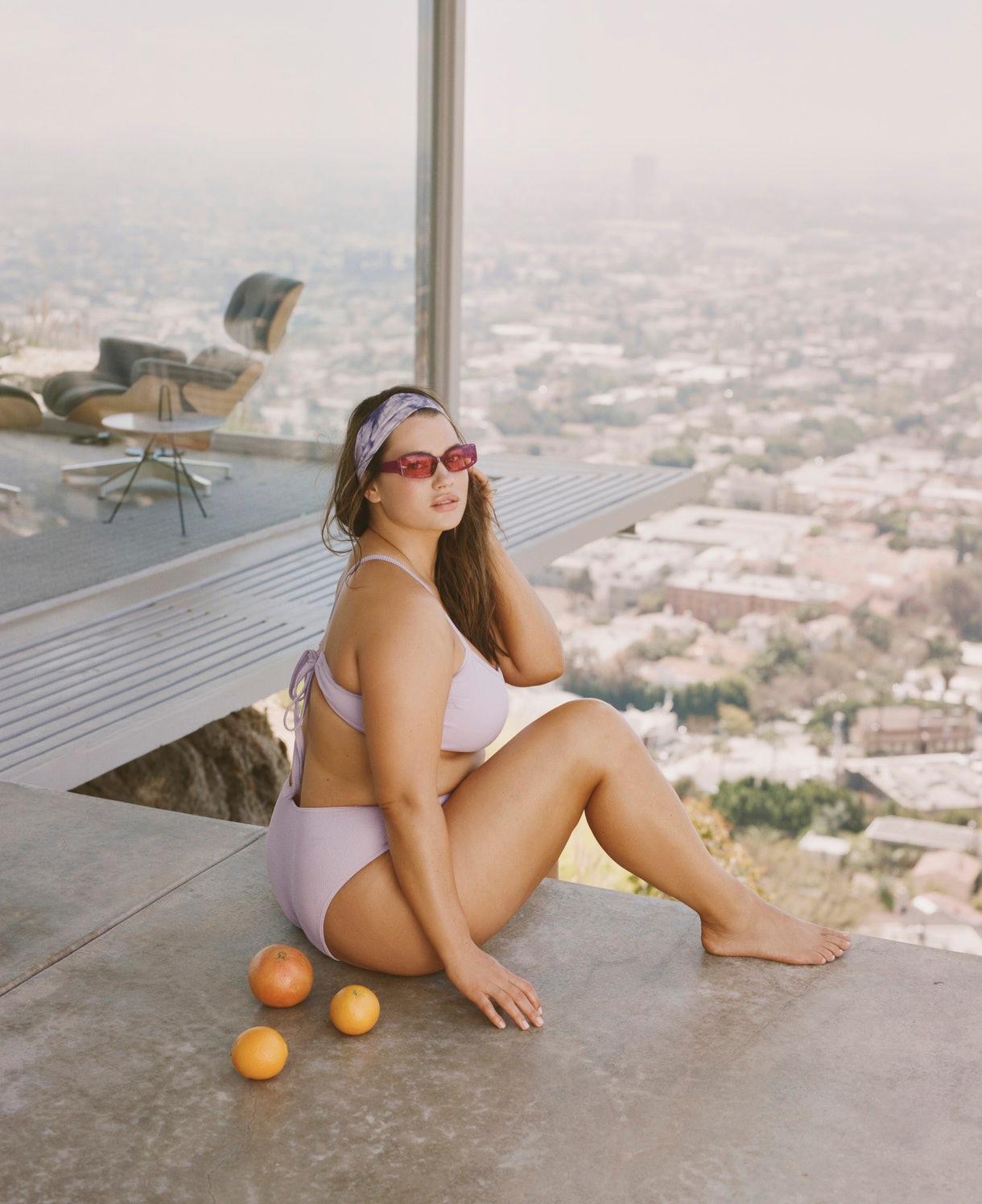 Article continues below advertisement
The expanded sizes span from size 0 to size 20. And despite the common notion that plus size clothing is usually ridiculously more expensive than "normal" clothes, the brand didn't compromise on accessibility. With pieces falling between the $20 to $50 dollar range, it's possible to look cute without breaking the bank.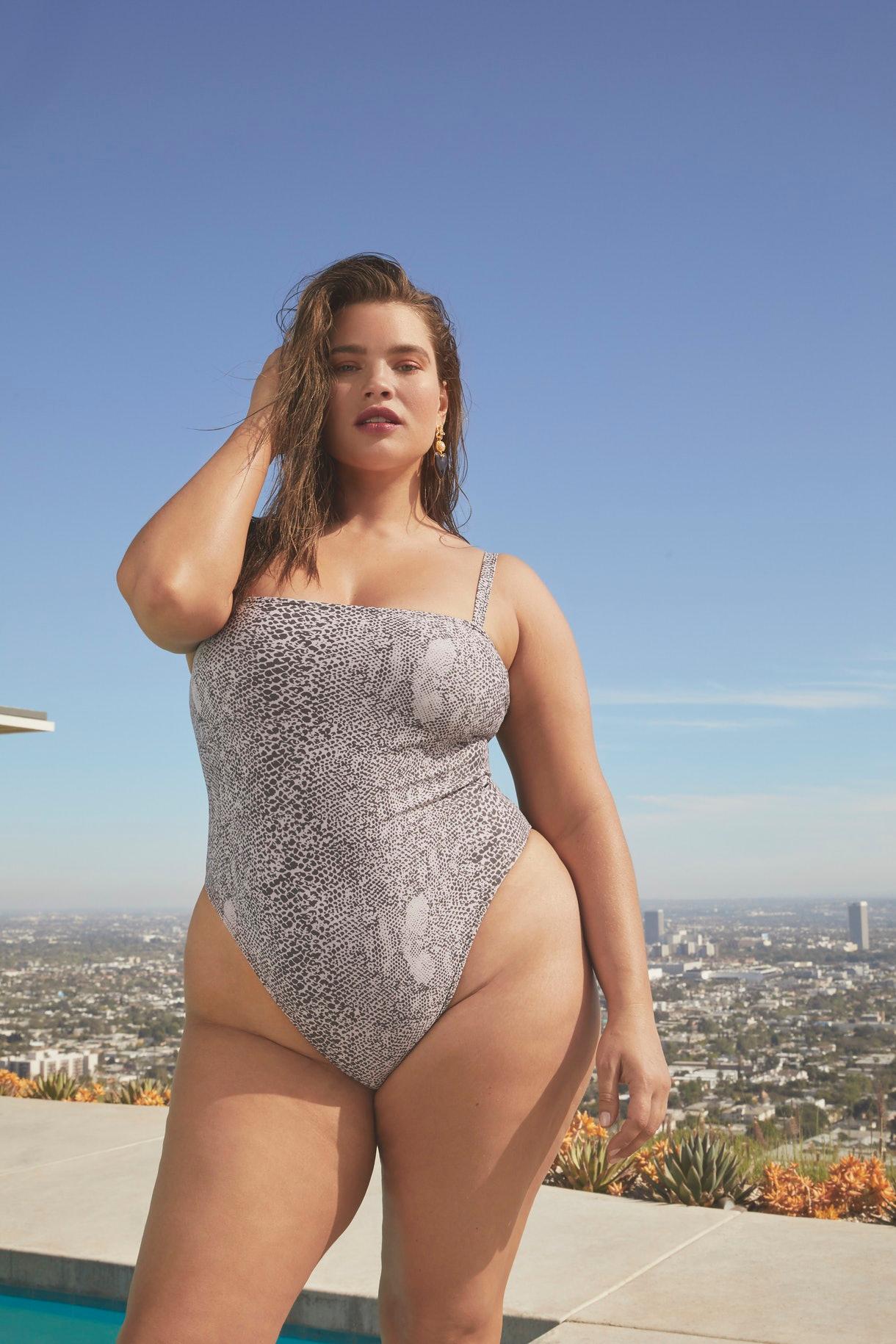 Article continues below advertisement
Of course, not to be ignored is the gorgeous Tara Lynn, who brought Nasty Gal's summer campaign to life. They couldn't have picked a better face to front the collection, especially given Tara's history in the modeling industry. Not only was she modeling agency IMG's first ever plus size model, but she was also named as one of the finalists in Sports Illustrated's 'Rookie of the Year' competition.
"I couldn't be more excited to be featured in Nasty Gal's swim launch. The collection is all about being fashion-forward and empowering women to be their most authentic selves," Tara said in a statement published by Apparel News. "It's really important to look at yourself and focus on what's beautiful and unique about you. This collection is reflective of that."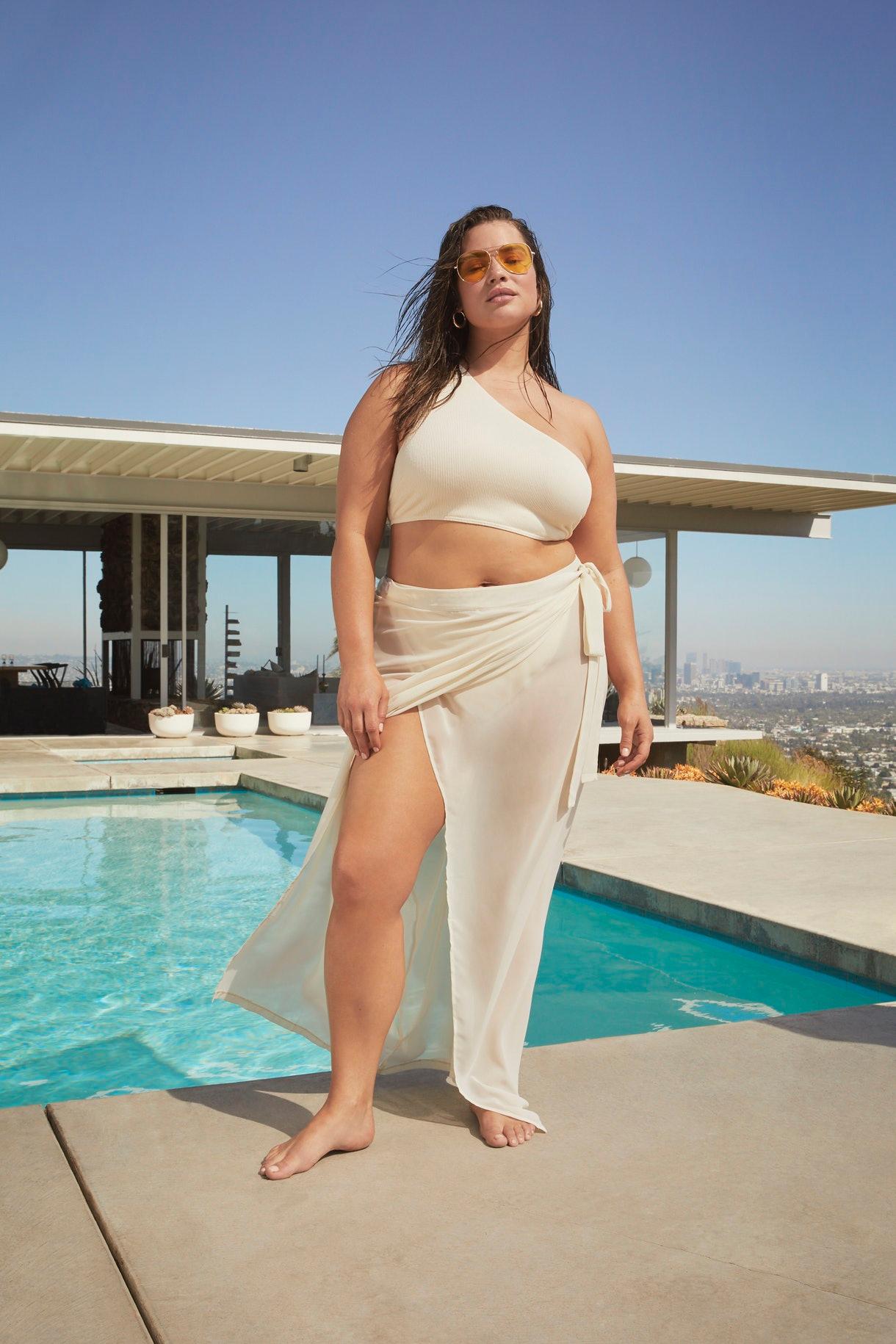 Article continues below advertisement
While this collection is Nasty Gal's first foray into plus size swimwear, they have been steadily introducing plus sizes into their offerings since last year, starting with the launch of a size-inclusive ready-to-wear capsule collection. From then, the brand has made it their mission to uphold inclusivity and diversity in sizes. "Confidence, fearlessness and individuality make up the core of who we are, but size inclusivity was not always part of the conversation. Safe to say, we were overdue for a change," Nasty Gal shared in a previous release. "We're finally joining the party."
Fortunately, they're not the only ones celebrating. In recent years, we've been seeing major retailers like Marks & Spencer and Target make significant strides towards inclusivity for plus size women. It's even more appreciated that other brands have been going out of their way to make plus sizing a norm across the entire fashion industry. In line with swimwear, Woman Within's range of cover-ups are letting women flaunt their bodies instead of concealing what others would normally view as "flaws." Designed to flatter and complement, they're a welcome addition to any plus size woman's wardrobe. Meanwhile, 11 Honoré's line of designer brands are making history as the first to make luxury fashion accessible to plus sizes. In a previous post here on Bombshell, we talked about how high fashion has been pretty exclusive to certain body types and looks, more so than other sectors. So, of course, this is a huge win for inclusivity.
Despite these changes, however, there's no denying that we've got a long way to go — but we sure are looking forward to the day that a big girl in a swimsuit is no longer seen as revolutionary.