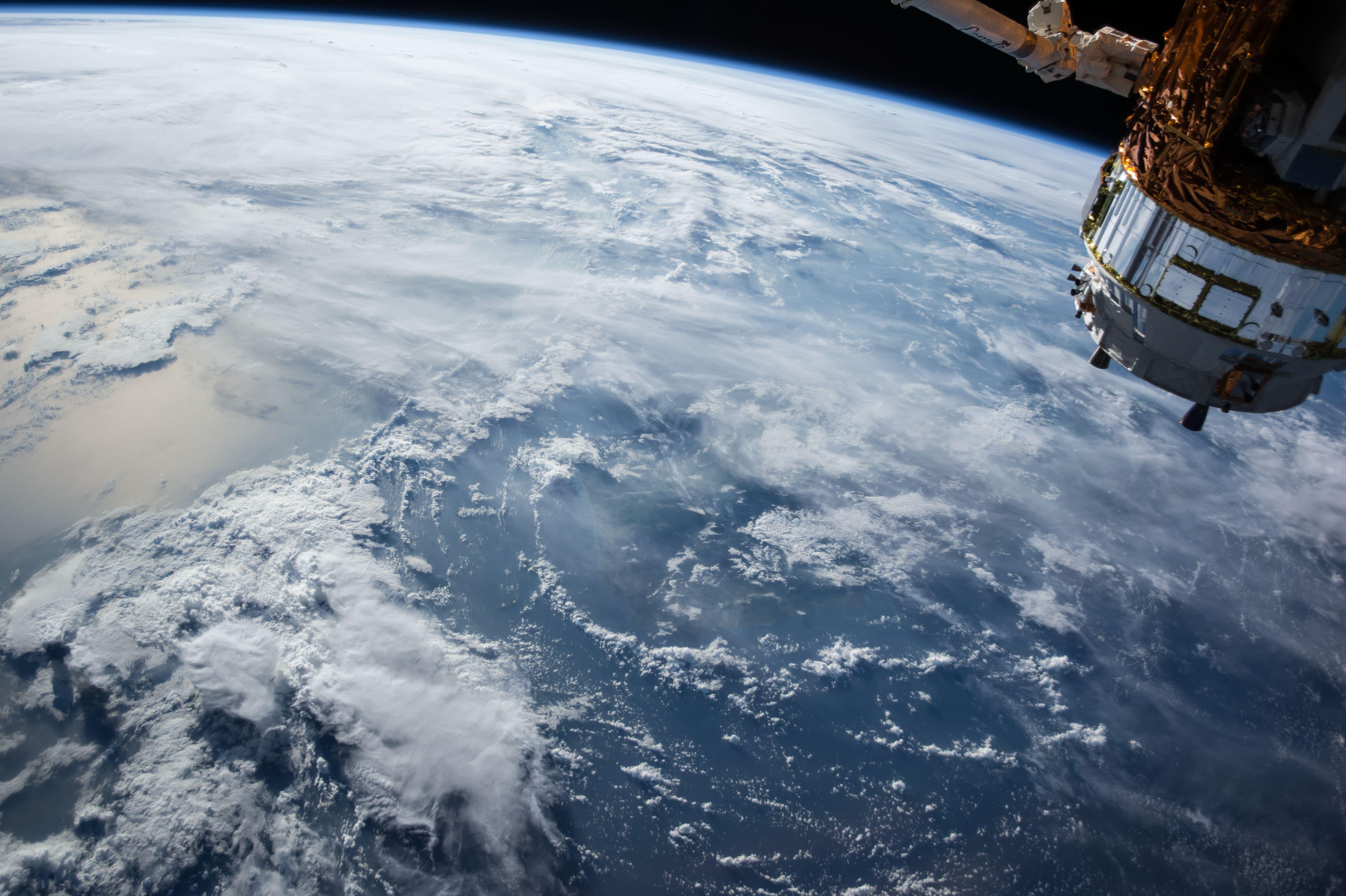 NASA Ran Out of Suits for Women
By Jamie Rollo

Apr. 1 2019, Updated 6:18 p.m. ET
NASA announced Monday they will be ditching their all-female spacewalk due to a lack of safety tested uniforms that fit women astronauts. Only one of the two women were able to receive a fitted uniform, and a male will now take the place of the other with the readily available, larger suits.
Female astronauts Anne McClain and Christina Koch were set to go on an all-female space mission, the first ever. NASA spokeswoman, Stephanie Schierholz, explained the situation, "Anne had trained in a medium and large spacesuit on the ground, but when she did her spacewalk last week with the medium-sized suit, she realized she could move better in it in space. It's important (the astronauts) feel good in space."
Unfortunately, NASA only had one medium that was safety approved for the mission. The cancelation, and lack of uniforms, caused a social media outcry. But, Schierholz explained that the lack of suits were due to delays at a whole on the spacewalks that were supposed to take place last fall.
Currently, NASA has six spacesuits aboard the space station. Two mediums, two large, and two extra large sized suits. Two, however, are spares: one of the mediums and one of the extra larges. Those spares, however, require special reconfiguration, which involves multiple leak checks for astronaut safety.
Despite the outcry, NASA is sticking to their guns saying it is much safer to reassign and astronaut than reconfigure a suit. So, Koch will be wearing the medium for the spacewalk this Friday, while McCain will wear it on her second walk on April 8.
A normal spacewalk lasts five to eight hours. During that time, astronauts work on the space station, conduct experiments and test new equipment.
"Spacewalks are very challenging, both mentally and physically, so we want astronauts not to have to worry about their spacesuits while conducting them, said Schierholz.