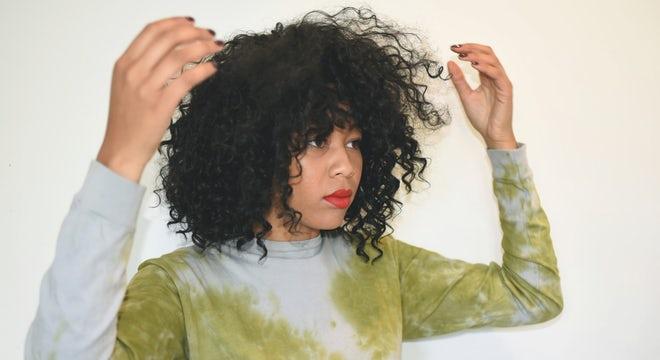 Nadine Ijewere The Groundbreaking Photographer
By Elysia J

Feb. 9 2021, Updated 9:04 p.m. ET
Vogue magazine is around 128 years old. But it wasn't until 2018 that the first woman of color shot the cover. That barrier was at long last broken down by Nadine Ijewere who was only 26 at the time.
Nadine Ijewere was born to Jamaican and Nigerian parents and raised in southeast London. She first started photography during her A-Levels (two years of study between the ages of 16 and 17). She chose the class to give herself a break from the harder subjects she had chosen with hopes they would lead to her future career. But physics, chemistry, biology, and maths were quickly put aside. Ijewere fell in love with the craft and went on to study photography at the London College of Fashion.
Ijewere knows what her creative vision is and is determined to never compromise it.
After graduating she worked for an interior design company, and shot on the weekends. She would have been happy if photography was always a hobby, as long as it meant she could shoot the way she wanted. Her interest is in identity and diversity. She likes to shoot non-traditional faces and show case new and different standards of beauty.
Thankfully, she was able to follow her vision as well as forge a career.
She told Vogue, "I found a lot of my earliest collaborators, like stylist Ibrahim Kamara, through social media, and these days, I cast a lot of models from Instagram. It's also definitely allowed me to get my photographs out there and make a name for myself. In the beginning, I posted all of my work online – and gradually people started to take notice."
Throughout her impressive career, Ijewere has been featured in the Tate and created campaigns for Stella McCartney, Valentino, The Gap, Selfridges, Dior, and Gap Herms. Her work spans over both video and still image.
Article continues below advertisement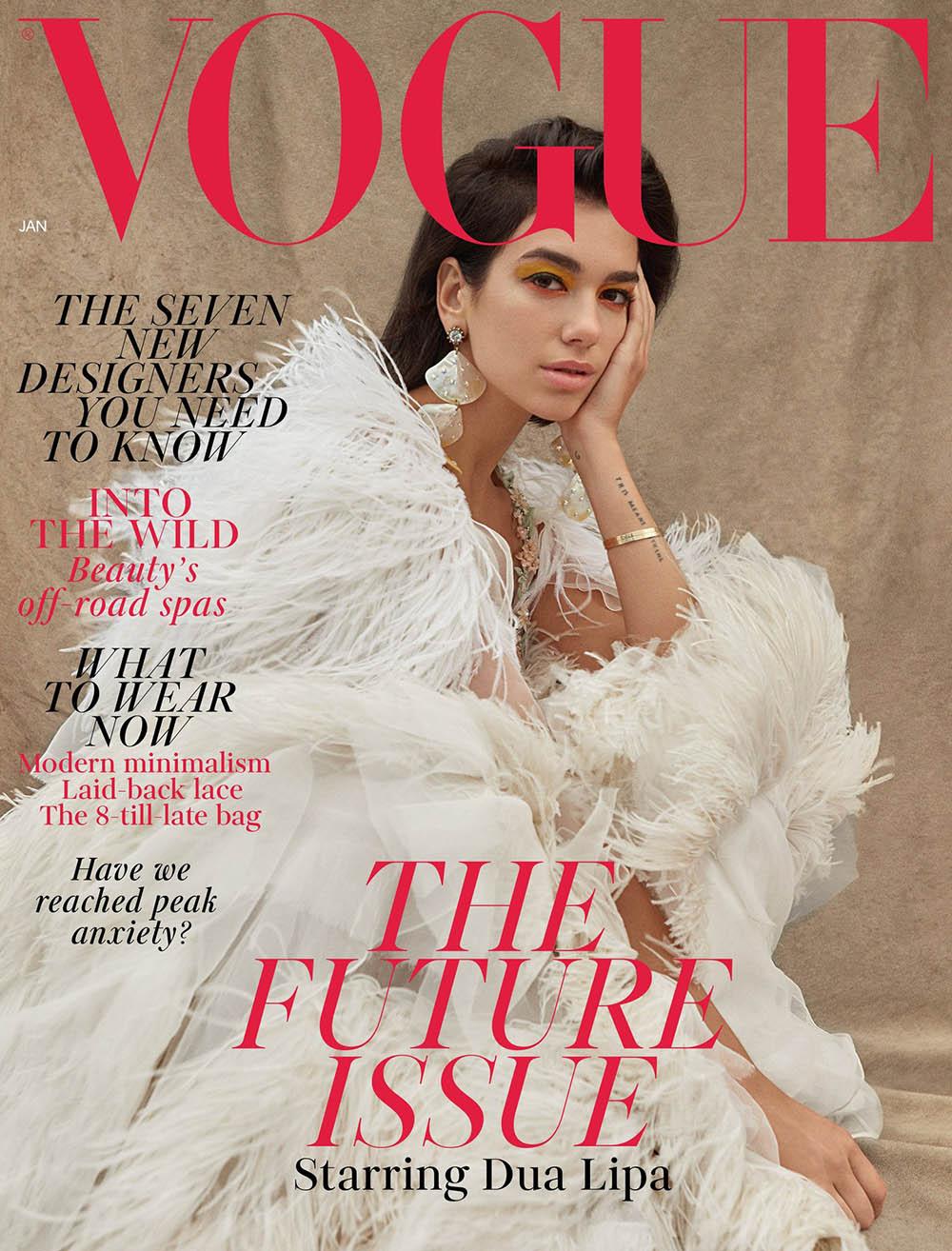 Then of course she made history by shooting the cover of Vogue in 2018. Her subjects were Dua Lipa, Binx Walton, and Letitia Wright. She said of the experience: "I thought that dream was years and years away from becoming a reality. Beyond what the shoot has done for my career, it means a lot to me on a personal level. When I was studying, there were virtually no female photographers of color in this industry. I feel like in doing this I'm proving to younger girls from a similar background that it's achievable."
She continues to work an thrive. In 2020 she won the ICP Applied Award. The award recognizes major contributions and emerging talent in the fields of photojournalism, art, fashion photography, and publishing. Both Ijewere's success and ability to follow her creative vision are a ray of hope in an industry that has historically been unwelcoming to women of color.