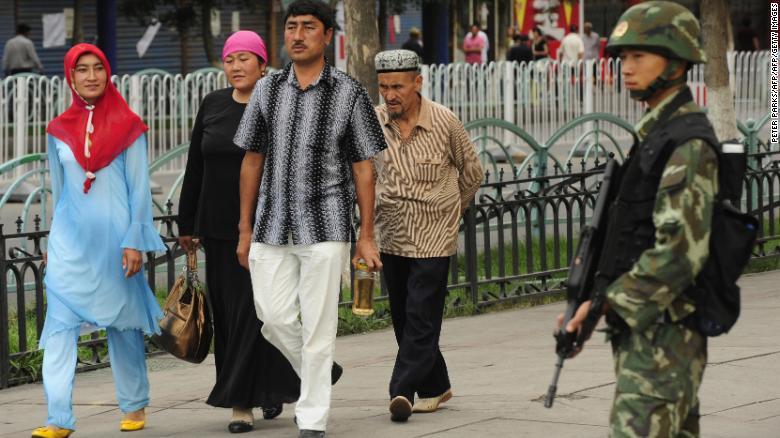 Muslims Detained In Unlawful "Training" Camps In China
By Claire Concannon

Dec. 12 2018, Updated 8:49 p.m. ET
In the far western territory of China in the city of Xinjiang it is believed that an estimated one million Uighur Muslims are being held in detainment camps against their will. There has been an international outcry of criticism after Chinese officials have spoken out stating that the camps are vocational training centers that embody the "humane management and care" of a campaign in the name of counter-terrorism according to the Guardian.
Having previously denied all existence of these camps, China is now admitting that they do in fact exist. However they are describing the camps as training centers for Muslims who have committed minor offenses to prevent extremists. They say they are teaching them job skills and Mandarin to help them find employment opportunities. However previous inmates of the camps have spoken out and stated the treacherous conditions they endured while they were detained here. They spoke about the physical and emotional abuse that took place, being made to eat pork and drink alcohol which goes against their religious beliefs.
According to the Independent, previous inmate Omir Bekali, spoke about his experience after he was detained in the camp without trial or a lawyer. During his time there he was forced to praise the Communist Party and disavow to his own beliefs. Along with that, when he disobeyed orders he was sent to solitary confinement where he was left without food for 24 hours, and forced to stand at a wall for five hours at a time. After 20 days in the camp Bekali talked about wanting to commit suicide according to the Independent.
Article continues below advertisement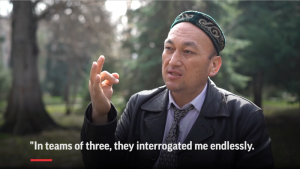 Daily chants in the camps included "We will oppose extremism, we will oppose separatism, we will oppose terrorism." Although the Chinese officials claim that these are teaching and education centers they are not being viewed as this by the international community. Many Western European countries and the United States have spoken out against the humanity of the camps yet the Chinese government holds their ground on their so-called 'training camps'.