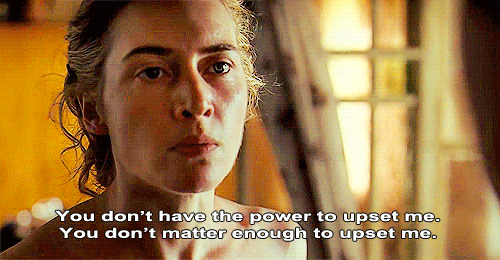 Muslim Woman Unbothered By Islamaphobic Protest
By Elysia J

Apr. 26 2019, Published 9:10 p.m. ET
Saturday marked the 44th Annual Islamic Circle of North America convention in Washington, D.C. An event that should have been about people of a faith coming together. However, when 24 year old Shaymaa Ismaa'eel arrived the first thing she noticed was a group as anti-Muslim protestors.
So she decided to do something about it, and got her friend to take the below photo which she posted on Instagram.
At time of writing the post has over 370,000 likes. And for good reason. Shaymaa is looking radiant and unbothered. Plus, she's in front of exactly the kind of people you would expect to be holding an anti-Muslim protest.
The caption, "Kindness is a mark of faith. Those who aren't kind have no faith." Perfectly encompasses her intention behind the picture "I really wanted to combat their hatred with kindness, honestly, I wanted them to see my face and simply walking by wasn't enough."
Dr. Zahid Bukhari, who is the executive director of the conventions council on social justice, called the response exemplary and said "I'm really proud of her, of what she did, that's the exact response that should be over there."
Unfortunately, he also said that this is not the first time the convention has been met with protestors. Furthermore, this instance was worse than usual as they were explicitly protesting Islam as opposed to protesting the convention generally as they have previously.