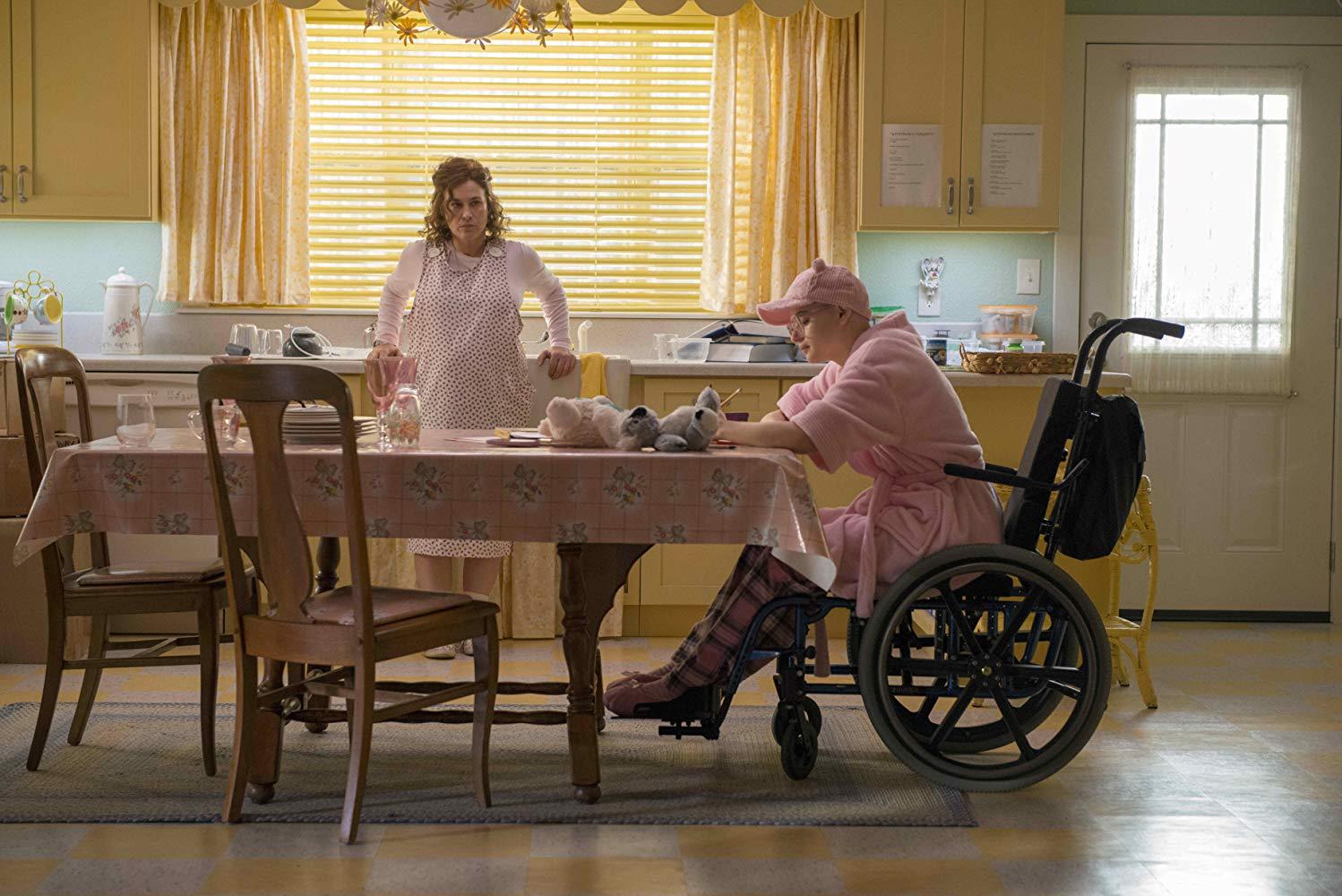 5 Facts about Munchausen Syndrome By Proxy
By Jamie Rollo

May 6 2019, Updated 9:34 p.m. ET
Shows like Hulu's The Act and HBO's Sharp Objects have people increasingly interested in what doctors call "Munchausen syndrome by proxy". Munchausen syndrome was first used in 1951 to diagnose a group of patients who were lying about exhibiting symptoms, making doctors perform unnecessary procedures. In 1977, pediatrician Roy Meadow coined the term Munchausen syndrome by proxy to diagnose caregivers who make their dependents ill because they feed off of the attention. The relatively new, and interesting illness has peaked the curiosity of many. Here are 5 facts about Munchausen syndrome by proxy:
Munchausen syndrome by proxy is one of the most harmful forms of child abuse.
As seen in The Act, MSBP can lead to very physically and mentally harmful acts. According to MedlinePlus, caretakers will do anything to prove their child is "sick" and in need of medical attention. This includes adding blood to a child's urine or stool, withholding food to give the appearance they cannot gain weight, heating up thermometers, making up lab results, feeding a child drugs to induce vomiting or diarrhea, or even infecting IV's to make a child sick.
Abusers are often times medical experts.
They must know a lot about medical care in order to fake their child's illness. They are able to accurately describe the symptoms to medical professionals making it seem more real. Often times, caregivers with Munchausen syndrome by proxy make sure they have a close relationship with their child's caregivers and become highly involved in treatment.
Article continues below advertisement
It is often hard to detect.
Because the abuser seem so dedicated to their child's health, doctors often times overlook the signs. The symptoms also include: looking for sympathy, trying too hard to become friends with medical staff, and a need to feel in control. The only way to know the abuse is going on is to check a child (or elder's) medical record. Signs include the child's blood type not matching with tests, drugs or chemicals remnants found in the child, abnormal amounts of tests and procedures, strange symptoms that do not fit a disease, and the child's symptoms are only reported by the caregiver.
Doctors are unsure of what causes the illness.
They believe it may be due to the abuser's upbringing, which may have left them with a feeling of lacking control, or other mental illnesses. Doctors also believe that the attention those with MSBP receive encourage their conduct.
Article continues below advertisement
If you notice someone may have MSBP, do NOT confront them.
In most cases, confrontation only makes matters worse. Instead, it is suggested to document a victim's symptoms, speak with a doctor, or report the issue to child protective services, as it is a form of abuse. You are allowed to stay anonymous when reporting abuse.
Munchausen syndrome by proxy is treated through counseling.
Once child protective services and the police become involved, the abuser is usually subject to long-term counseling. Doctors assess if they have other health problems that could've lead to MSBP, such as an anxiety disorder. However, most of the time, the abuser will deny anything is wrong with them. And, when they are done with counseling, abusers tend to repeat behavior. It is suggested that counselors, family, and other doctors involved keep an eye out on the child.
The abuse victim is also given counseling. It is highly likely that victims of MSBP end up with Munchausen syndrome later on. Doctors first remove the child from their caregiver into safe custody, then check their "symptoms", and bring them into therapy.