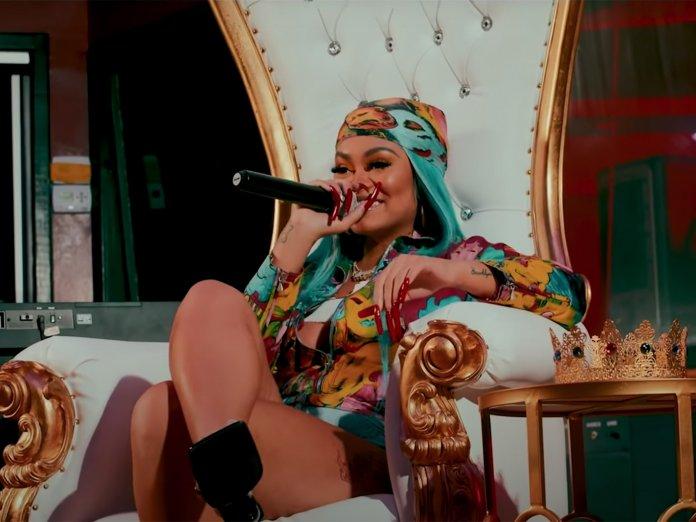 Mulatto Takes Her Talent To Tiny Desk
By Madison Allison

Dec. 2 2020, Updated 2:20 p.m. ET
If you missed Mulatto's recent Tiny Desk performance, now is the time to check it out. Many have been following the upcoming rapper since her debut on Jermaine Dupri's TV show, The Rap Game, which she won, but declined signing the deal Dupri offered her.
The young MC has since gone on to gain over 5 million followers after the success of her hit single "B*tch from da Souf", which also appears on her recently released album Queen of da Souf. On March 24, 2020, Mulatto signed a deal with RCA records. The rapper was also a part of the XXL Freshman Class of 2020 and had possibly one of the most notable cyphers to come out of the class.
Mulatto had countless collaborations this year with G Eazy, Ty Dolla $ign and Gucci Mane, letting her work ethic speak for itself. Her recent performance on Tiny Desk, which took place in her studio in Atlanta, GA, highlights her range as an artist, further confirming her stance as the burgeoning queen of rap.

Check out Big Latto's performance above!