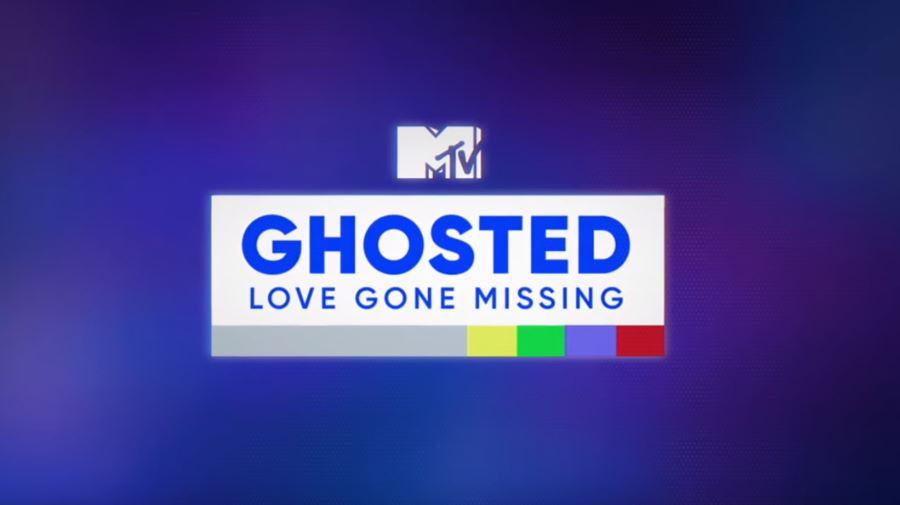 MTV's 'Ghosted' is Professional, Televised Stalking
By Jamie Rollo

Aug. 22 2019, Published 7:51 p.m. ET
So, the creators of MTV's Catfish are back with what might be the WORST idea of all time. The program is called Ghosted and it seeks to help people find and contact a loved one who has "ghosted" them. Sounds a lot like stalking, and that's because it literally is stalking.
If you live under a rock and are not familiar with what "ghosting" is, it basically is when someone cuts of all contact with another person for whatever reason that may be. People stop answering texts, phone calls, emails, voicemails, DM's, etc. when they want out of a relationship, friendship, or even sometimes, a job. Based upon the trailer, however, it seems MTV's Ghosted is mainly focusing on the first option.
This show is so toxic and wrong in so many ways. If you've ever ghosted someone then you know it was probably for a reason, and that reason shouldn't have to be communicated if you don't want it to be. Also, sometimes it is the only thing you can do. People can be extremely pushy and not accept the fact that a relationship or friendship just simply wasn't working for you anymore. What MTV is doing with this new show is nothing more than a glorified, exploitative version of stalking.
Article continues below advertisement
Ghosted is hosted by Bachelorette star Rachel Lindsay and recording artist Travis Mills. The trailer, which MTV dropped yesterday, has so many signs of its blatant plan to stalk people. Lindsay literally defines their stalking mission saying, "we'll investigate the clues and follow every lead to track down the ghost." For reference, see the key signs laid out by the Stalking Resource Center's brochure: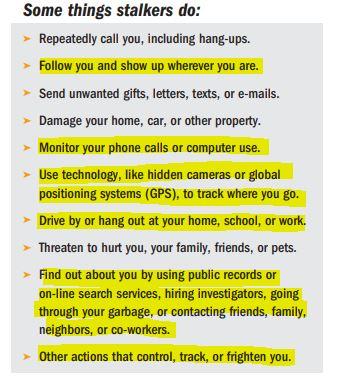 Article continues below advertisement
Sounds a lot like what Lindsay and Mills are planning to do. Not only do these fools help creepy people track down their ex-relations, they show them having a dramatic face-to-face conversation. The trailer hints to us that these confrontations end in a lot of emotional turmoil.
To top it all off, it is actually real unlike most reality television shows. At first, I assumed there would be a little bit of falsehood to it, but while doing some Twitter investigating I found that these are real people and real stories. One female wrote on Twitter saying that she was supposed to be featured on Ghosted but the boy who ghosted her never got back to MTV. Which means, people are legitimately being stalked and tracked down by MTV. Whatever happened to the simple days of TRL and Pimp My Ride?
Bottom line, stalking is illegal in most places if not highly frowned upon. If you feel you are being stalked and are in IMMEDIATE danger, call 911. If not you're not in immediate danger, there are so many online resources there to help and support you.
If you've been ghosted, do everyone and yourself a favor and just let it go. It's not fair to the person who ghosted you and it's not good for you to hold onto a grudge either. Sometimes things happen in life that we have no control over and there is nothing else we can do but move on. Besides, do you even want to be with someone you had to extensively track down to find? No, of course you don't. You should be with someone who is just as obsessed with you as you are with them.