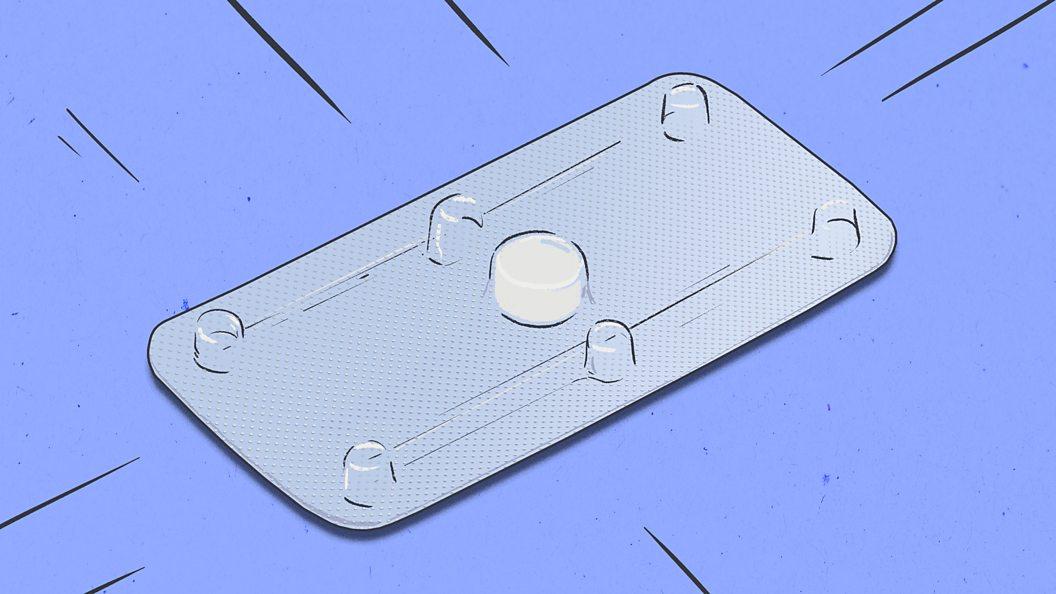 What You Probably Don't Know About The Morning After Pill
By Elysia J

Feb. 3 2020, Updated 3:43 p.m. ET
The perception of the morning after pill seems to be that if you take it after unprotected sex, pregnancy is impossible. But it turns out not only is it entirely possible to get pregnant after taking it, there's whole parts of a cycle when it is completely ineffective.
When it comes to the reproductive health of those that do the heavy lifting of reproduction, information is tends to be seen as unimportant. The way the morning after pill works doesn't tend to be mentioned in Sex Ed. There are no PSA's and generally little public discussion. When there is public discussion it tends to be male Republicans arguing against reproductive rights. There are in fact Republicans who have called for a total ban on the morning after pill on the basis that it's a form of abortion.
That last one shows just how lacking public knowledge is on the morning after pill because the way it actually works could not be further from an abortion.
How The Morning After Pill Works
The morning after pill delays ovulation. The reason it does this is that fertilization (typically) can't occur without ovulation. If you delay it long enough the sperm will die before it gets the chance to fertilize the egg.
So obviously it's not an abortion, because if it works an egg was never fertilized.
But this also means that the pill doesn't do anything if the person taking it has already ovulated, which is something very few people seem to know. This glaring gap in information is a disservice and a danger to those in need of emergency contraception.
Fundamentally, having the all the information necessary to make choices about your body is not much to ask for. But when it comes to reproductive rights health and rights, we are far from there yet.