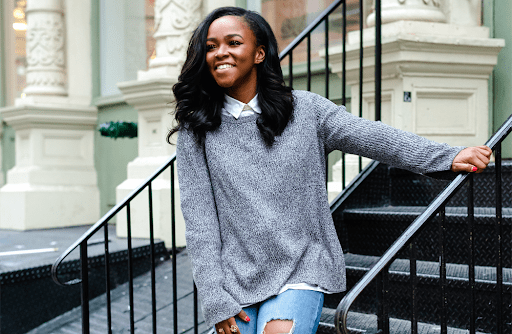 'More Than That with Gia Peppers' Begins its 9-Week Run
By Jamie Rollo

Feb. 19 2021, Updated 7:03 p.m. ET
Esteemed entertainment journalist Gia Peppers has released the first part of her audio series with Denstu International and Urban One, More Than That with Gia Peppers. The series will delve into issues affecting Black Americans with some well-known guests contributing to the conversation.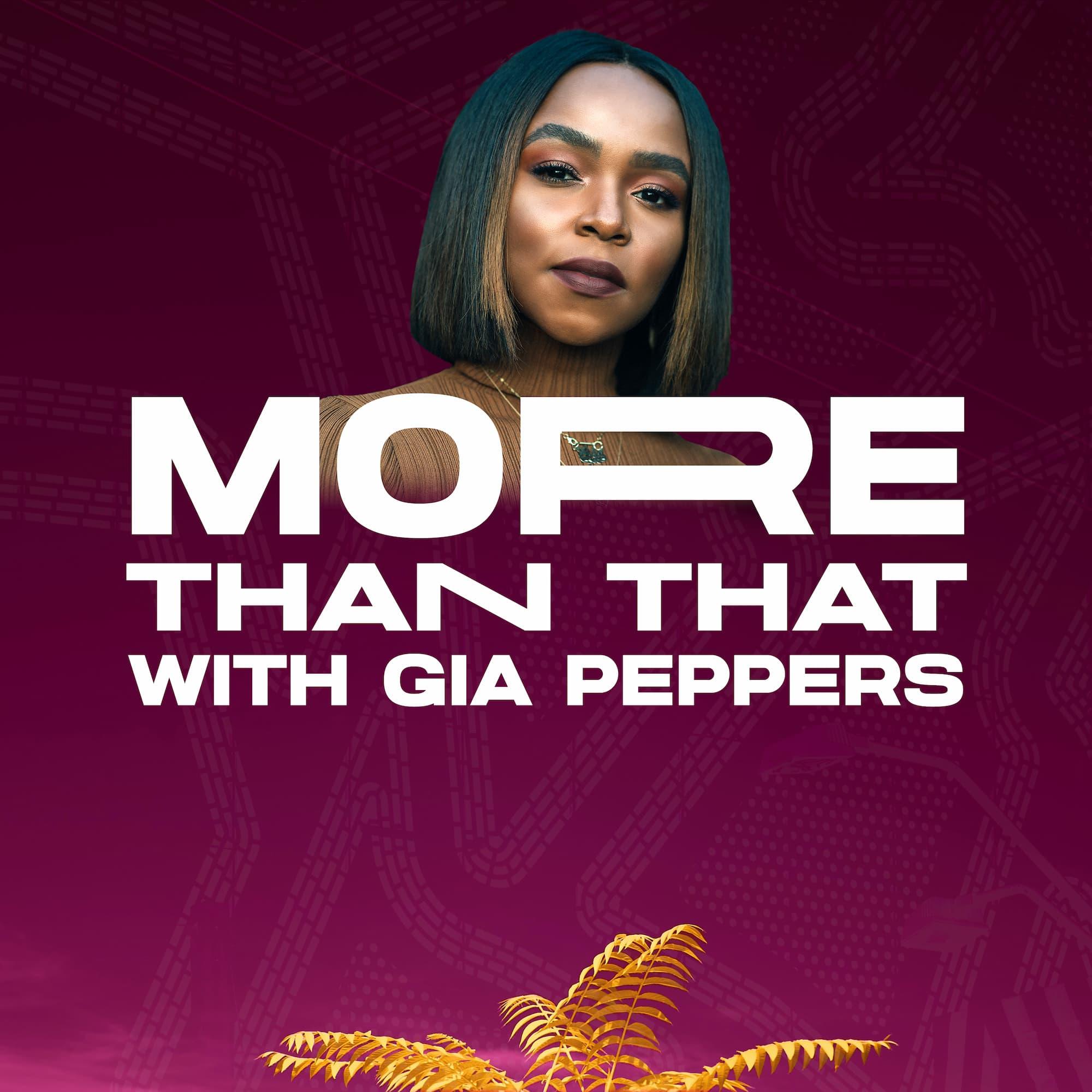 The nine-part "sonic journey" started with the first episode on February 13 and will end with the last episode airing on April 11. The podcast is available for streaming on major platforms like Spotify and Apple Podcasts and will air across the three largest minority-owned broadcasters: Urban One, Spotset and American Urban Radio Networks.
"I'm so excited to be leading the conversations in this new series," the show's host Gia Peppers said in a statement. "This is an incredibly important contribution to the expansion of Black storytelling. In this audio series, we will get the chance to dive into the worlds of the award-winning writers, venture capitalists, social activists and advocates for wellness."
Article continues below advertisement
The first installment, which aired Saturday, features the Real Housewives of New York cast member, attorney, and late-night TV host Eboni K. Williams, This Is Us producer Shukree Tilghman, and showrunner, producer, and playwright Anthony Sparks. Titled "The New Testament," the series premiere discusses perspectives and genre-bending narratives, and how these inspiring creators help represent the Black experience in Hollywood.
Each episode is 20 minutes long and will be airing on Saturdays and Sundays. The next episode will feature Arian Simone, the president and CEO of the Fearless Fund, an organization that invests in women of color-led businesses.
Denstu International teamed up with One Solution, a division of Urban One, the largest distributor of urban content in the U.S. "This show was born out of a desire to not only respond to the inequities we see in the advertising supply chain but also to provide an opportunity for our clients to leverage a new consumer engagement model – one that avoids the intrusiveness of traditional advertising by co-creating and supporting content people care about," Doug Ray, the chief product officer of Denstu Americas, said in a statement.
Article continues below advertisement
More Than That with Gia Peppers is also backed by partnerships with General Motors, Kroger and Procter & Gamble. Alfred Liggins, the president and CEO of Urban One adds, "From development and production to distribution and media investment, Denstu and our amazing sponsors have been incredibly collaborative and supportive throughout. Their commitment to increasing the dialogue around important issues facing the Black community is invaluable."
More Than That with Gia Peppers has also had support from the National Association of Black-Owned Broadcasters (NABOB) members who provided guidance to ensure the series was "authentic and meaningful for sustained impact."
"We at NABOB are very pleased to see More Than That with Gia Peppers come into fruition," said NABOB President Jim Winston. "Last year, we heard many corporate leaders express concern about diversity, equity and inclusion. We are delighted to see the team at Denstu Americas have gone far beyond mere words and have inspired several of their major clients to launch a national advertising campaign on NABOB's member stations and networks.
"This is a game-changing commitment, and I hope it marks the beginning of a new relationship between NABOB, Denstu Americas and the major national advertisers who are supporting this series."