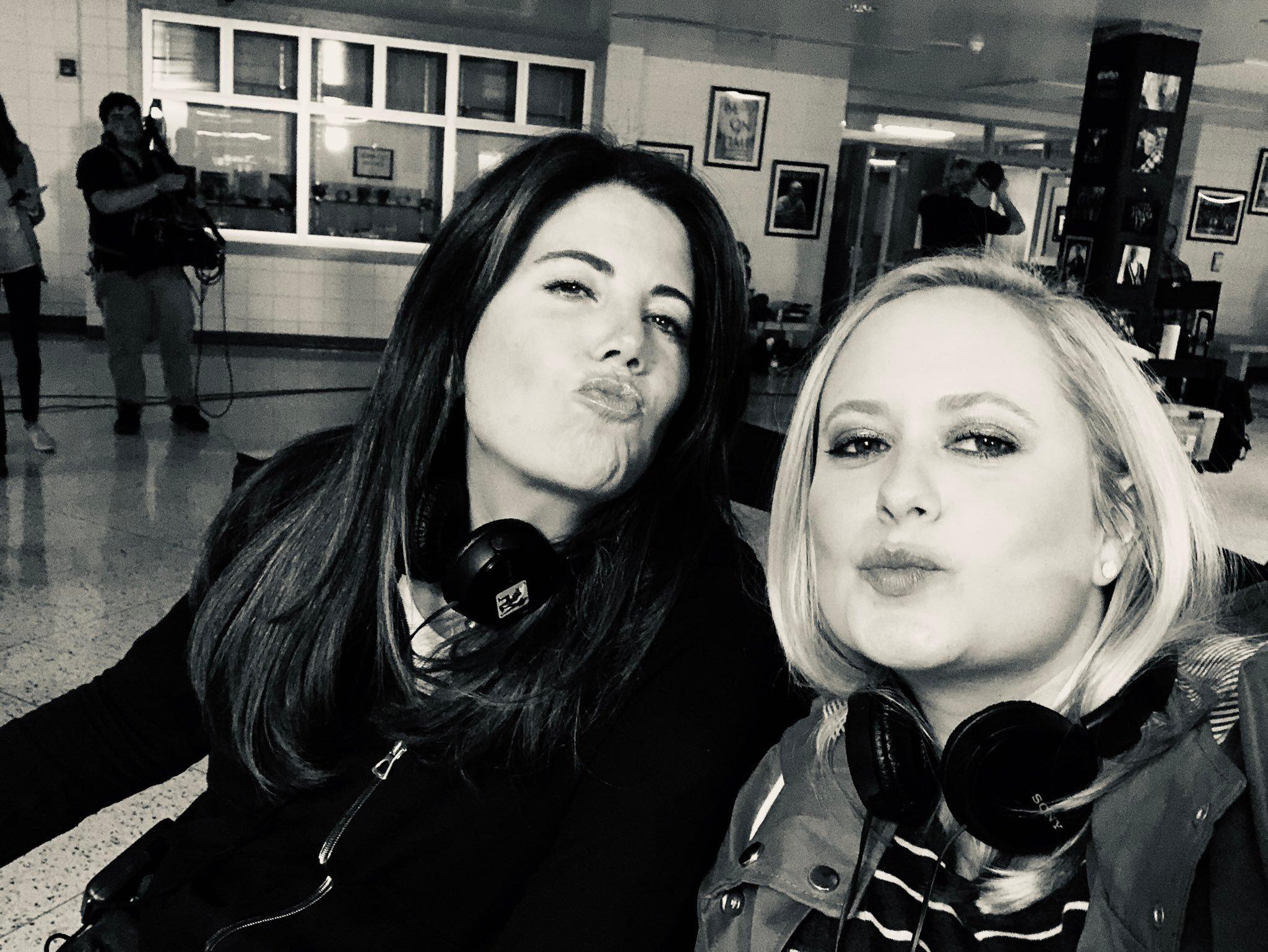 Monica Lewinsky Announced new Documentary
By Jamie Rollo

Oct. 23 2019, Published 4:54 p.m. ET
Monica Lewinsky has announced her newest documentary project with HBO Max. Teaming up with MTV's Catfish co-host Max Joseph, 15 Minutes of Shame will center on the issue of public shaming and intends to unpack why our current culture is so obsessed with taking one another down. Lewinsky has always been an anti-bullying advocate and plans to use her experience as a victim of national scale to educate others.
15 Minutes of Shame will feature commentary from well-known names on the subject and follow the stories of people around the world who were publicly shamed. According to The Hollywood Reporter, the new documentary will also feature takes from bullies, bystanders, media members, psychologists, and other experts.
"Monica Lewinsky is an anti-bullying activist with unparalleled authority, making her the perfect partner for this project," said HBO Max's Head of Content Sarah Aubrey. "And Max's strong advocacy for social justice and distinctive storytelling make him particularly well-suited to explore this complex modern phenomenon."
Article continues below advertisement
HBO Max is the newest streaming service HBO will offer. Launching in the spring of this year, the service will offer a huge selection of WarnerMedia programs including Friends, The Big Bang Theory, Game of Thrones, The Sopranos, The Fresh Prince of Bel Air, and many more. Lewinsky's new project is the second documentary HBO Max added to its roster. The first is Amy Schumer's new documentary, Expecting Amy, which follows her journey through a difficult pregnancy while simultaneously prepping for her new stand-up special.
This isn't Lewinsky's first time working in the world of entertainment. She is currently serving as executive producer on the newest season of FX's American Crime Story. This time around, the series will focus on the impeachment of Bill Clinton. Beanie Feldstien, star of Booksmart, will be portraying the 22-year-old Lewinsky who was at the center of the scandal. John Landgraf, chairman of FX Networks and FX Productions, told Elle, "Impeachment: American Crime Story will likewise explore the overlooked dimensions of the women who found themselves caught up in the scandal and political war that cast a long shadow over the Clinton Presidency."