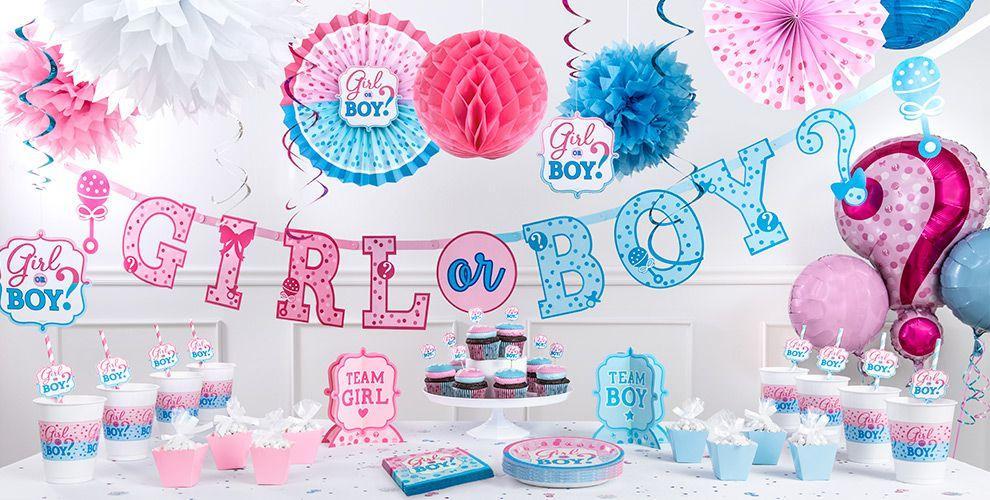 Mom Who Made Gender Reveals Popular Now Questioning Her Decision
By Mikaylah Dunbar

Jul. 29 2019, Published 3:42 p.m. ET
In the year 2019 it has become more common to see extravagant parties for the reveal of a child's gender. Recently, the woman who popularized the "gender reveal" has questioned whether too much emphasis has been placed on the child's gender. She has actually began urging for "pregnancy reveals" in place of the now traditional gender reveal.
But why do we place so much emphasis on the revelation of the gender of a child? In my opinion, it's because it's the first tangible detail you have about your child prior to meeting them. However, after witnessing a series of gender reveal videos in which the parents are visibly disappointed by the gender of their child, I am inclined to believe that it may be best not to have such big reveals where the gender of the child is at the epicenter of the celebration. It takes away from the joy that should accompany a healthy child and pregnancy.
The mother who popularized the tradition, Jenna Karvunidis states "it's not the most important factor." She finds herself reevaluating the entire celebration after her first born daughter, the one for whom the entire gender reveal trend started, began expressing herself as non-binary. The mom of three now feels that all an emphasis on gender does is "leave out so much of their potential and talents that have nothing to do with what's between their legs."
The mom also took to Twitter and Facebook to express her thoughts on the matter. Her posts have gained thousands of views already.