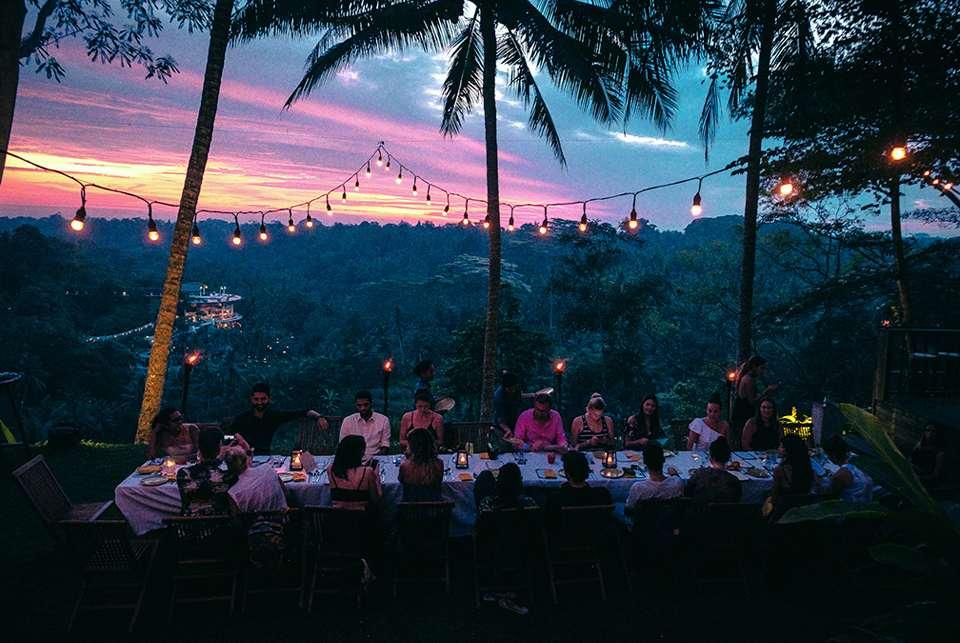 Moleskine | Unsettled: Retreats Made for the Creative
By Jamie Rollo

Apr. 10 2019, Published 5:17 p.m. ET
Moleskin and Unsettled allied together to create a set of immersive travel retreats for creative professionals. Ranging from two week retreats to a full month, the aim of Moleskine | Unsettled is to encourage creatives to step out of the office and work remotely to fuel inspiration through arts and culture.
The retreats encompass the ideals of the two joining companies. Unsettled, founded by Michael Youngblood and Johnathan Kalan, organizes retreats for anyone wanting to experience adventure and have limitless curiosity of the world. While Moleskine, a notebook company, is celebrated by journalists and other creatives everywhere. Together, Moleskine | Unsettled combine the needs of the creative professional: inspiration and creativity on the go.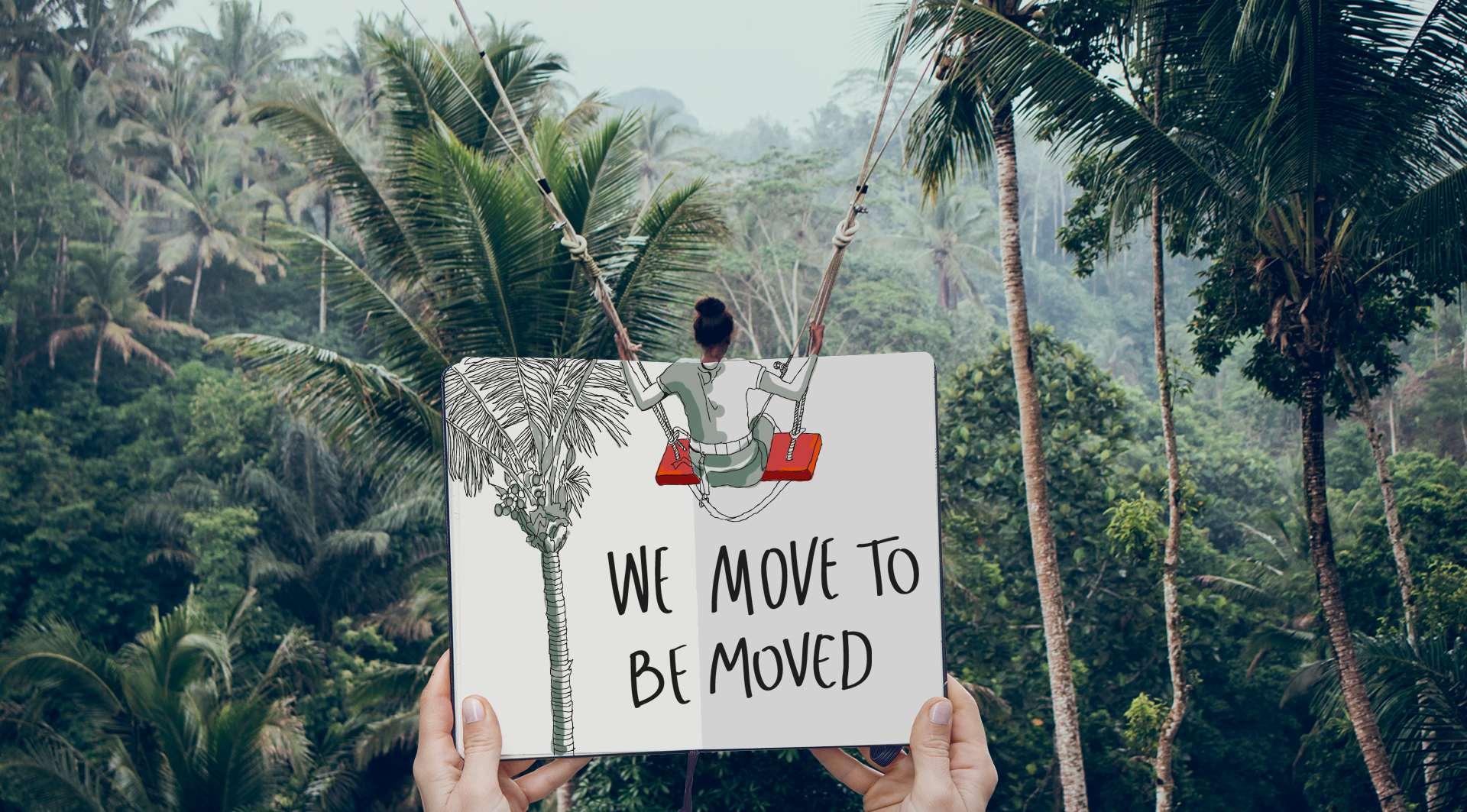 "I've been a fan of the brand for years, having seen my career and life evolve through the notes and memories that I've scribbled in countless notebooks," said Kalan, "Moleskin has played a fundamental role in the lives of so many professionals like me, who are always seeking to live up to their creative potential."
The Moleskine | Unsettled retreats seek to change the way we normally think about the creative process through traveling. Since working remotely and travel have become more accessible than ever, participants will be able to work cohesively, bounce ideas off one another, and create all while in a beautiful place rich in culture and inspiration. The founders believe that travel is the key to clarity and a deeper understanding of one's life.
Article continues below advertisement
"One of the most valuable objects that I personally own is a Moleskine notebook that I took with me, as a personal journal, on a solo bicycle trip 2,000 miles around Europe when I graduated high school," said Youngblood, "I can point back directly to that trip – and to that journal – where I documented my life's dreams, entrepreneurial ambitions, and a deep sense of purpose that came out of travel."
The first Moleskine | Unsettled retreat will be a one month trip to Ubud, Bali scheduled May 4 to June 1. The second trip will be to Mexico City from June 8 to June 22. The duo plans to create even more retreats in the near future. For more information and to join in on a retreat, visit moleskine.com/unsettled.