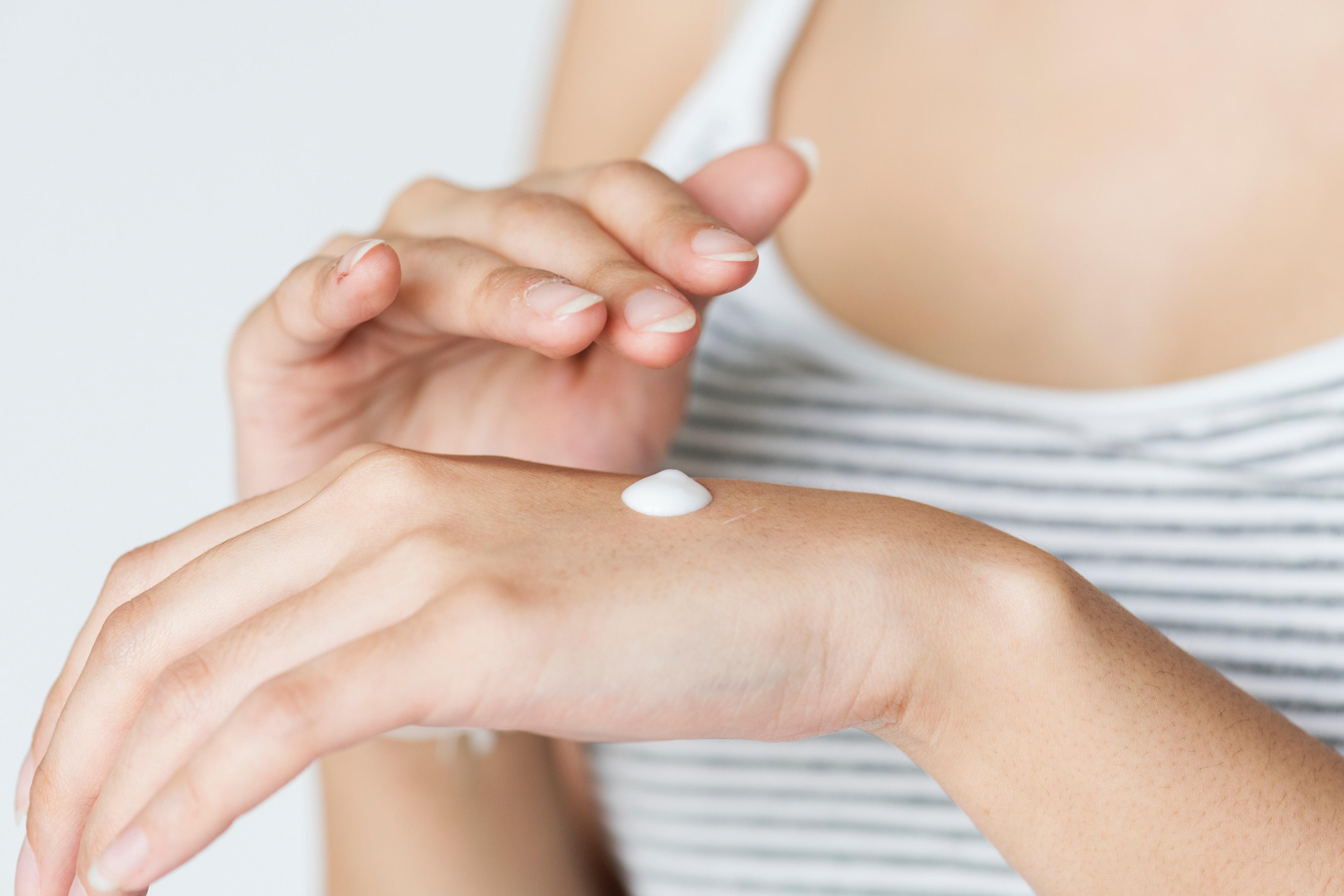 Moisturizers That'll Make Your Wallet Happy
By Jamie Rollo

Jan. 14 2019, Published 6:49 p.m. ET
With winter's unbearable dry weather, it is important to moisturize in order to keep that glow going throughout the colder months. Looking through Sephora, you might be extremely intimidating by pricing with different serums and elixirs costing upwards of $65 for the littlest bottle.
But, fear no more. Quality moisturizers can be found at way more affordable price points. Most products found for a lower price actually have similar active ingredients to its high-end counterpart. Here's a list of high quality, affordable moisturizers:
Aveeno Positively Radiant Daily Moisturizer ($13.75)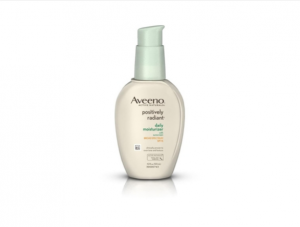 Aveeno has always been a trustworthy company in my eyes. Their face washes and moisturizers have amazing, quality ingredients for the price it is sold at. This moisturizer in specific is made with "Total Soy Complex", meaning it works to even out skin tone and texture while also hydrating your skin leaving your face with a smooth, glowing complexion.
CeraVe Moisturizing Cream ($14.31)
Article continues below advertisement
CeraVe is practically known for their long-lasting product. I bought one of their hydrating face washes in September and I still have more than half the bottle left. This moisturizer is a basic, all around great moisturizer for those with dryer skin. With hydrating ingredients such as hyaluronic acid, this product perfectly keep your skin moisturized all day. It also contains ceramide cream that repairs the skin's protective barrier. Something else to note about CeraVe is that this product, and a majority of their other products, contain no added colors or fragrances which is a huge plus.
Yes to Blueberries Recharging Greek Yogurt and Probiotic DIY Moisturizing Parfait Moisturizer and Booster ($14.99)
Article continues below advertisement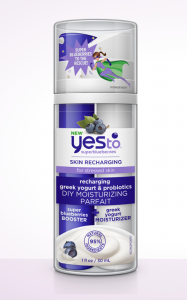 This is a product I've recently purchased and have been loving. It comes with two tubes so you can customize how much Greek yogurt or blueberry serum you want in that day's skin care. I've been using it at night and I only use one pump of each side. The greek yogurt moisturizer, though it sounds off putting, contains higher levels of lactic acid as well as essential bacterial cultures that help balance the skin without stripping it. The "superblueberry" component adds nutrients including reservatrol, which fights signs of aging and promotes a radiant complexion.
Yes to Coconut Ultra Hydrating Facial Souffle Moisturizer ($14.99)
Article continues below advertisement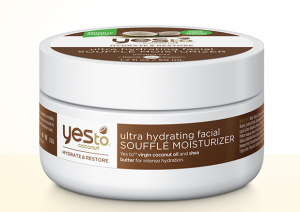 Yes to is an amazing affordable brand with natural ingredients, so I couldn't help but add another Yes to product to this list. I've used this moisturizer in the past and absolutely loved it. It is very hydrating and absorbs into the skin so effortlessly, but it does not leave an oily finish. It contains jojoba seed oil, which has anti-inflammatory properties that fight back against dry skin, redness, and promotes skin repair.
Mario Badescu's Buttermilk Moisturizer ($18.00)
Article continues below advertisement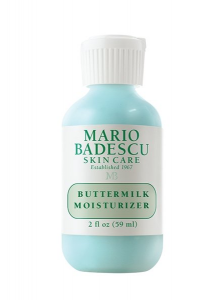 Mario Badescu has become a well known name in recent. Their products keep with simple formulas that benefit the skin. Their buttermilk moisturizer aims to better your overall complexion with ingredients such as lactic acid and thyme extract. Lactic acid is said to prevent signs of aging, improve dullness, and reduce the appearance of pores. The thyme extract also promotes anti-aging and glowing skin. This is most ideal for dry or combination skin.