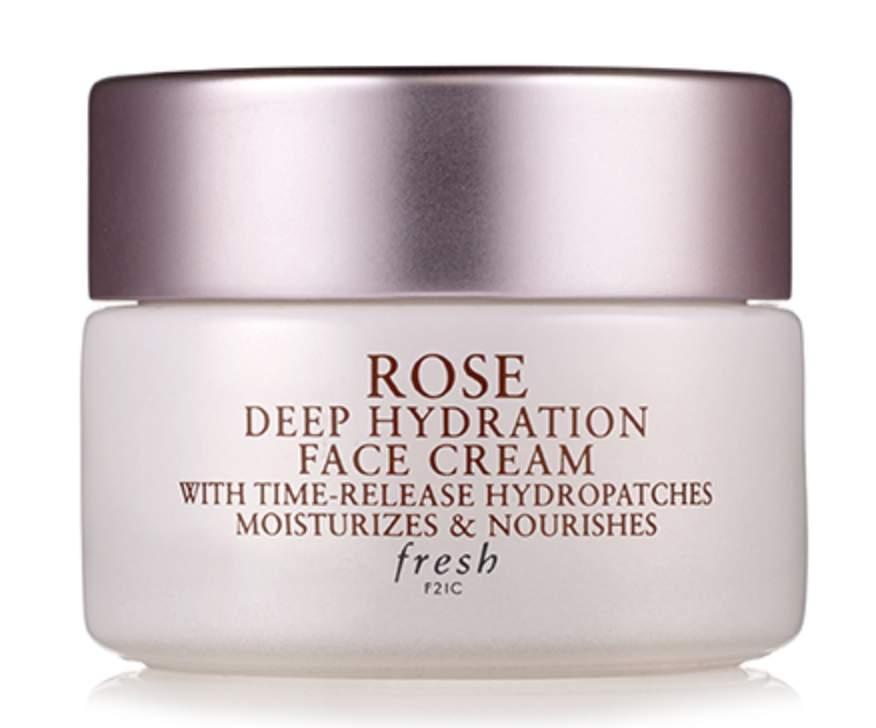 Moisturizers for Summer to Protect and Hydrate
By Jamie Rollo

Apr. 22 2019, Updated 8:53 p.m. ET
While it may seem unnecessary to switch moisturizers for summer and spring, the change in weather and activity require it. Trying to find the perfect moisturizers for summer can be daunting, though. You have to balance out UV ray protection, hydration, and moisture with breathability, and it can be overwhelming to sieve through all of the products currently on the market. It's important to note that nighttime moisturizers for summer need to be ultra-hydrating and reparative to aid from the daily damage your skin takes during the warmer months. Here is a list of moisturizers for summer to add to both your morning and nighttime skin routines:
Aveeno Positively Radiant Daily Face Moisturizer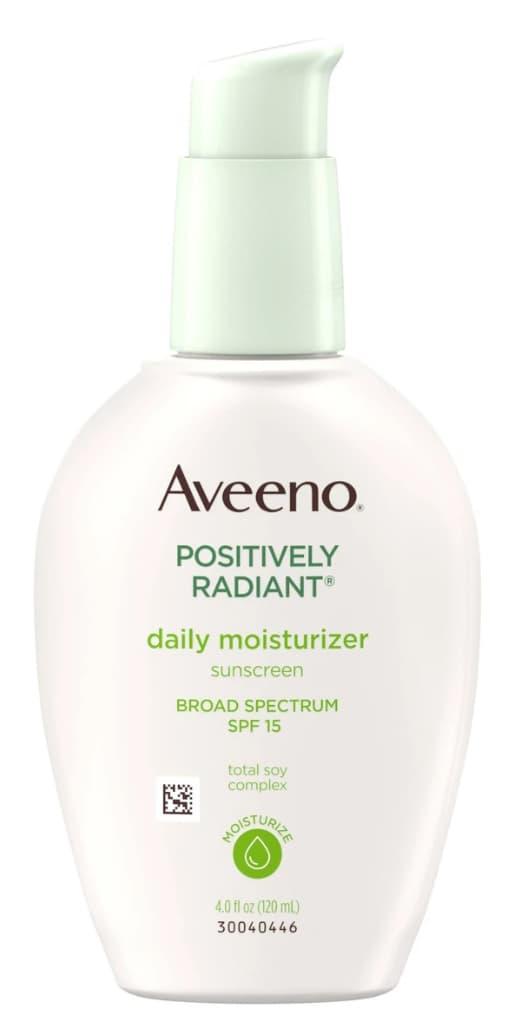 Article continues below advertisement
Made to help even out tone and texture, this moisturizer containing SPF 15 is perfect for summer. It blends really well into the skin and doesn't lead to a greasy or sweaty complexion. And, if you want to save some extra cash ,Target also sells an "Up & Up" version containing the same ingredients for $3 cheaper, and I've notice little differences.
CeraVe Facial Moisturizing Lotion AM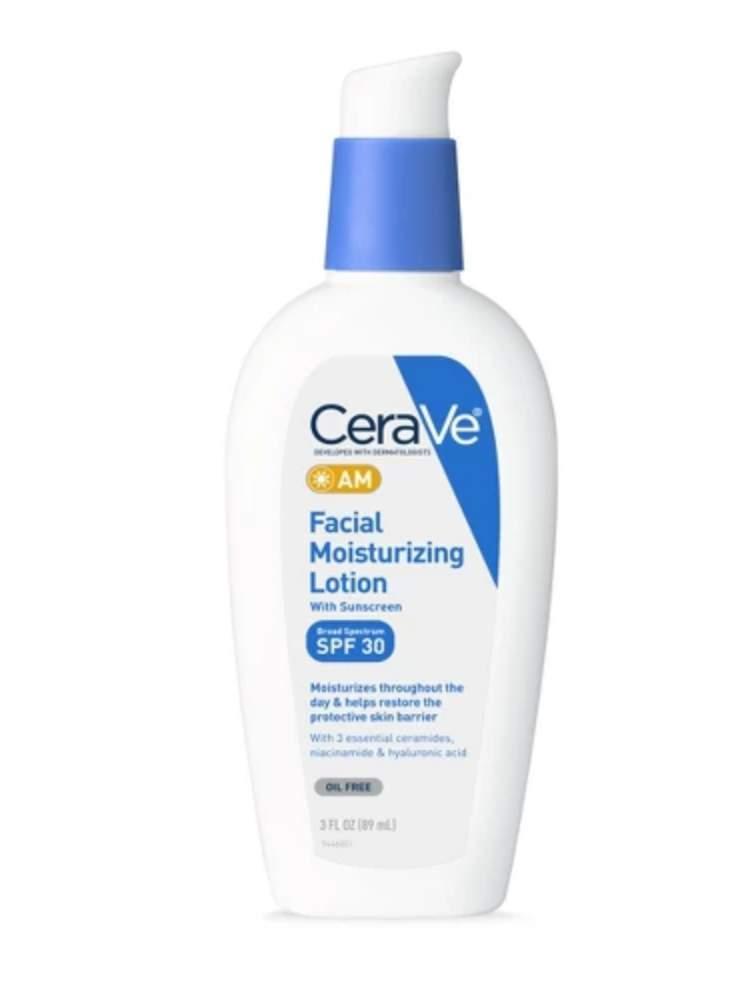 Made with SPF 30, this product is one of the perfect moisturizers for summer. Made with an oil free formula, this moisturizer keeps your skin feeling protected all day. It also works to repair the protective skin barrier.
Article continues below advertisement
Burt's Bees Renewal Firming Day Lotion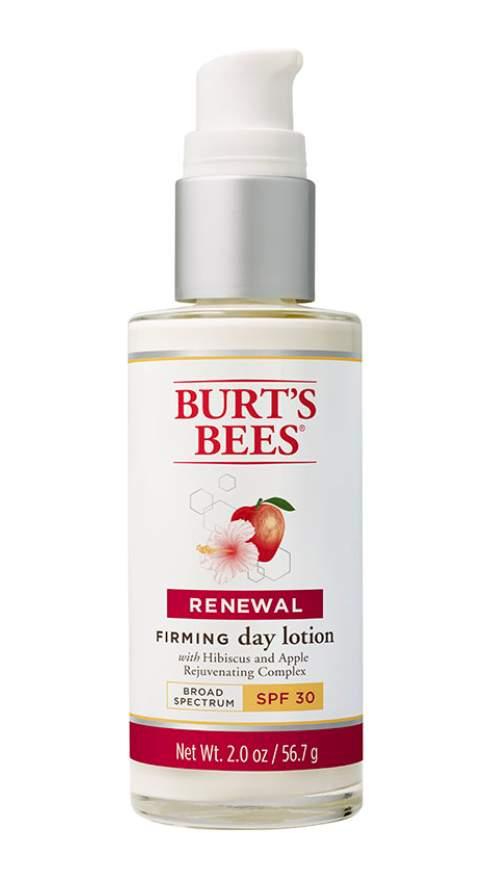 Sun damage accounts for 90 percent of signs of aging so it is ultra important to have a SPF in your moisturizers for summer. This specific lotion not only protects, but also reduces signs of aging and is proven to help firmness and limit signs of wrinkles and lines.
Naked Bee Everyday Facial Moisturizer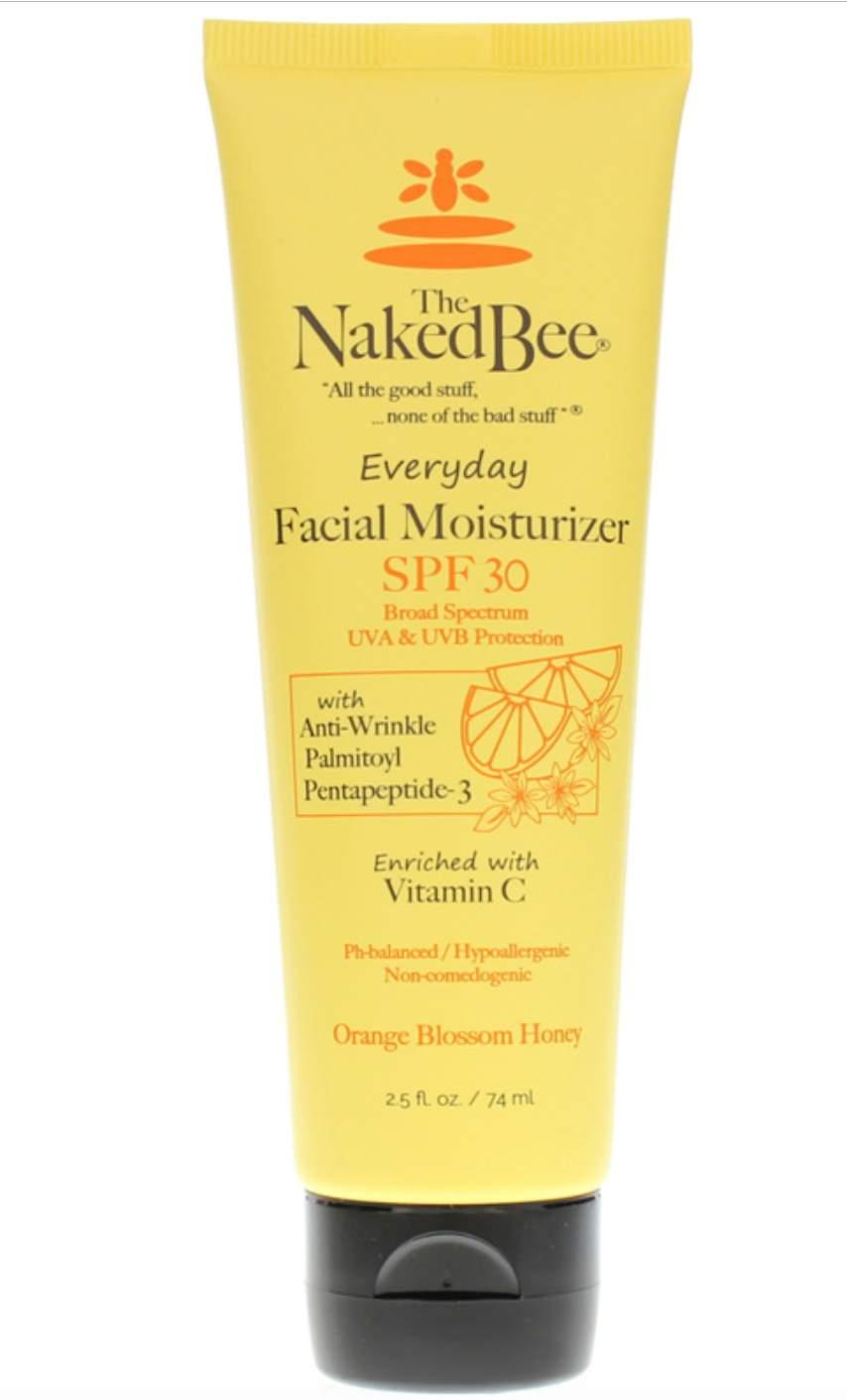 Article continues below advertisement
This moisturizer also contains a high SPF of 3o. It also is made with completely natural ingredients which always a plus. This orange blossom honey scented lotion is pH-balanced, hypoallergenic, and won't clog pores.
Fresh Rose Deep Hydration Moisturizer
Article continues below advertisement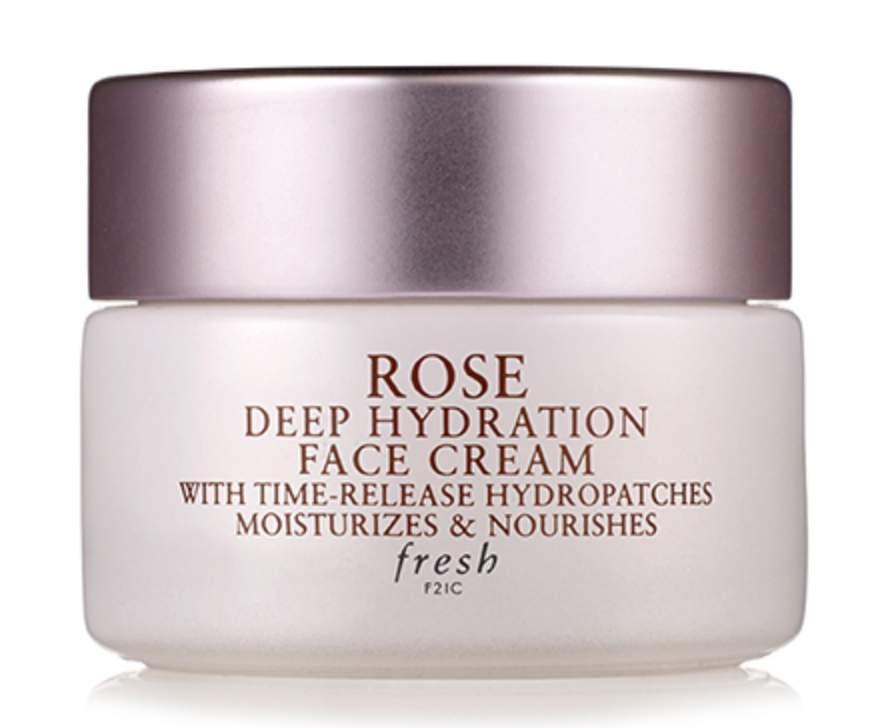 During the summer, we're exposed to UV rays, pool water, and ocean water. These can all lead to drying and damaged skin so you want your nighttime moisturizers for summer to be able to lock moisture in. This cream is clinically proven to retain moisture, and its combination of hyaluronic acids aids in deep hydration.
Article continues below advertisement
First Aid Beauty Ultra Repair Hydra-Firm Sleeping Cream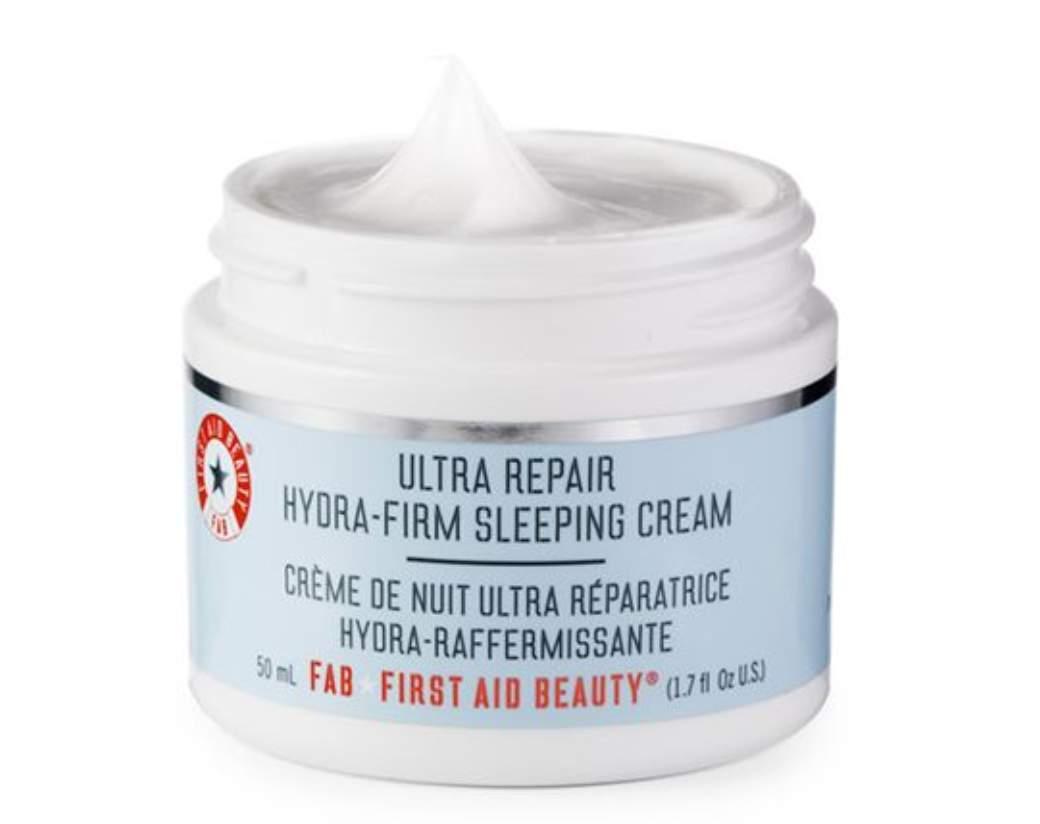 This moisturizer hydrates while decreasing signs of aging. This product contains Niacinamide, which aides in keeping the skin appear "more bouncy" and healthy. It also contains a mix of Sodium Hyaluronate, Colloidal Oatmeal, and conditioning agents to hydrate the skin.
Neutrogena Hydro Boost Hydrating Water Gel Face Moisturizer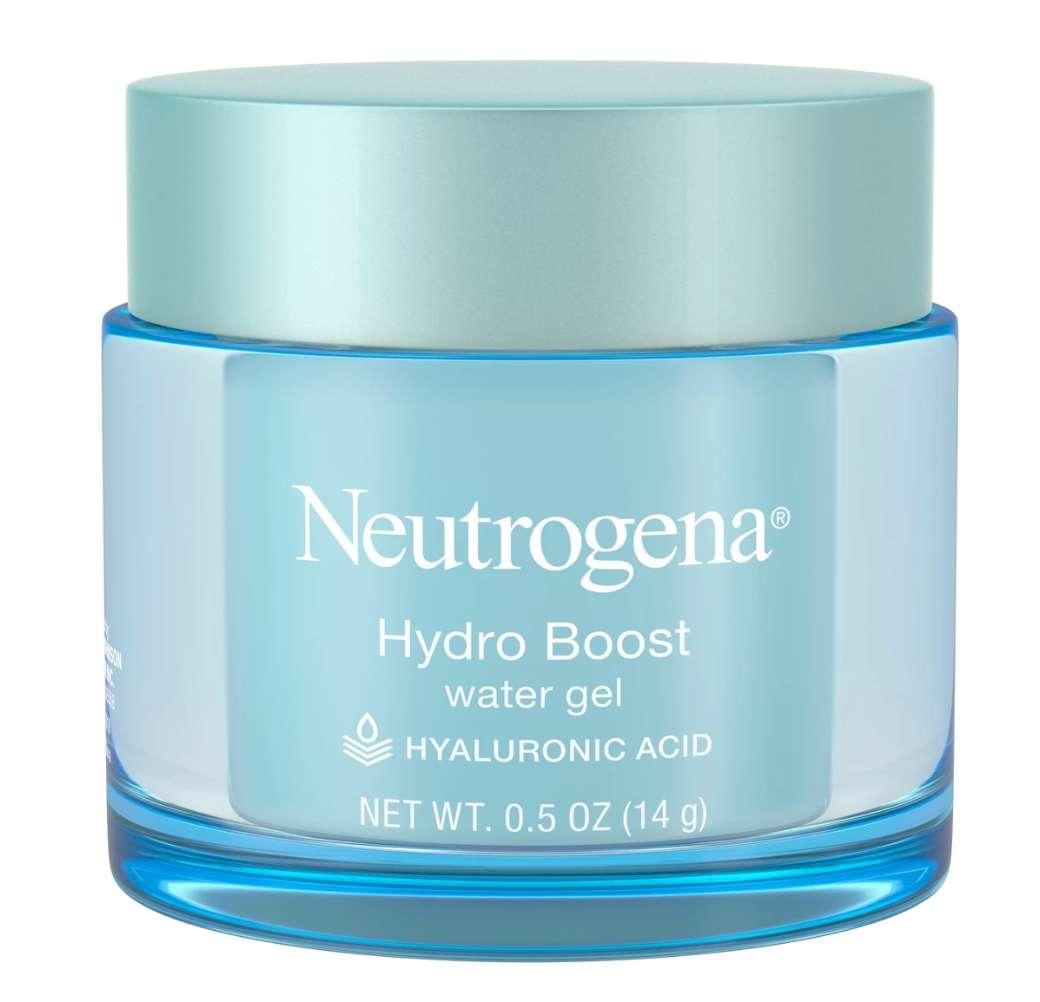 Article continues below advertisement
This is one of my favorite moisturizers for summer. After a long day out in the sun, the gel formula is very refreshing. This formula is made with hyaluronic acid which promotes hydration on the skin.
Burt's Bees Skin Nourishment Gel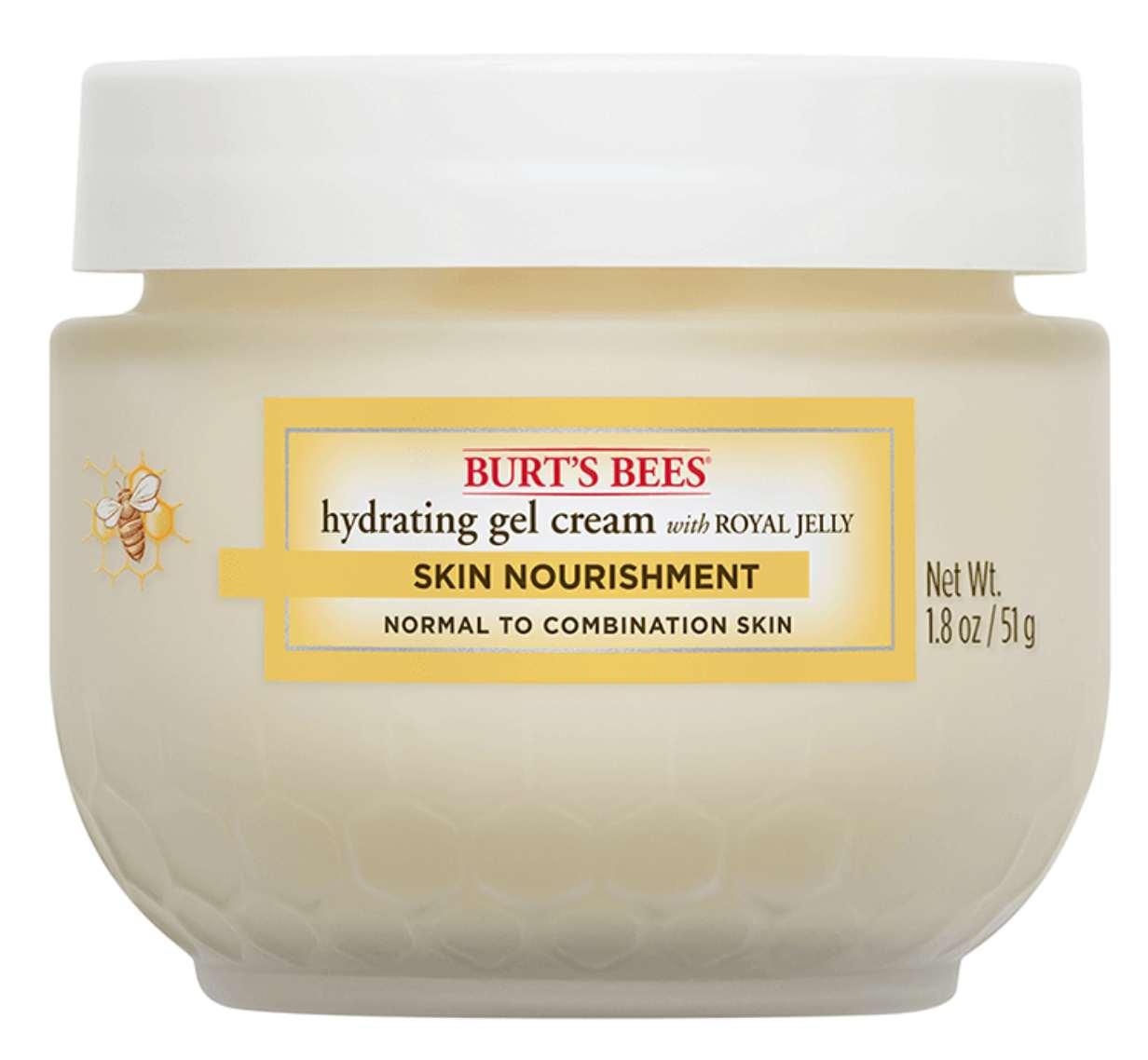 This gel is one of the best nighttime moisturizers for summer and all year around. Made with royal jelly and essential amino acids, this gel can nourish and hydrate the skin for up to 48 hours after application.