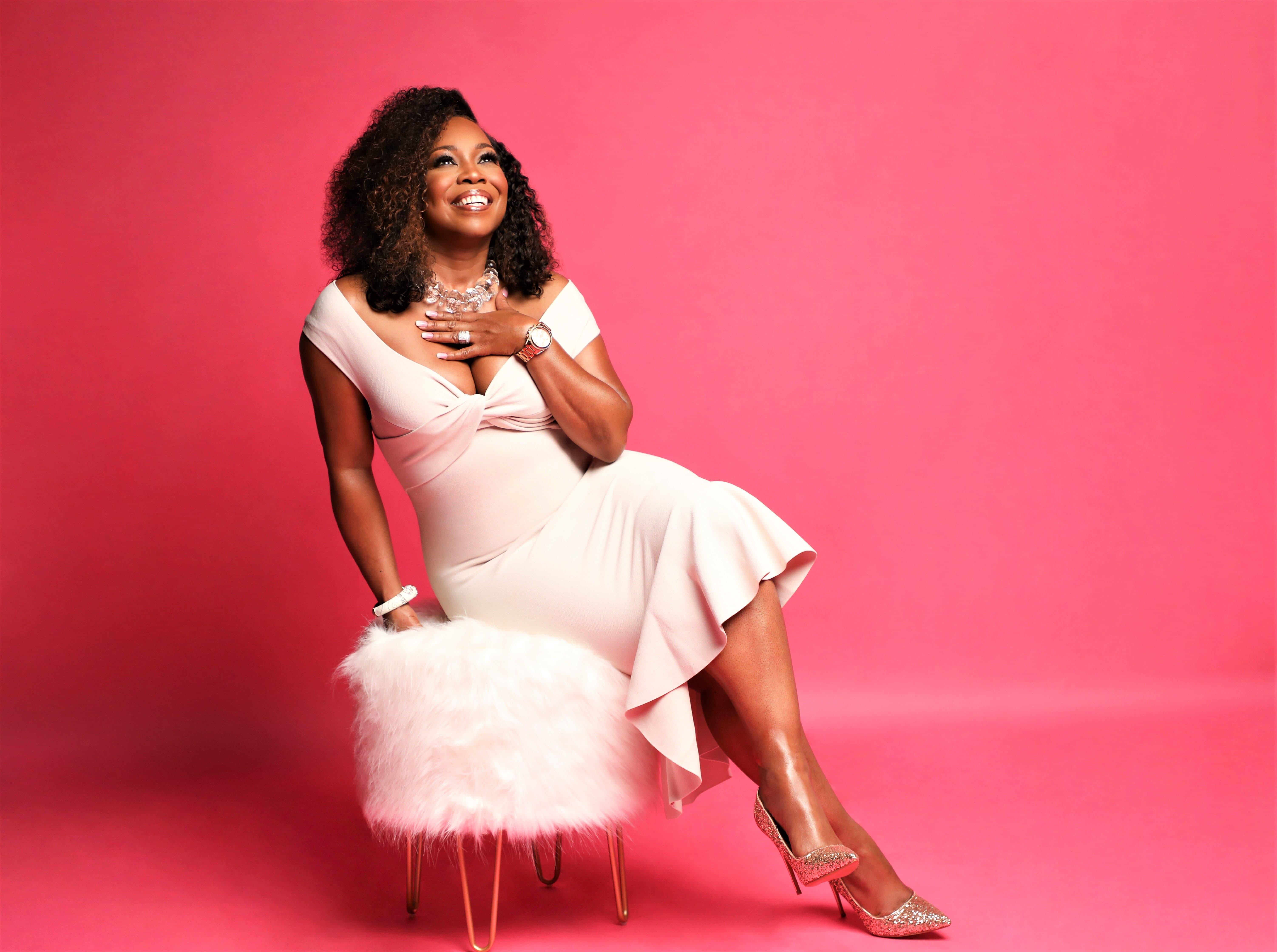 Meet MogulCON Founder Dr. Felicia Phillips
By Jamie Rollo

Jul. 22 2019, Updated 4:11 p.m. ET
"I'm committed to the assignment of what I feel that has been placed on my life, and that's helping other women like me to explore the power of entrepreneurship," said Dr. Felicia Phillips, business consultant and founder of the famous MogulCON. As an African American woman, she seeks to lift up and help other women like her to achieve their highest goals in their professional lives. "You're really only one person away from changing the trajectory of your business and your life. Everybody needs someone to help them take that next step, and sometimes it's just encouragement," she added.
Phillips has a long history with entrepreneurship. A lot of her family – her dad, uncles, and great grandmother – were all business owners. For her, it seemed like something she was just supposed to do. At the age of only 19, she started her first business and by the time she was 20, she was able to grow it to six figures.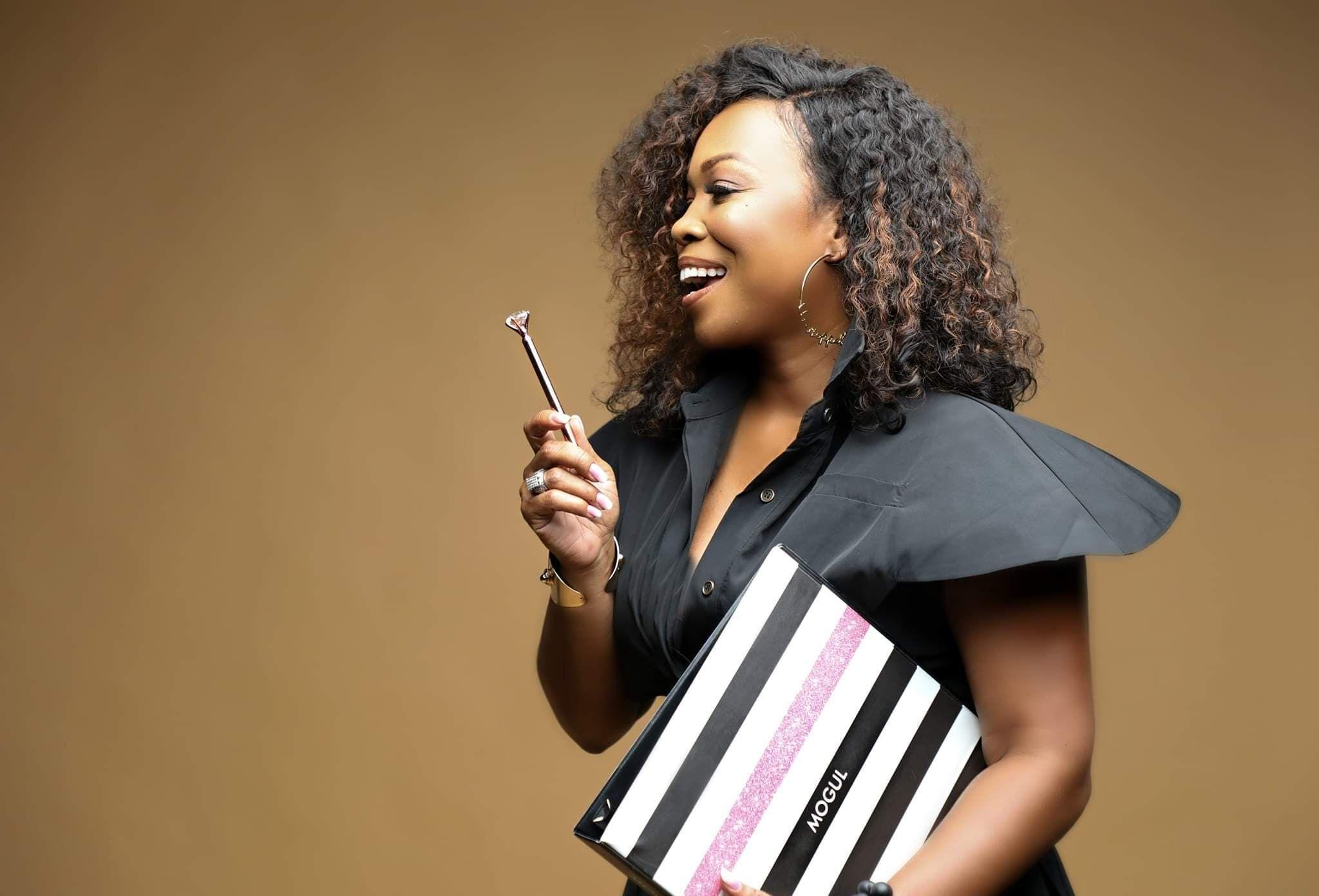 Article continues below advertisement
She then transitioned into real estate, starting out buying homes, fixing them up, and selling them. Later on, she opened her own mortgage company which she was able to grow into an eight figure business. When the housing market crashed in 2008, Phillips had to rethink what she wanted to do as a career. One of her friends suggested that she become a business coach. She started volunteering, and helping out small start ups. Phillips has been in love with it ever since.
"I've just been really blessed to live a life prior to becoming a business coach that gave me the experience, that gave me the reference points, to help business owners advance to the next level," she said.
Phillips is quite the busy woman. As a business coach, and a certified member of the Forbes Coaches Council, she is mainly busy with running her private consulting firm. On top of that, she also heads the organization U.S Business Women's Network (USBWN), in which she holds events, retreats, provides training, and so much more. "The whole purpose of the network is to really educate women on what they don't know," explained Phillips. "Sometimes you don't know what you don't know until you are presented with the information."
She discussed the issues that arise for female entrepreneurs, and especially female entrepreneurs of color. She explained how there are three aspects of entrepreneurship that females of color have a hard time achieving. That is capital, resources, and relationships.
Article continues below advertisement
"We – out of every other race, or gender – we get less than one percent when it comes to venture capital, and that's a disgrace," said Phillips. "We need to have people that are in decision making positions that can help us. That can tell us what we're doing wrong and what we need to do better."
Through USBWN and MogulCON, Phillips aims to bridge the gap between female entrepreneurs of color and their access to capital, relationships, and resources. For one, she helps them get proper certifications so they can have access to more opportunities. "I tend to say that entrepreneurship is the most faith-based journey you will ever take," said Phillips. She explained two certifications: The Minority Business Enterprise (MBE), and the women owned business certification through WeBank.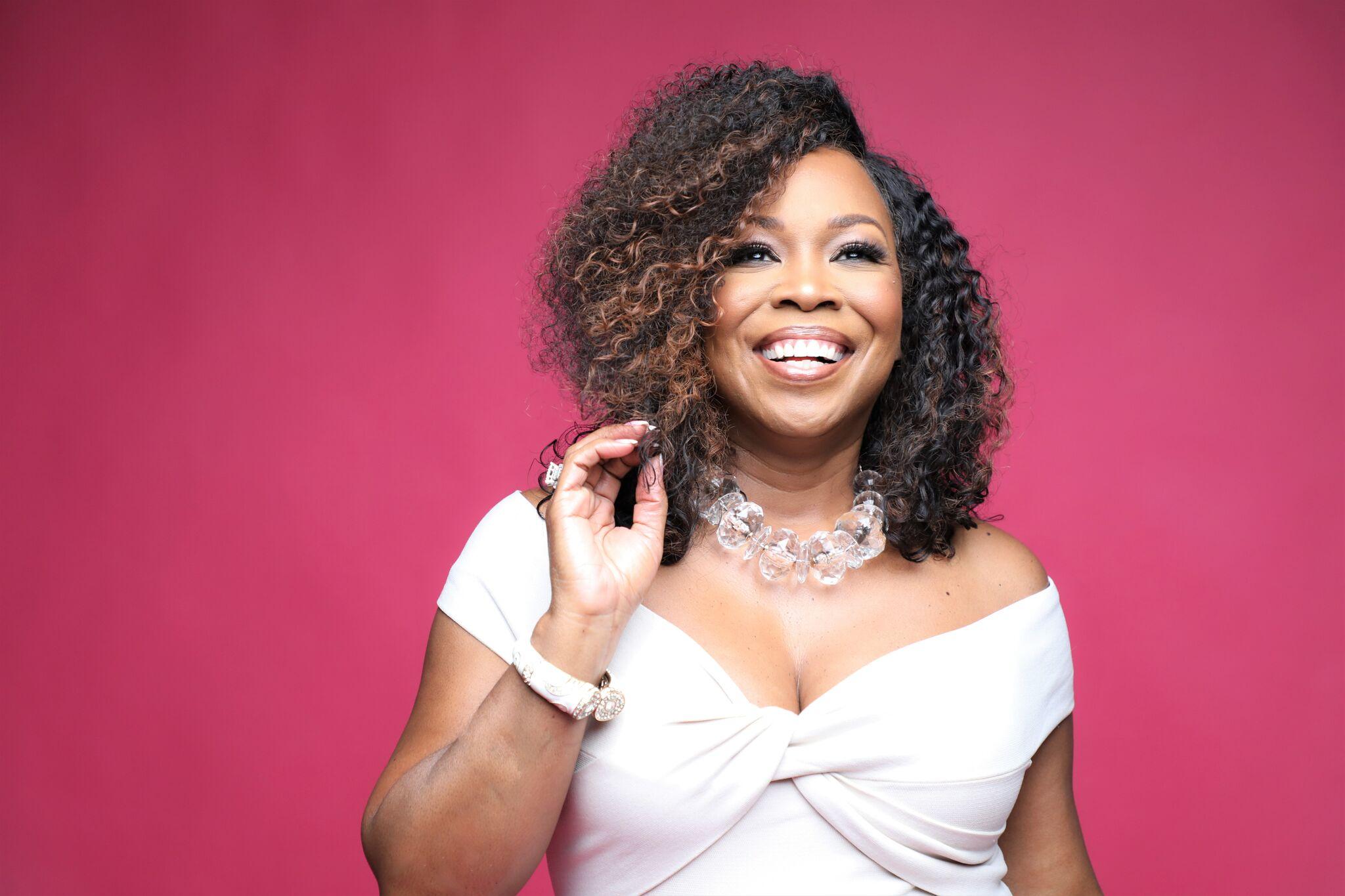 Article continues below advertisement
"By getting the certification, although it is not a golden ticket, it does get your foot in the door," explained Phillips. "People get to know you at a higher level, at a decision making level, where you can begin to show your product and services, or show what problems it is that you solve."
Phillips also helps these young business owners develop strategies because in her opinion, that is the most important aspect of getting a business going. Running MogulCON for four years now, she decided to hold the event in October because it gives time for people to get there projects going in the new year. This year's MogulCON, Phillips said, will have the CEO Learning Hub where you can learn, and implement your strategies on scene. "So you don't have to leave and try to remember, or figure out 'what am I supposed to do next?'"
Article continues below advertisement
At MogulCON they also honor other women by giving out awards and having guest speakers. One year, Janice Bryant Howroyd, the first ever African American woman to run a multi-billion dollar IT solutions firm, came to speak MogulCON. "We honor other women who are taking their platform and helping others," explained Phillips. "Women who are reaching back, and pulling other women up, making them strong, making them successful business owners."
Phillips also recently started Black Belt Business Academy, which is an entirely online program for entrepreneurs. "We all live busy lives, but that doesn't mean we don't need help," she said. "You have access to myself and other expert coaches. We help you along the way because the key is to hold you accountable, give you the information you need, and make sure that you're profitable and successful in your business."
This year's MogulCON is happening in Atlanta October 24 to October 26. Get your tickets here!