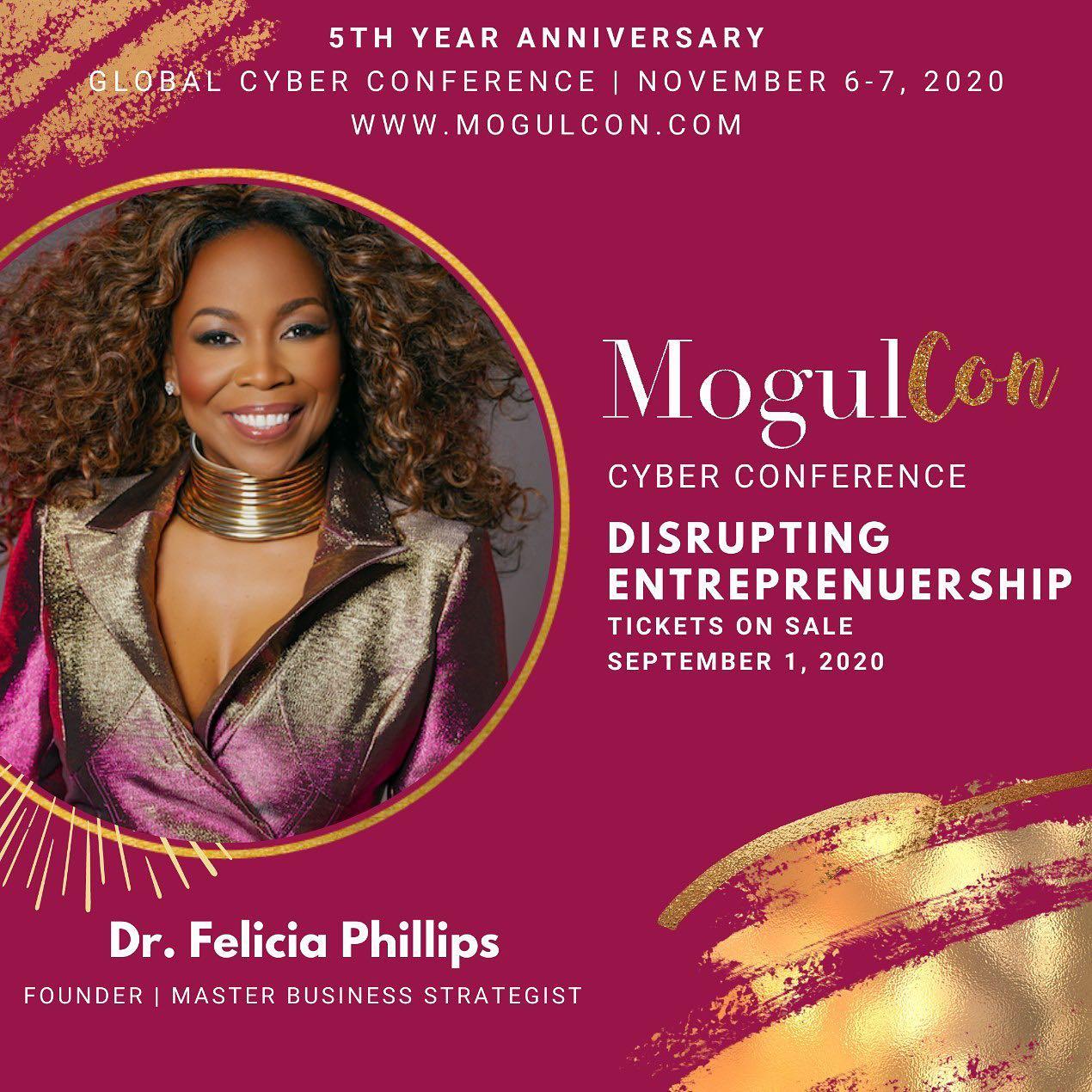 You Don't Want to Miss the 5th Annual MogulCon
By Jamie Rollo

Nov. 5 2020, Updated 6:53 p.m. ET
This upcoming weekend, November 6 and 7, master business strategist Dr. Felicia Phillips will be hosting the fifth annual MogulCon, a business conference for women of color that not only highlights successful moguls but also encourages its attendees how to think, act, and be a Mogul.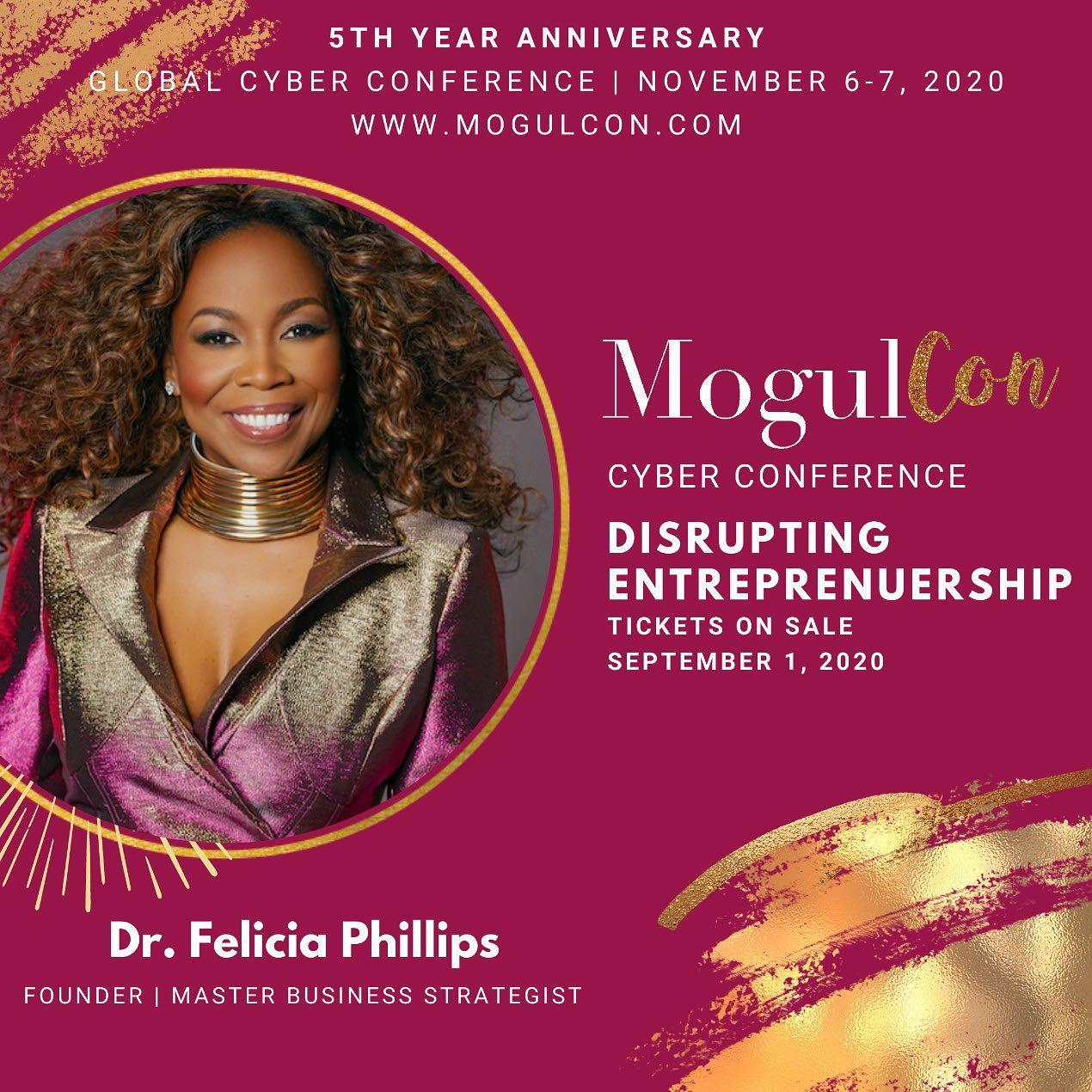 For the past four years, Dr. Phillips has brought together top industry professionals and influencers to discuss and learn from one another. This year, Bombshell's Editor in Chief Ebony Allison will be speaking on a panel alongside Jamie Foster Brown and Heather Elitou to discuss their lengthy careers in media.
Article continues below advertisement
A post shared by Eb (@ebonyaalayah) on
Article continues below advertisement
Due to the coronavirus pandemic, this year's MogulCon will be entirely virtual allowing for even more industry experts and leaders to join in. "This year, MogulCon will address how business owners can increase customers and cash flow virtually with the right systems and strategies," Dr. Phillips said in a statement. "We are aiming to help business-minded women looking to achieve generational wealth through the power of entrepreneurship."
Some of the sessions at this year's MogulCon include:
Girl Thrive! How to Grow & Scale Your Small Business
How to Monetize Your Social Media
Dare to Lead: Vulnerability, Bravery & Courage
Business-to-Corporate Matchmaker: Pitch Your Business
The Pandemic Proof Launch System
Article continues below advertisement
Featured speakers include actress and comedian Kim Whitley, media personality Rashan Ali, radio personality and host Ramona DeBreaux, CEO of Canvas Beauty Brand Stormi Steel, motivational speaker Raven Magwood, and many more. This weekend will not be one to miss.
MogulCon has become the leading business conference for women of color and is founded on the premise helping attendees thrive in their professional life. Last year, Bombshell spoke with Dr. Phillips to discuss why she started the weekend-long event. "I'm committed to the assignment of what I feel that has been placed on my life, and that's helping other women like me to explore the power of entrepreneurship," she explained passionately. "You're really only one person away from changing the trajectory of your business and your life. Everybody needs someone to help them take that next step, and sometimes it's just encouragement."
Two-day cyber passes for MogulCon are currently available on the event's webpage. To learn more about Dr. Phillips and MogulCon as a whole, head over to MogulHQ's Instagram page. Make sure to catch our EIC Ebony on Saturday's "Black Women in Media" panel!