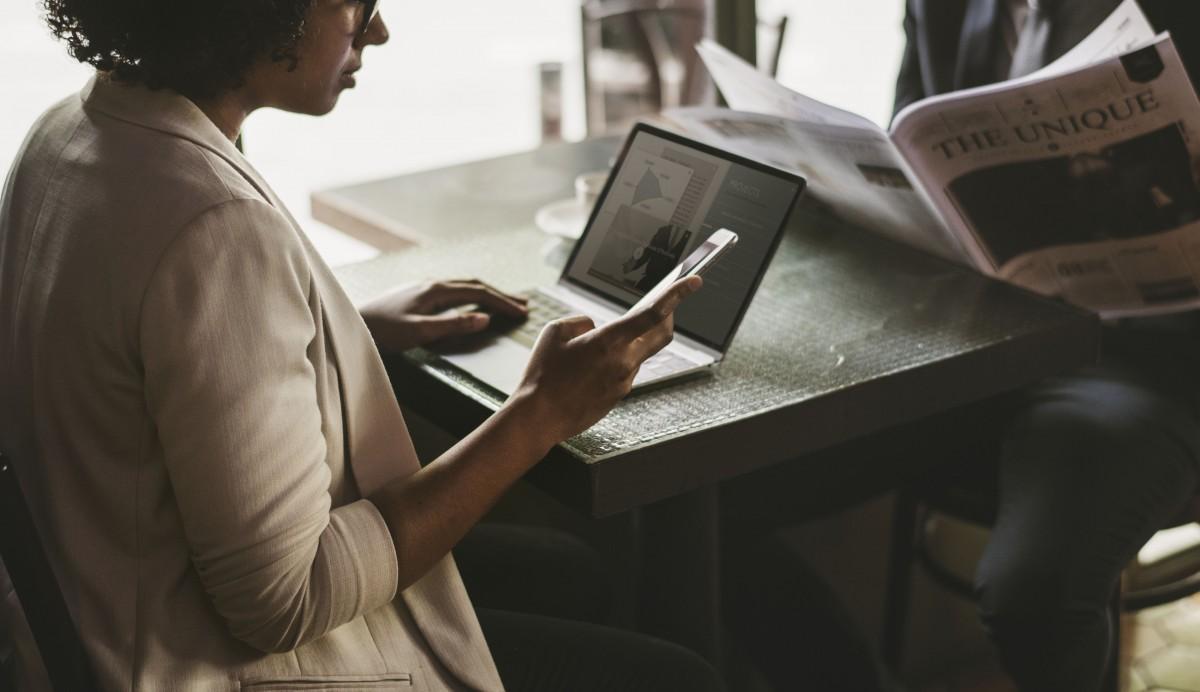 Modern Romance ver. 2019: Dating Culture?
By Ash C

Sep. 10 2019, Published 9:56 p.m. ET
Remember back in the days when romance used to be simple and natural? 2019 is definitely a weird time to be alive – with the advancements of information technology, our surroundings shift at such a fast pace. We're so hungry for constant mental stimulation these days, can anything even have our attention for more than five minutes?
With the invention of online dating, do we still view intimacy the same way we did before? In a way, modern technology has taken the romance out of a lot of scenarios as it enables us to lead relatively isolated lives; it's true – within a few taps you can instantly talk to any person of contact from your phone, and there are countless free platforms on the internet where you can chat with strangers, anonymous or vain with your #selfies. The world is no longer at your doorsteps, but within an expensive, thin brick in your pocket.
Sexually frustrated? In this day and age? Are you kidding? There're Tinder, Grindr, Hinge, and Bumble. Even Facebook is launching a dating app. Just a few swipes and you've scored yourself a date for the night, and the rest shall be history. Casual and easy, just the way we like it. The old "boy meets girl" narrative almost sounds like a joke. In addition to the general progressive mindset regarding sexuality, the dating scene for many young people seems to have reduced to hookups and casual sex. Why cling onto just one thing when you can have a bite from every plate? But that's just the tip of the iceberg…
Article continues below advertisement
Apple, Apple in the store, what's the freakiest of them all? With the accessibility of the internet comes the lack of respect for privacy. Your personal information? It's all up on the World Wide Web. Not to mention how easy it is to stalk someone online these days. Oh, come on, we've all done it – be it an ex, a crush, or just a friend's friend – just a few clicks, you'll know about where they were born, where they grew up, who their friends are… Heck, you might even be able to find out what their pet's called. Nothing's a secret anymore.
Privacy has become an illusion. All the mysteriousness is gone when you can just find out all about the new person on social media. Taking the time and effort to actually get to know them face-to-face seems almost excessive. You don't even have to ask them – you already know of their political stance, and it disgusts you. You don't think twice before dismissing them, because what's the point? Thanks to applied science, there's always a new one around the corner, waiting for you to swipe right, just how destiny intended. Everything is disposable these days, including people. Some might argue that this glorious Information Age is a lot less romantic than the old times.
It is undeniably getting harder and harder for young adults to escape from this invasion of tech-convenience. After all, who are we to judge? We benefit from this in so many aspects. New technology has turned us into a more well-rounded generation than ever. We may be doomed, but at least we're well connected and informed, albeit habitually lazy… Hey, at least I can get my breakfast and coffee delivered to my door without leaving my bed.