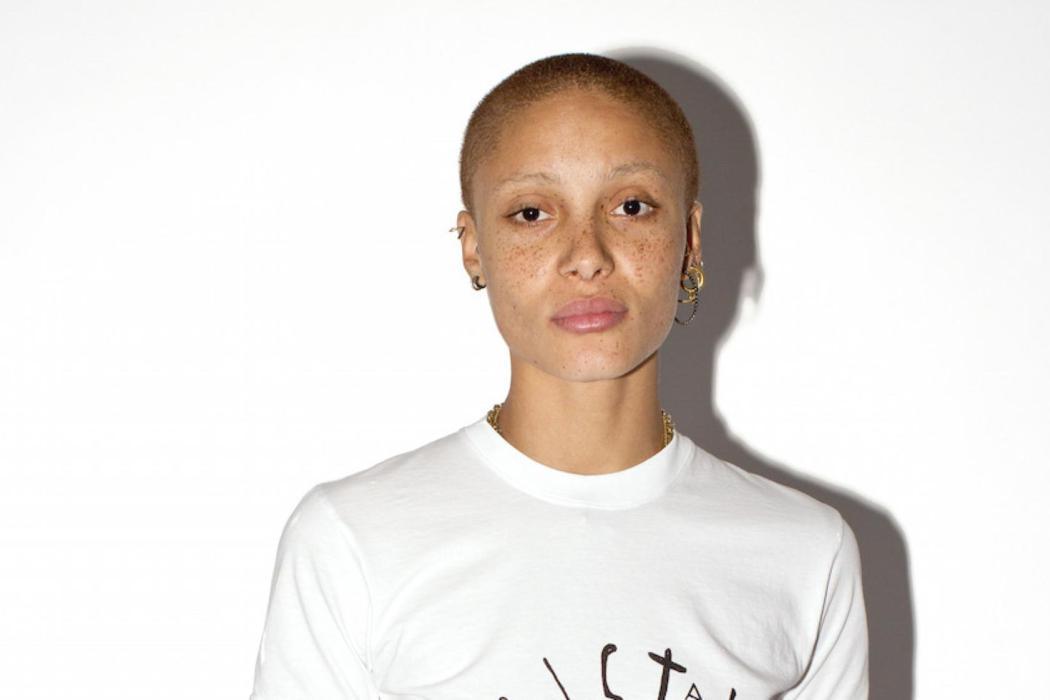 Model Adwoa Aboah Gets Gurls Talking
By Ebony Allison

Apr. 23 2017, Published 11:36 p.m. ET
23-year-old Adwoa Aboah is the latest "It Girl" amongst British models. Though she has been modeling since 13, she wasn't signed for another four years. She boasts an impressive runway repertoire that consists of Marc Jacobs, Versace and Fendi. She was also featured on Vogue's March 2017 cover alongside Kendall Jenner, Gigi Hadid and Ashley Graham.
From the beginning, Aboah has been down to earth and very open about her fight against depression, addiction, and her attempted suicide.
"I had a hard time in high school," said Aboah. "I just shut down and I started taking drugs at a very young age. When you are using, you distance yourself from the people who know you, and you attach yourself to people who know very little about you so that you can kind of get away with shit. Looking back, now that I have clarity, I know I was running away from the real problem. A year after graduating from university I went to treatment for depression, bipolar disorder, and addiction."
After her attempted suicide in 2015, Aboah made it her duty to help girls who might be going through the same thing. Thus came the birth of Gurls Talk, a feminist safe space where girls can have an open conversation about the problems in their lives. Every week a relatable woman posts about her experiences so that girls can get educated on mental health, addiction and eating disorders. She started the hashtag #letsgetgurlstalking to connect girls to each other through social media.
Aboah is truly someone who shows that beauty is inside and out. Her stance on female solidarity, gender equality and mental health recovery makes her more of a model than just her looks.