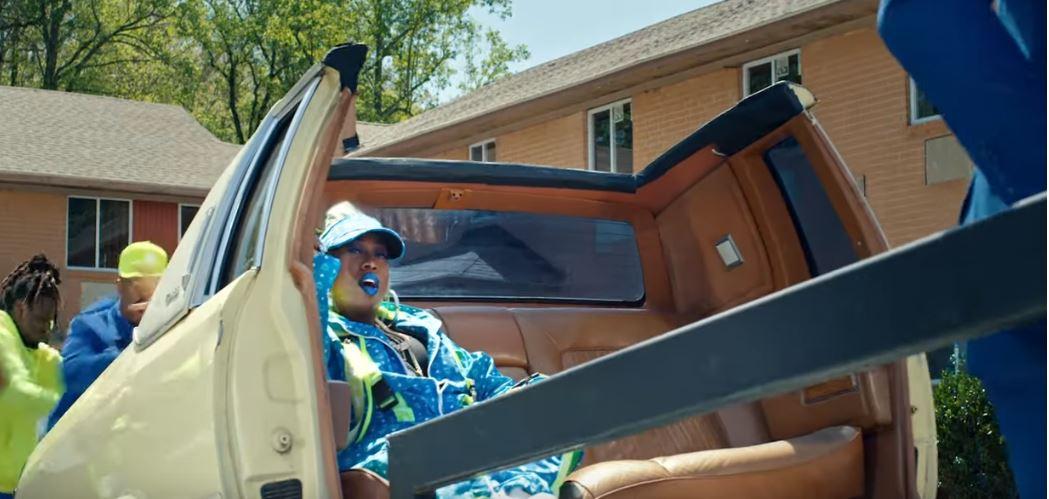 Missy Elliott Drops 'Throw it Back' Video and EP
By Jamie Rollo

Aug. 23 2019, Published 3:29 p.m. ET
The queen herself Missy Elliot is back with a new EP after 14 long awaited years. The project, titled Iconology, includes her new hit "Throw it Back." Missy surprised her fans at midnight on Thursday by dropping the EP and the dopest video yet.
The news quickly became a trending topic on social media and longtime fans of Missy have never been more ecstatic. The artist wrote on Twitter, "I am grateful for all the love ya'll shown me it do not go UNNOTICED I am so Thankful!"
Iconology is her first release is a very long time. Her last project, The Cookbook, was released in 2005 which included the smash hit "Lose Control" and other hits like "We Run This." Thus far, her new album has been raved about by fans everywhere. And, the music video for "Throw is Back" is being praised for its aesthetics and unique cinematography.
The music video mixes in old school elements with new age flair. There are also tons of hidden elements and quirks to it. For example, in the beginning, she literally snatches wigs off of her background dancers. In another scene that features cheerleaders, Missy revealed that they weren't holding poms poms they were holding died afros. She even makes double-dutch ropes out of her hair.
Article continues below advertisement
Missy's new EP, Iconology, has been the album we've all been waiting for. Recently, the artist was recognized by MTV receiving the Video Vanguard Award at the Video Music Awards. On Instagram, the artist revealed the EP writing, "This year has been a tremendous year for me… I am humbled and grateful. THANK YOU for allowing me to smell the roses. You, my fans, and God are the reason I am here and have celebrated every milestone with me!"