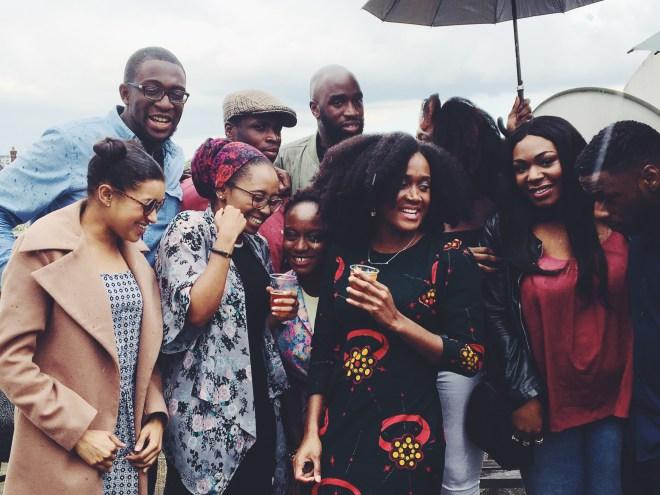 Millennials at Church…Or Not?
By Kaylin Young

Dec. 5 2018, Updated 4:49 p.m. ET
Historically, the church has been the hub of political reform, emotional relief and social ideals. Today, the church is a quieter entity in American culture, specifically for millennials described as 22 to 35-year olds. According to a study by the Pew Research Center, 19 percent of African-Americans under the age of 30 do not affiliate with a religion and only 27 percent of millennials regularly attending religious services.
Millennials have been labeled many things, including "the microwave generation" aka the generation that expects a quick and preferable response. Unlike young adults, religion often preaches (no pun intended) persistence in prayer and "waiting on the Lord." However, this practice in patience does not always mean a desirable outcome. This means there is increased frustration and confusion with why one should wait around for a disappointing answer?
Article continues below advertisement
Stop trying to justify injustice with The Word
Today's millennials are among the most educated group of people in American history. Therefore, detailed explanations are sought after and demanded for age-old commandments. Generations past are often satisfied with the answer "that's just the way it is." Millennials are not. We want to ask "why?" and get a genuine answer that is both historically correct and currently relevant.
We don't want to attend our grandparents' church
The vast majority of millennials – about 80 percent – were raised in the church or brought up in a religious home. However, 59 percent of them have dropped out of regular attendance. This could mean older generations are not passing along religion as effectively as former generations… or it means millennials want a new type of church. A place where we can wear jeans instead of a 5-piece suit… a place where we can feel loved instead of judged.
Article continues below advertisement
Church is not the only place to find God
Article continues below advertisement
What does a church, a nightclub and Chick fil A have in common? You can find God at each spot. If a traditional four-walled church is not your cup of tea, hit the nightclub. By that, I mean nightclub-turned-church Hillsong. This international church group is where millennials are flocking – whether in Manhattan or Cape Town. Chick fil A is famous for their closed-on-Sunday Christian morals, but did you know you're hearing the sounds of heaven every time you eat a chicken sandwich? Not literally, but all Chick fil A locations play instrumental Christian music for diners. Sundays at church no longer the only time and place to encounter Christ. Even at home scrolling through the Bible app is sufficient for some believers who don't want to get out of bed to hear the Word.
Whether you're raising your hands in worship in your Sunday's best at church each week or using that day to sleep in (and recover from the night before *cough cough*), you are not alone in your search – or lack thereof – for a relationship with a higher power.