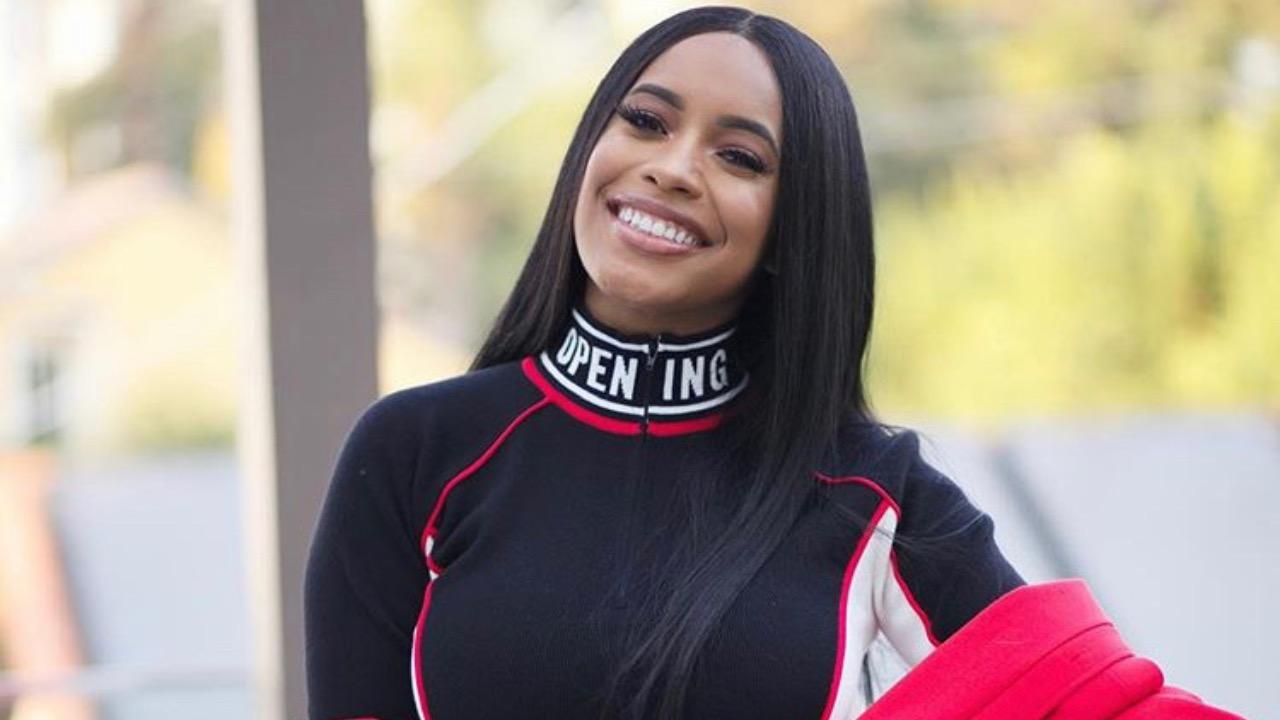 Milan Harris, Milano Di Rouge Founder, Champions Hard Work
By Jamie Rollo

May 29 2019, Updated 6:17 p.m. ET
Milan Harris, Milano Di Rouge Founder, Champions Hard Work
Milan Harris was once a home health aide and hairstylist before launching her brand Milano Di Rouge, one of the fastest growing streetwear brands worn by Cardi B, Chris Brown, and Meek Mill. A Philadelphia native, Milan strives to set an example of the power of hard work. Milano Di Rouge is a unisex fashion house competing with the biggest names in the streetwear industry. Milan's uncompromising ambition has put her at the helm of an industry that is typically dominated by men.
Article continues below advertisement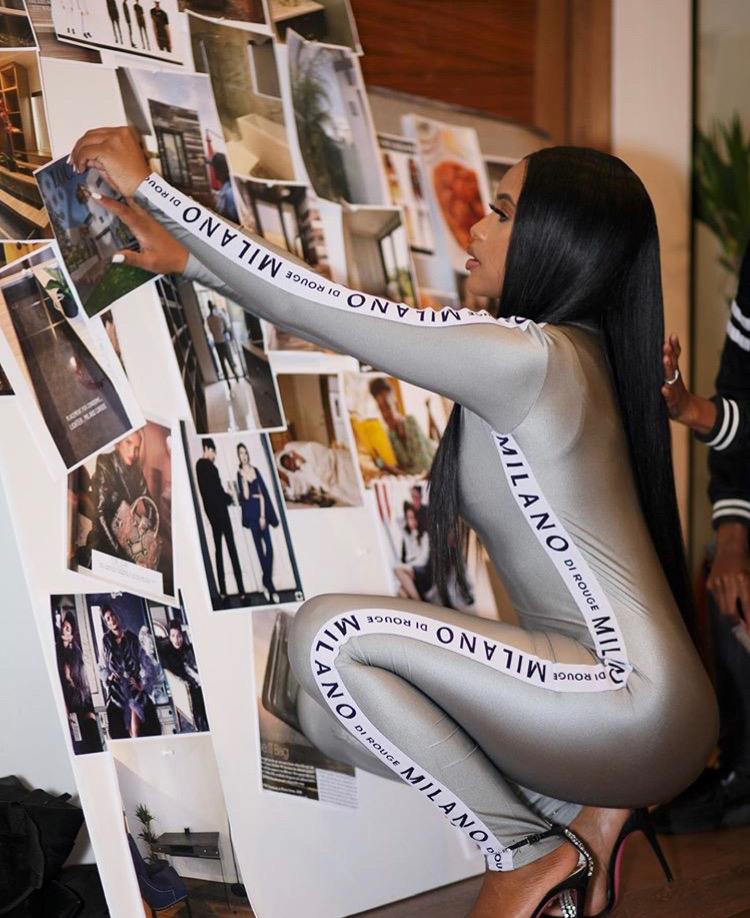 "Hard work can beat talent every day. Some people are talented, but they don't work hard," stated Milan, "I don't have a talent, but what I do have is a work ethic." Originally starting as a blog giving women advice in love, dating, and motivation, Milan grew her brand to a place of high praise all thanks to her unbeatable grind. The idea to start a blog happened after Milan lost her job as a health home aide, and was solely doing hair. Her clients often called her a "hairapist", and one suggested she start a blog. "I fell in love with it because that's what I love to do. I love to give motivational advice," she said. After accumulating 100,000 views on her site, she then decided to launch her brand, figuring out logos and different names. The rest is all history.
Article continues below advertisement
Her Philly past and the experiences that came with it have been a large influence for the designer. "My dad was a bad guy, my mom was a good girl. So, I got these street smarts about me, and I'm smart too, I'm intelligent," Milan explained, "Everything that I've been through molded me to be who I am, and I can connect to anybody."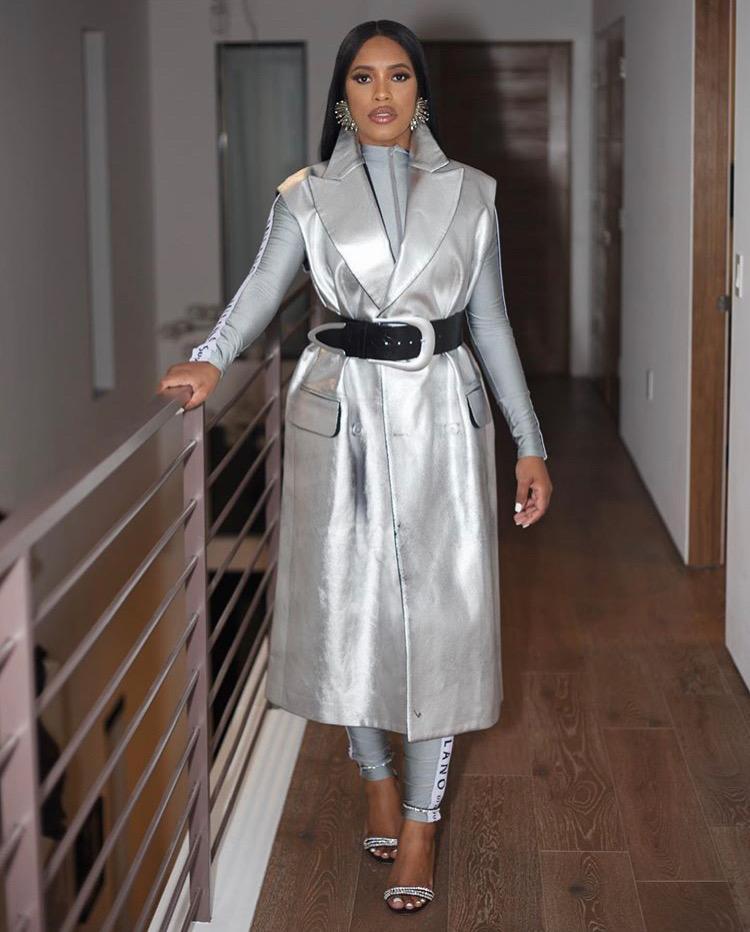 Article continues below advertisement
Aside from her streetwear brand, Milan also runs the Womanaire Club: a social space for female entrepreneurs can network, share ideas, and uplift each other. She hosts retreats where women come to get inspired to achieve their best selves, as well as "Girl boss" sleepovers, meet-ups, and workshops.
Milan believes anyone with a dream is capable of making it happen. She has served as a role model for so many women of color, showing them they can make it big if they put forth the work, and that positive energy can go a long way. "Everyday I'm becoming that woman that I saw myself being, and I just wanna be a positive, influence, especially now," she explained, "there's so much negativity in the world, and I want my legacy to be just spreading a little positive energy…When I do my campaigns, everything has a message, and I want my message to live on with people even when I'm gone."