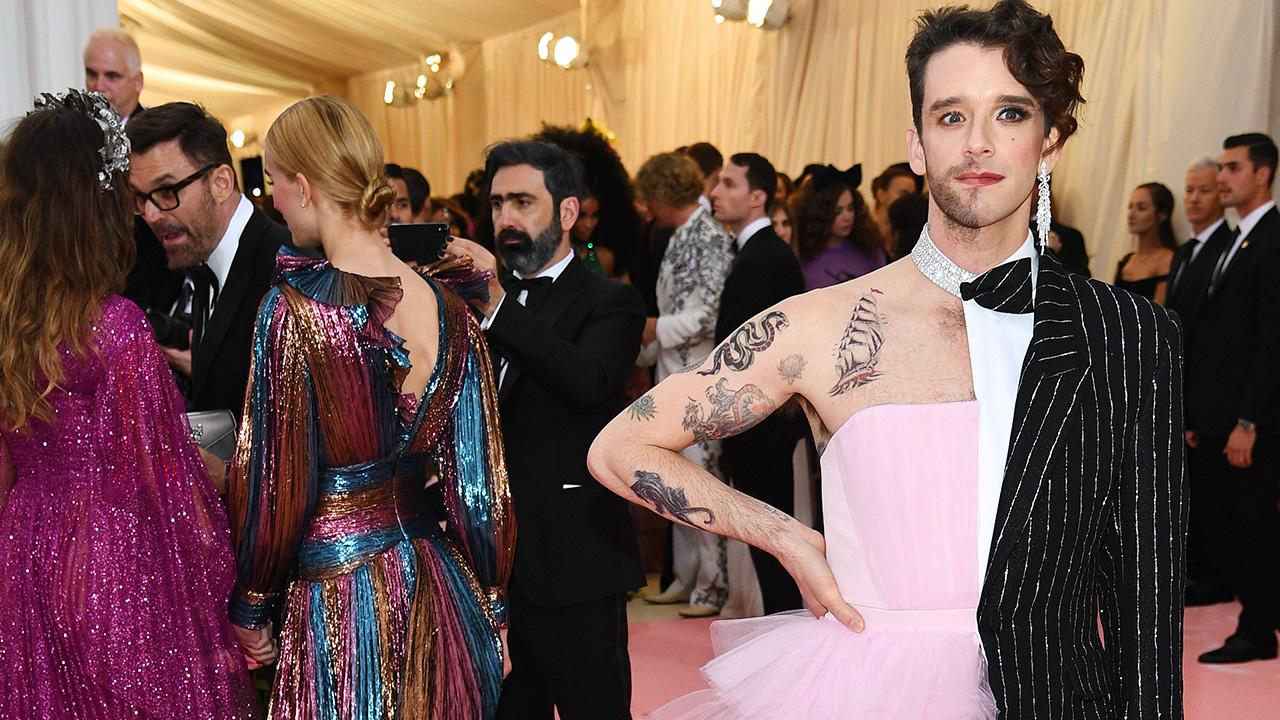 Everything You Need To Know About Met Gala 2020
By Elysia J

Nov. 8 2019, Published 4:05 p.m. ET
The year 2020 will mark the 150th Anniversary of the Met Gala. So this one has to be big. Which it seems like it will be, here's what we know so far:
Theme
Whenever the Met Gala is mentioned, the first thing that comes to mind is the theme. The themes throughout the years have varied massively. Last year was "Camp: Notes On Fashion" and no one could agree what camp really meant. 2016 saw "Manus x Machina: Fashion in an Age of Technology." In 2015 the theme was "China: Through The Looking Glass."
For the 2020 installment the theme is "About Time: Fashion and Duration."
On November 7, the Museum released the costume exhibition which Met Gala attendants will draw their inspiration from. It features 160 pieces of women's fashion from the last 150 years.
Andrew Bolton is the curator for the Costume Institute of the Metropolitan Museum of Art. He explained to The New York Times that the collection is inspired by the writings of Virginia Woolf and French philosopher Henri Bergson. Both of their work deals with the idea of time and its meaning. Bolton explained the reason why time stuck out to him as a theme worth of the 150th anniversary saying, "Fashion is indelibly connected to time. It not only reflects and represents the spirit of the times, but it also changes and develops with the times."
He also touched on the tension between sustainability and keeping up with trends.
Article continues below advertisement
Co-Chairs
Each year the Gala has a set of celebrity chairs. The role of chair involves a degree of planning with regards to the décor, food, and feel of the night. In the past, chairs with a performance background have taken the stage during the private dinner. Chairs are also expected to set the standard for meeting the theme of the night.
The 2020 installment will be co-chaired by Emma Stone, Meryl Streep, Lin-Manuel Miranda, Nicolas Ghesquière (Louis Vuitton designer), and of course Anna Wintour. This will be the first Met-Gala Streep has ever attended.
When?
The Met Gala always takes place on the first Monday of May, which this year will fall on the May 4.
We're already dying to see the looks!