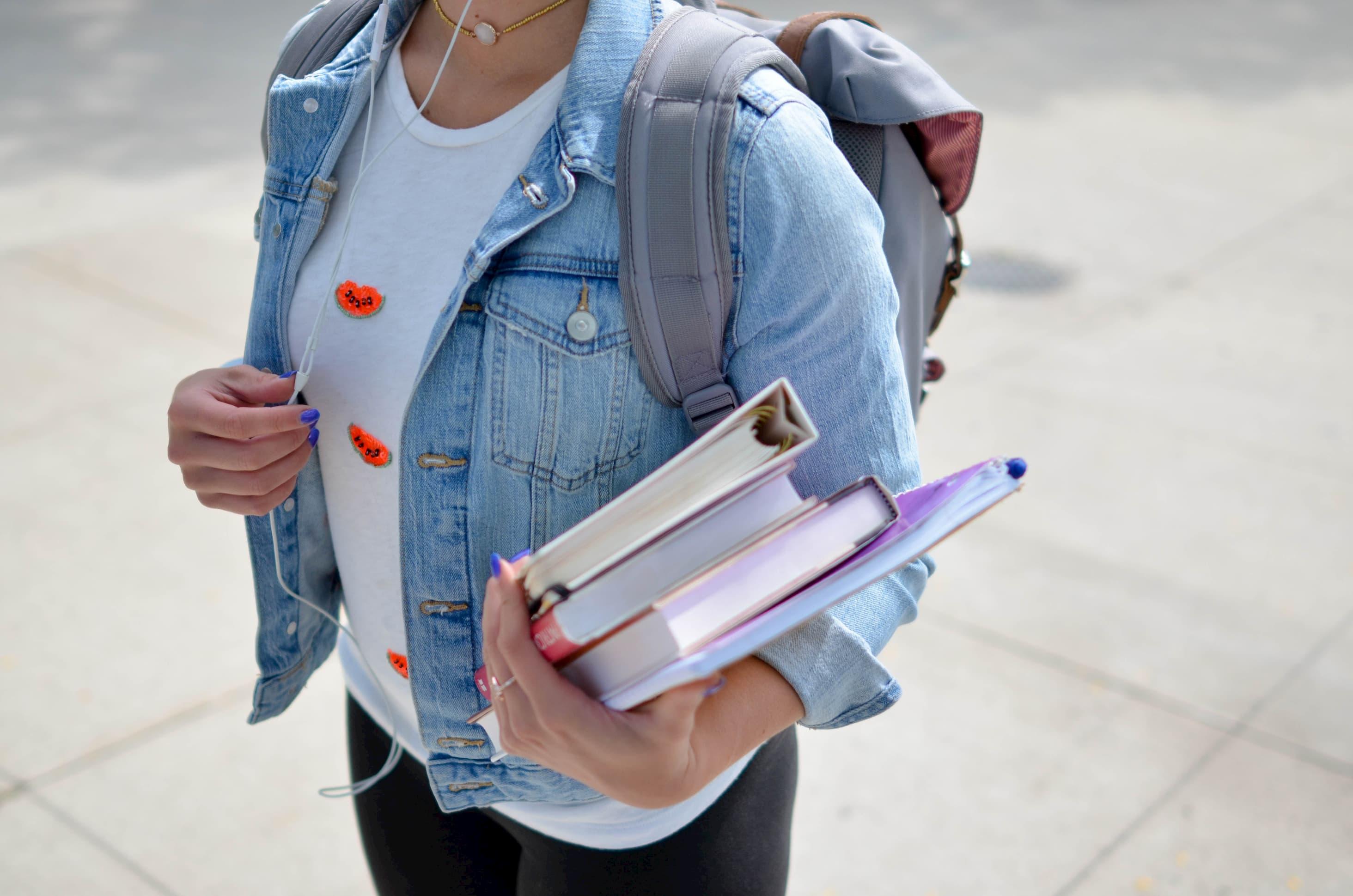 University Wait Times for Counseling are Dangerous
By Jamie Rollo

Oct. 18 2019, Updated 6:42 p.m. ET
There is a serious problem on American college campuses. Those seeking mental health services are subjected into waiting weeks at a time to even be scheduled for an appointment. Some schools reported having up to seven-week wait times. This can be highly dangerous.
According to Cosmopolitan, this arising issue can be due to the rising rates of those seeking counseling coupled with unprepared mental health counseling centers on U.S college campuses. "We're hearing it more and more," Alison Malmon, founder of Active Minds, told Cosmo. "What used to be a problem of a two-week wait time has now become four to five weeks." Statistics show that from 2010 to 2016, the amount of counseling requests grew 30 percent, which is higher than overall college enrollment rates. The Association for University and College Counseling Center Directions (AUCCCD) found that by 2018, 34 percent of universities reported have wait times for counseling. Of those, the wait time averaged out to be 17 business days; some stretched to 34.7 days.
Until the age of 25, our brains are constantly changing, which is why most issues surrounding mental health begin to pop-up in college aged students. Students and experts alike believe mental health services are insufficient given this fact. For example, last year a Rowan University student committed suicide. It was reported that the student's wait time for mental health counseling had been months. "When seeking out resources, ones that Rowan openly advertises, I found a giant wall. A wall preventing me from getting the help I need," Summer Dixon, a Rowan student who started a petition for better counseling services, told Cosmo.
Experts agree wait times become a crucial role in whether students seek counseling. Joe Parks, the medical director at National Council for Behavioral Health, told Cosmo, "The longer people wait, the fewer of them show up." Jennifer L. Hartstein, a family psychologist, agreed stating, "long wait times can increase feelings of hopelessness, heightened anxiety, and more sadness and depressive symptoms… This could lead to acting out in risky ways."