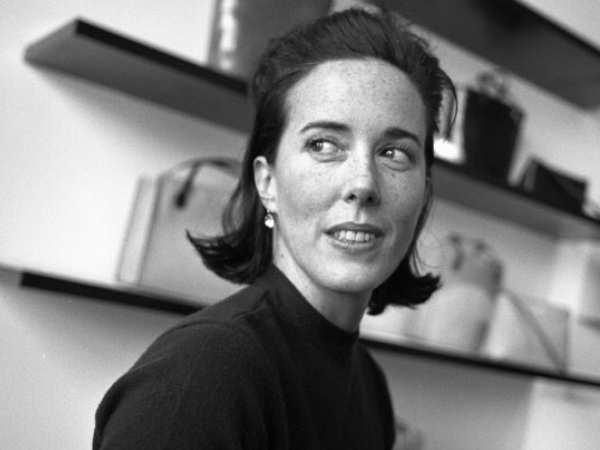 Mental Health, Divorce, And Her Last Name: Is This Why Kate Spade Ended Her Life?
By Emilie Marie Breslin

Jun. 7 2018, Published 3:24 p.m. ET
It was a known fact that the late Kate Spade and her husband, Andy Spade, hired attorneys prior to her death for divorce. Was this a factor for her depression and death? Spade would have been separated not only from her husband's name, but she would have lost the personal connection to her business, Kate Spade & Company, after twenty-five years of hard work and dedication. She would have lost the identity she created.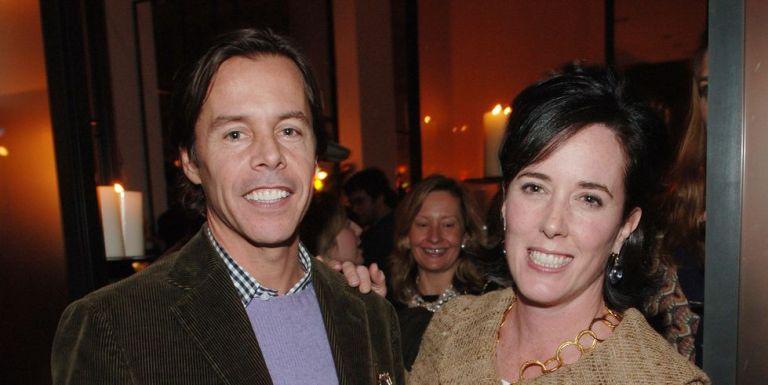 Article continues below advertisement
Spade's sister, Reta Saffo, said Kate was, "suffering from years of depression and had refused to get treatment…I will say this was not unexpected by me." "But she'd always 'chickened out' at the last moment. We'd get sooo close to packing her bags, but – in the end, the 'image' of her brand (happy-go-lucky Kate Spade) was more important for her to keep up. She was definitely worried about what people would say if they found out."
Clearly, a variety of conflicting perspectives exist about the length of her depression, whether the couple was set on divorce and who, Andy and/or Kate, pushed for the divorce. Nonetheless, it is clear that the couple lived apart for the last 10 months, she didn't get help for her mental health, and that her brand and name was vital to her identity.
Why Is Mental Health Still A Taboo Subject In America?
According to the University of Southern California:
1 in 5 American adults experienced a mental health issue
Only 3-5% of violent acts can be attributed to people with a serious mental illness
1 in 25 Americans experience a serious mental illness (bipolar disorder or schizophrenia)
Suicide is the second leading cause of death worldwide for 15-29 year olds
70-90% of people who seek proper treatment witness a significant reduction in symptoms
Article continues below advertisement
To Keep Your Last Name Or Let It Go In The Name Of Marriage?
As society becomes less traditional and more women become financially and successfully independent, they are deciding to keep their last names. Today, this is a major concern for women, especially in America. As an individual, a name for many, is everything they have. It's their identity.
For the traditional, it can be a simple decision to take a spouse's name, usually a male's, out of personal decision, romance and/or long-established social norms, etc. Yet, what do you do if that's not you? Many girls growing up in extracurriculars go through a phase where their last name is their identity (sometimes that phase doesn't end). So, what do you do if you lose that?
Article continues below advertisement
It's a hot-topic with a lot of stigma since it's out of the ordinary. However, many women today feel the need to keep their name for their profession, for example, as a doctor or entrepreneur. Additionally, if the couple becomes parents, there is still a push for a family unit name, although, more women want themselves represented in that name.
Full Circle
Spade, who took her husband's last name upon marriage, could have dealt with the stress and depression of losing her last name and personal attachment to her company if she decided to give up that name upon divorce. Along with that, her depression and anxiety could have caused her much stress as she worried about the positive vibe her brand gave off, but her sufferings held a negative notion from stigmatic views.