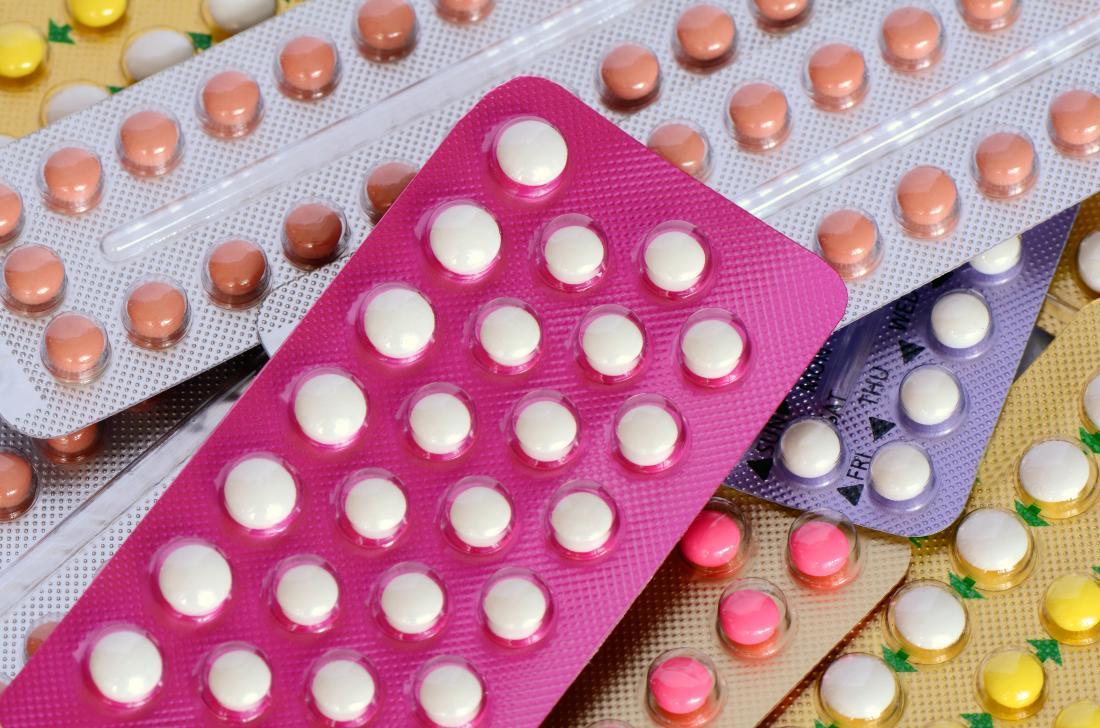 Skipping Menstruation on the Pill is not Dangerous
By Jamie Rollo

Dec. 12 2019, Published 8:23 p.m. ET
Skipping your period on hormonal birth control pills is often perceived as unhealthy or dangerous to a woman's reproductive system. It turns out, however, the idea of having a period while on the pill was the idea of the inventor himself and was never medically required. This misconception dates back to the 1960s and continues today despite there being no medical evidence showing negative side effects from skipping the menstruation.
The whole idea of placebos can be attributed to the early birth control developers John Rock, Gregory Pincus, and David Wagner. Rock, the original developer of the birth control pill was said to have created the idea that women should have withdrawal from birth control each month to menstruate due to religious reasons. However, it was actually Pincus who thought of the idea. While running trial tests, he thought the subjects and eventual customers would appreciate a monthly period to confirm they are not pregnant.
Rock, in order to get approval from the Catholic church, used this notion to sell the idea to those who deemed the pill unnatural and sacrilegious. In 1963, he published a book titled The Time Has Come: A Catholic Doctor's Proposal to End the Battle Over Birth Control. Within the text he makes the argument that using the pill is an extension of the natural menstruation cycle. He also argued it simply extends the "safe period" when women are not ovulating and can have sex without conceiving. "It must be emphasized that the pills, when properly taken, are not at all likely to disturb menstruation," Rock argues. "It has been my consistent feeling that, when properly used for conception control, they merely serve as adjuncts to nature."
Article continues below advertisement
When birth control first hit the market, people noticed the regime was far too confusing. Women were given a glass bottle with the pills and intricate instructions on when to take them, how much to take, and when to give their body the break to menstruate. Wagner, a product engineer, feared his wife would forget to take a pill so he drummed up the idea of an organized pill dispenser like the ones we see today. Originally, he made a pack with all of the pills and empty pockets for where the placebos would now be. Later on, birth control manufacturers added the placebos, or sugar pills, so users can stay on track.
Basically, skipping your period has become taboo from years and years of normalcy. For so long, women (including myself) believed they would somehow harm their bodies if they continually skipped their periods. Even my pharmacists has told me that I shouldn't skip menstruation more than two to three times a year. However, medical studies have never reported adverse health effects from doing so. It should be noted, however, there have not been any long-term studies to prove that it is totally safe to continuously skip your period on hormonal birth control pills.