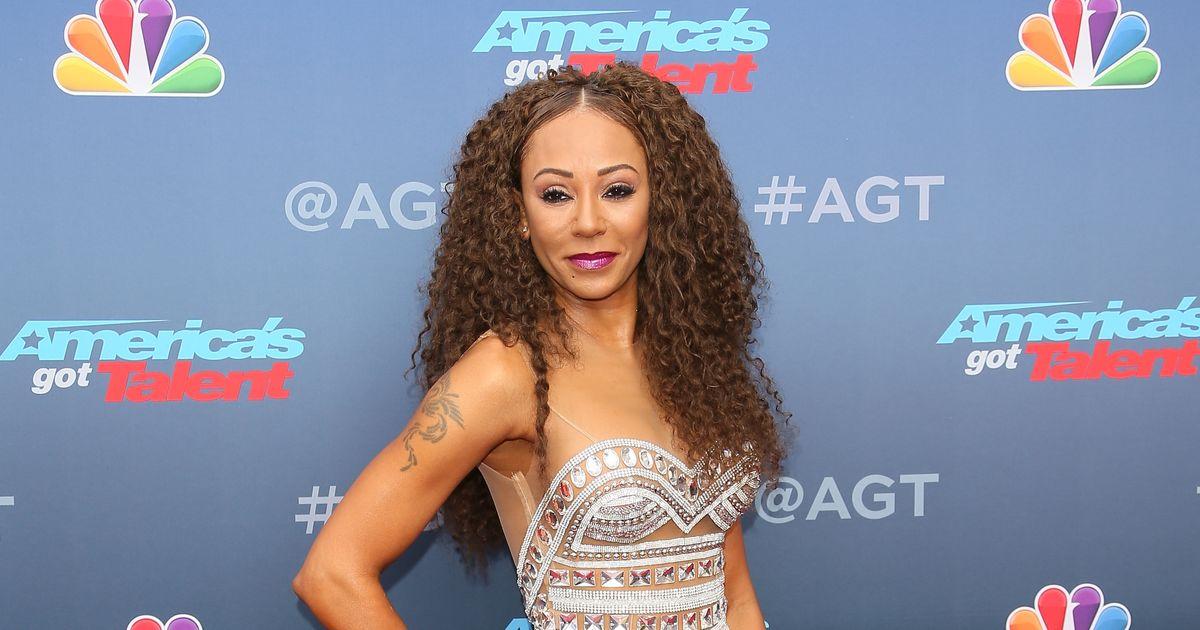 Mel B Battles Substance Abuse
By Jamie Rollo

Aug. 27 2018, Published 9:40 p.m. ET
"I am being very honest about drinking to numb my pain," Mel B said in a statement to The Sun. "But that is just a way a lot of people mask what is really going on."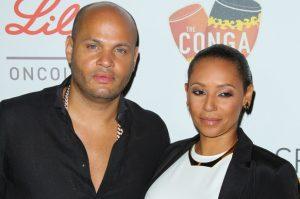 Article continues below advertisement
"This book will show that abuse can happen to anyone," commented the star. "It is important that my three girls know how to break the chain of abuse."
She believes that her drinking and sex abuse stems not from a love for the two, but from trauma and underlying aspects to her life that she cannot cope with naturally. For her, she wants to heal for her daughters so she can be there for them.
"It has been unbelievably traumatic reliving an emotionally abusive relationship and confronting so many massive issues in my life from the death of my dad to my relationship with men," commented the singer.
Diagnosed with PTSD, the star will begin a new form of therapy called EMDR (eye movement desensitization and reprocessing), which works with memory to deal with traumatic situations.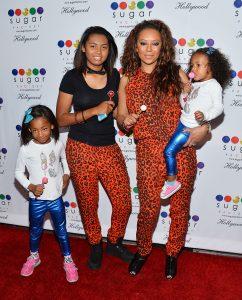 "I don't want to jinx it, but so far it's really helping me," she stated. "I am fully aware I am at a crisis point."
The star will go to a therapy program in the U.K, stating "I am very, very British and I know that will work best for me."
Though she is struggling, Mel B wants to make it a point to shed light on mental illness, and those who go through relationship abuse and trauma.
"I am speaking about this because this is a huge issue for so many people," she commented, "I am not perfect, and I have never pretended to be. But I am working on being a better version of myself for my kids, for my family and for all the people who have supported me in my life."