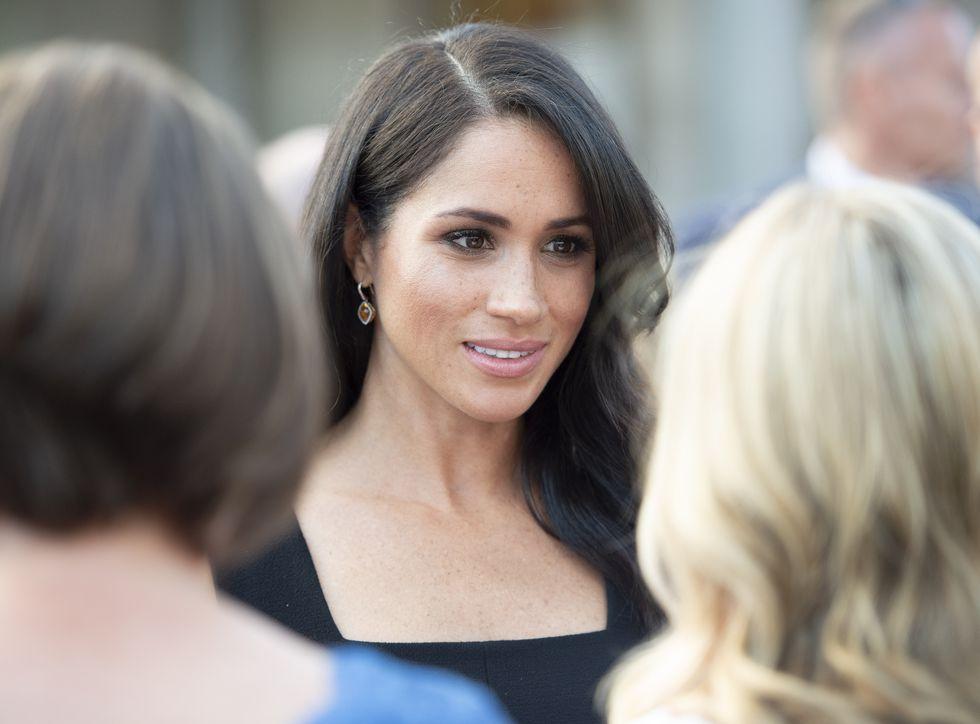 Meghan Markle Making a Make-up Mark in Ireland
By Adama

Jul. 13 2018, Updated 6:49 p.m. ET
The Duchess of Sussex and wife of Prince Harry, Meghan Markle, has been fleeking her own makeup and she's actually really good! Thanks to the well renowned celebrity makeup artist, Daniel Martin, Markle walked down the aisle of her royal wedding with a simple and soft, glowy Dior wedding beat. I'm guessing she picked up a few hints from then because she's been "beating her face" and she's doing it all by herself.
While on a royal tour in Ireland with her boo-thang, Prince Harry, her "beats" have been clean and flawless. From her eyebrows to her lashes, to her contour and highlight, Markle has been effortlessly, finessing her own minimalist makeup looks, without the help of her friend, Daniel Martin.
After an Instagram post, where multiple fans complimented the Duchess's, royal tour "face beat" and asked Martin to share the makeup routine, Martin confirmed that he was not responsible for the looks and that she "beat that mug herself."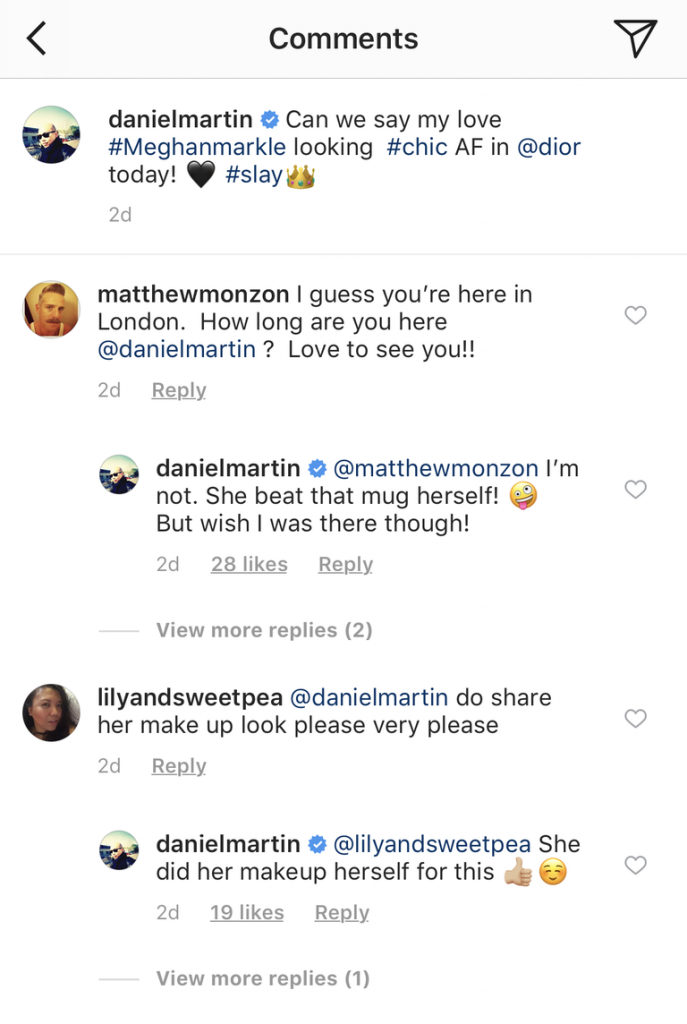 Article continues below advertisement
Her signature looks for the events of her Ireland visit, have been an easy-going, calm, refreshing beat, that anyone can replicate. Her choice of a subtle eyeshadow, paired with bold eyelashes, a bronzy, peachy blush to highlight those cheekbones and a nude lip, complemented her super chic and simple, high-end wardrobe for her trip.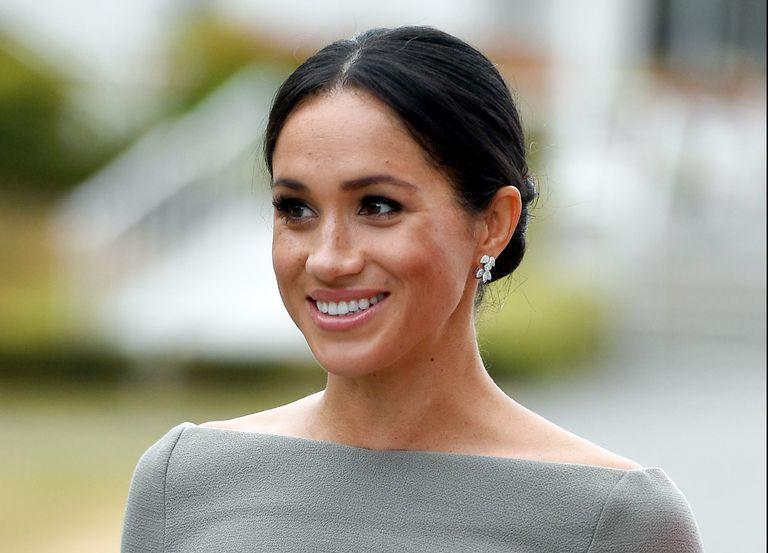 Markle obviously snuck in a few tips and tricks from her natural wedding day beat and used it to on her Ireland trip. You never know ! From now on, she may just start doing her makeup on her own, but I don't think her friend, Daniel, would be too happy with that. Though you can't really ever go wrong with a natural makeup look, I think that the same, natural would eventually get boring and feel one-toned. You definitely don't want to feel like a one-trick pony, especially as the wife of a British royal family member.
But Meghan girlllll, can we get your makeup routine?