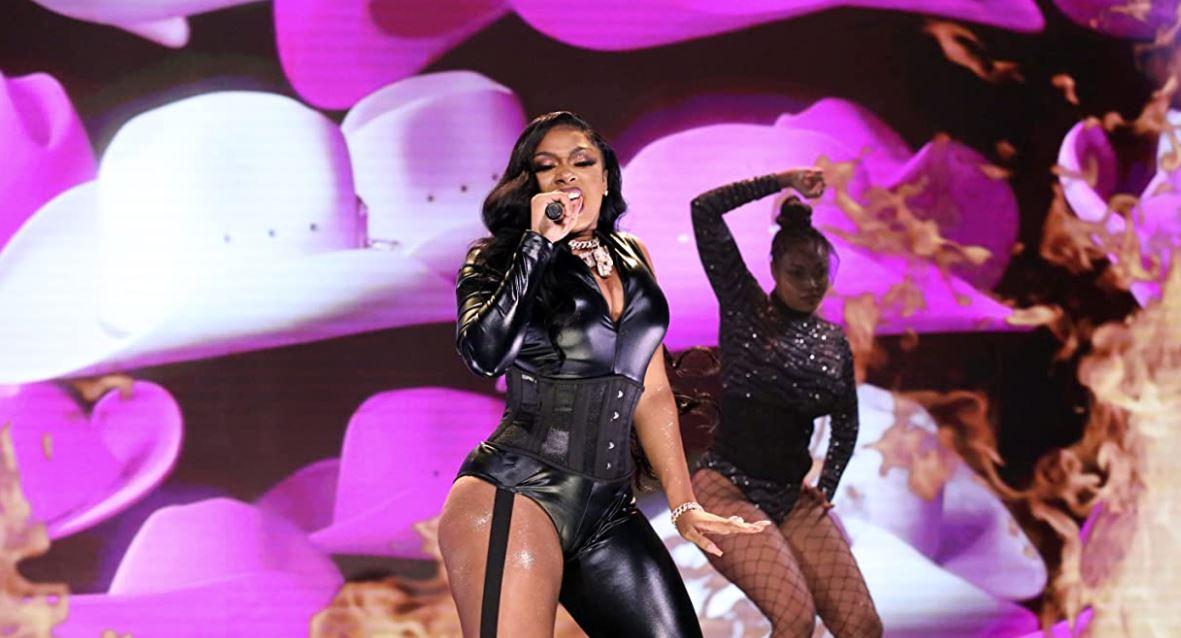 Tory Lanez drops Streaming Numbers after Meg Confirmed he shot her
By Jamie Rollo

Sep. 2 2020, Updated 4:04 p.m. ET
Back in July, Megan Thee Stallion fans quivered at the news of her being shot in the foot while in a car with Tory Lanez and Kylie Jenner. With negative rumors making their way across social media, Meg took to Instagram to explain that Lanez had been the one that shot her. While some people criticized her, many jumped in to support her. Now, it has been reported by Forbes that Lanez's streaming numbers have gone drastically down since the incident.
A month after the altercation, Meg explained the entirety of the story on Instagram. She told her followers that Lanez shot her twice in the foot while she was leaving the car after an argument.
"Yes… Tory shot me. You shot me and you got your publicist and your people going to these blogs lying," she said. "You shot me! I didn't get cut by no glass. I didn't tell the police immediately what happened right there because I didn't want to die."
"I tried to just be cool… stay out of the way," Meg continued. "I'm really a real bitch, I'm from Houston, I'm from the motherf***ing south side, it ain't a 'oh let me run and tell my business to the internet, let me go run and tell my business to the police… I have never been that type of person. But I'm not going to let y'all keep playing in my face."
During the week of August 21, right after Meg's August 20 Instagram announcement, Lanez's streams dropped from 22 million to just 9 million – a 40 percent drop. Meanwhile, Meg's song with Cardi B, "WAP," has been steadily keeping the number one spot. Lanez has yet to comment about the July incident, and to many people's shock, the public was harshly ridiculing Meg over the altercation, often making memes of her trauma.
Shortly after, the rapper took to Twitter saying, "Black women are so unprotected & we hold so many things in to protect the feelings of others w/o considering our own. It might be funny to y'all on the internet and just another messy topic for you to talk about but this is my real life and I'm real life hurt and traumatized."
Article continues below advertisement
On Tuesday, Meg released a freestyle on her Instagram that referenced the altercation. The clip, which sees her rapping over beats send by LilJuMadeDaBeat, features these lines: "Tic-tac-toe, I'm gonna X this b*tch/ If a hit dog holler, I address that sh*t… Got shot two times and I ate that sh*t/ Bounce right back with a Revlon deal."