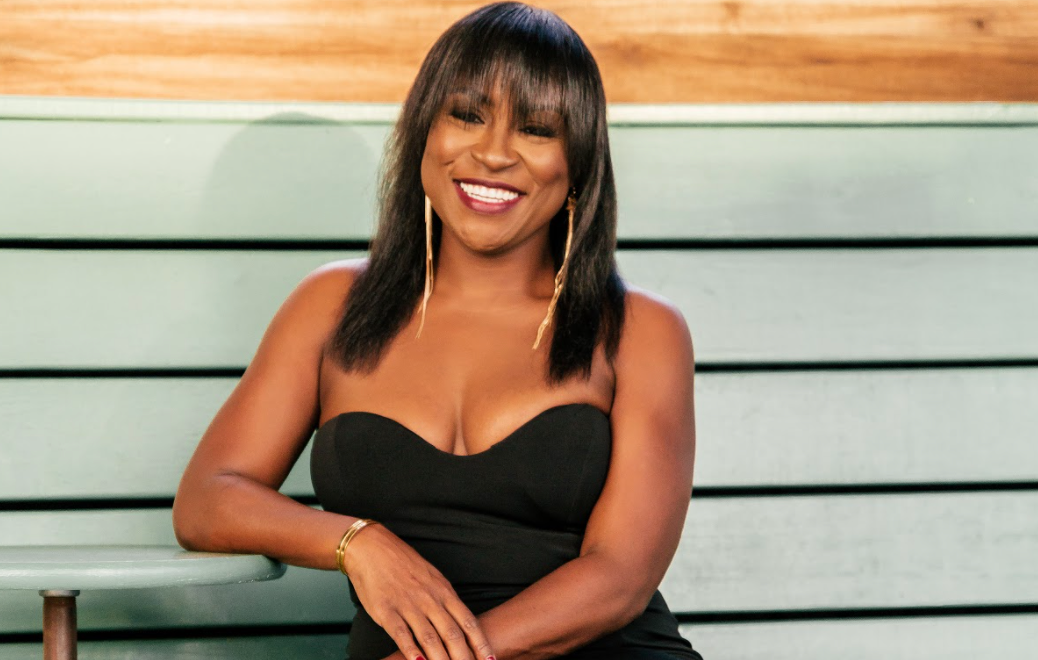 Meet Nakeya Bennet: Owner of The Riley Method Designs
By Meg Wardrop

Sep. 16 2021, Updated 11:49 p.m. ET
Nakeya Bennet is the owner of The Riley Method Designs, a full-service interior design company with an affinity for incorporating personalities into the framework of her designs.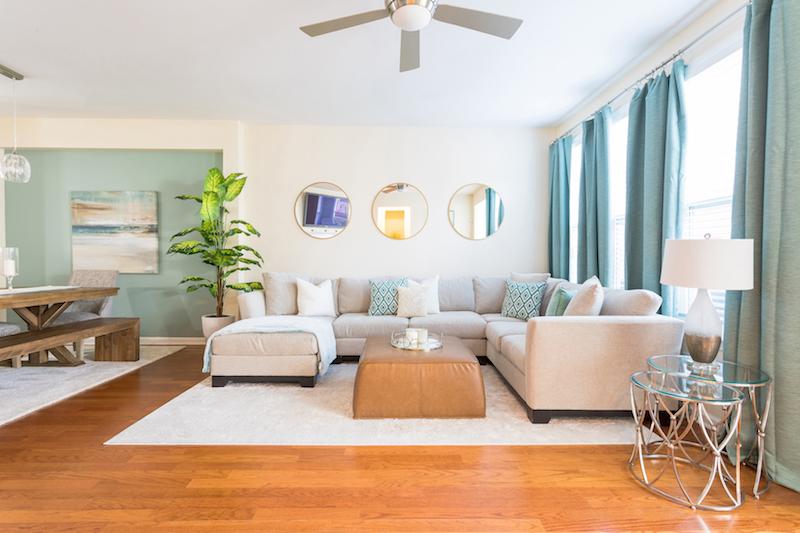 Nakeya Bennett is a busy woman, to say the least. Not only is she a senior manager in digital marketing at Accenture, one of the biggest consulting firms in the world, she also heads her own interior design company, The Riley Method Designs. Two large jobs for one person, three if you count being a mom, and Nakeya takes pride in her work ethic and her success. One look at The Riley Method Designs website and you can see the work of a perfectionist whose eye for color and coordinating style infuses a space with an energy that is both comforting, as a home should be, and exciting, as most of us can only wish our homes could be.

Article continues below advertisement
Though she's spent the majority of her working life in corporate marketing, from a young age Nakeya was familiarizing herself with the potential of new spaces. She credits her mother, who was very big on remodeling, for sparking her interest in interior design. Together they would spend weekends doing things like painting walls, changing bed sets, switching out furniture. Perhaps these moments of bonding with her mother are why she and her team dedicate time to get personal with clients before they start designing: "We spend one to two hours with each client before we begin selecting items and putting together a mood board or rendering on their behalf," says Bennett. "This time allows us to get to know them personally, as well as their families. We can collect details you cannot capture via our questionnaire."

They collect small details of how certain spaces are used that can easily be overlooked by a generalized questionnaire, learning things like, "how they use the space during the day or by night; if they sit on the floor and play games as a family; if the kids like books or play video games. These details are key to creating truly functional spaces that meet their needs and allow us to be thoughtful in our design."

Article continues below advertisement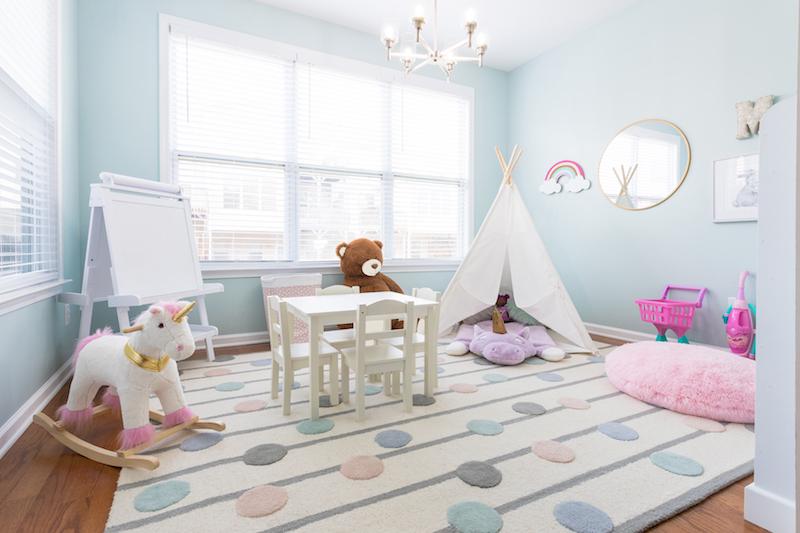 Every client has their own taste, sometimes even those sharing the same space, but finding a "happy medium" for her clients is Nakeya's specialty: "It is always fun working with couples where the husband likes one style and the wife likes the other." She discusses how "many of our female clients love all things glam," though she emphasizes every client enjoys different things. For instance, some women like things more traditional, some more modern, and this can stroke conflict between couples with varied tastes.

Article continues below advertisement
Nakeya explains, "Being a neutral party allows us to help them find a way to compromise and each get their desired look." Ultimately, "we often find once we get into the creation of mood boards that they favor a combination of styles," and a beautiful space that checks off all boxes can be created.

In addition to designing homes, Nakeya also offers commercial and event design. She assures the same personalized quality of her work will be applied to the office environment. "We learn how the team works together, how they plan to use the space daily to not only work but celebrate, collaborate, and play," says Nakeya. Her goal is to "create their home away from home," a comfortable space that is functional, and pleasing to the eye. One of her favorite projects she's done was for Goodr's Headquarters: "I loved their mission and how they care for and take care of the community."

Article continues below advertisement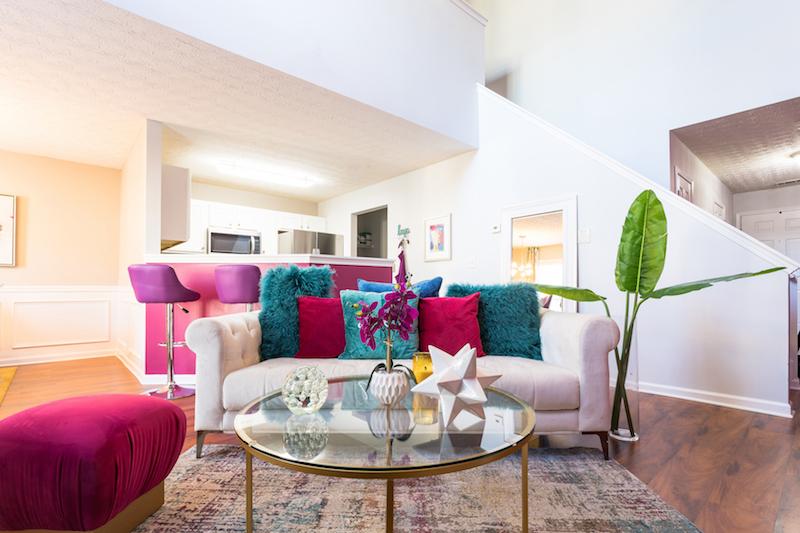 Goodr is a company that takes restaurants' and grocers' surplus food that would otherwise be thrown away and delivers it to those in need. Two years after the completion of the project, she reflects, "It was one of my largest projects and I learned so much and did a lot of the painting and design by hand to help save money for their start-up budget." If you're interested in seeing Nakeya's beautiful design of the space, check out Nakeya's website gallery under The Goodr Co.

Article continues below advertisement
While her business is booming, with three designers and four locations across the United States, Nakeya also works in her senior manager position, "juggling everything is difficult, but my love for my work keeps me motivated and focused." Though she is proud to be a successful Black woman in Corporate America, she doesn't see much diversity in these well-compensated positions and believes more people of color should be "flourishing" in this space.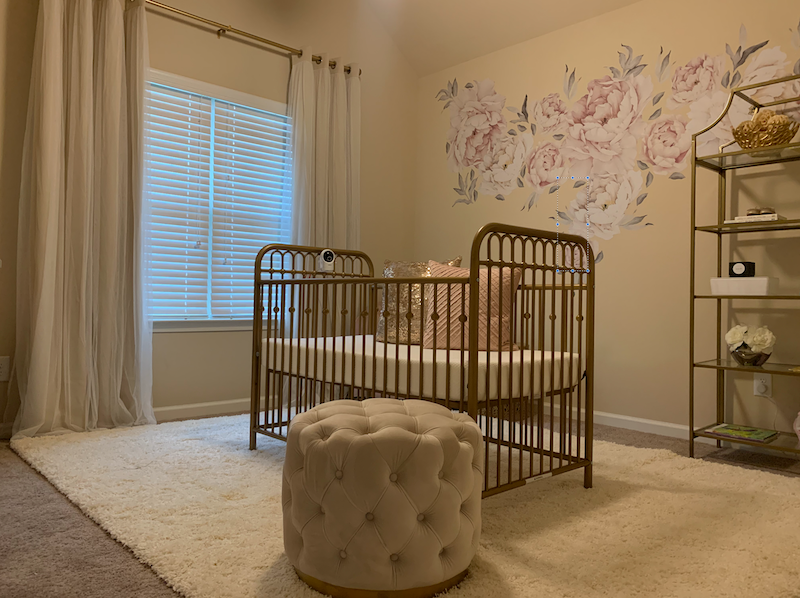 Article continues below advertisement
As an advocate of diversity and inclusion, Nakeya has spoken on women in technology, women of color in corporate spaces, and better conditions for working mothers in technology. On her website, therileymethod.com, Nakeya authors her mission best, "I'm determined to stay and fight until more people in my hue have a seat at the table; until more women know how to negotiate and fight for their proper salary; until more women aren't scared to be authentic in the workplace; until more mothers aren't afraid of the pursuit of success; and for equality and inclusion as a whole."

Not only is Nakeya dedicated to championing diversity and inclusion in the boardroom, but helping out her clientele get the home valuation they deserve. Significantly, Nakeya's clientele is "100 percent Black," considering that homes owned by Black people are often in majority Black neighborhoods that have been significantly undervalued due to historic U.S. Federal Government redlining and real estate industry steering.

Article continues below advertisement
Though these obstacles exist, Nakeya emphasizes the ways to increase the value of a home, her favorite is the kitchen remodel. Sparkling marble countertops, beautiful cabinets, a nice dining set, an eye-catching light fixture, and updated appliances goes far toward getting the best offer when the house is on the market. Nakeya's final recommendation is to "consider the future inhabitants of your home," by keeping in mind what will be accessible and appealing to others while still creating a space you feel happy in.

For more on Nakeya and her team's work, follow their page on IG @TRMDesigns_Co to stay informed of all of their latest projects, growth, and happenings. They also recently launched their home decor and furnishing site with expertly curated collections for every budget and every room. Be sure to visit online http://www.trmdesigns.shop.