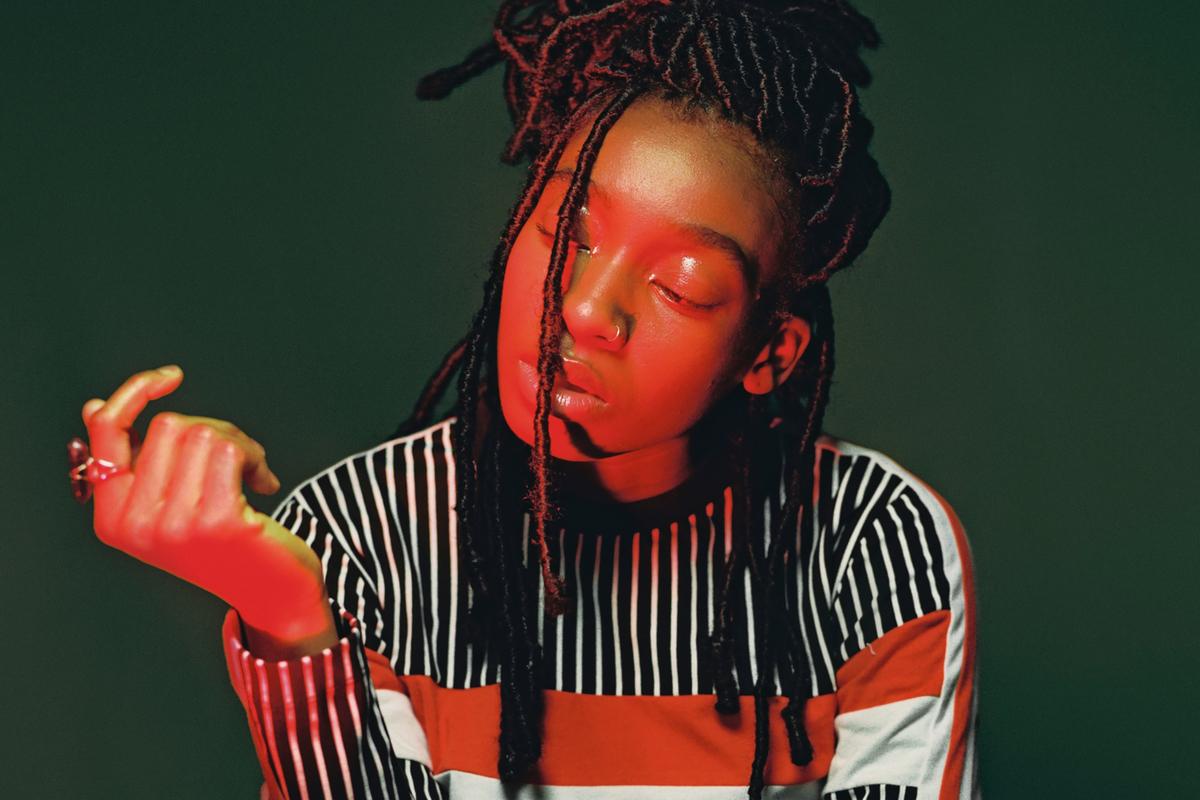 Meet Little Simz, Your Next UK Rap Obsession
By Elysia J

Nov. 6 2019, Published 6:39 p.m. ET
As we all know, UK music is having a major moment in America right now. For those of you who obsessively search for sounds from the other side of the pond, let me submit Little Simz for your consideration.
Little Sims is a rapper (born Simbi Ajikawo), and like most of the UK rappers who gain a name for themselves, she was born in London. Specifically, Islington in North London. Fortunately for anyone looking for a new sound she has been busy making music for a while now. Her first album dropped way back in 2015, and she released EP's even before then. The upside is that there's plenty of music for new fans to throw themselves into. However, the downside is that it has taken a long time for Simz to gain the attention she deserves. Indeed, much of the narrative surrounding her is about being overlooked and undervalued.
But the consensus seems to be that 2019 was the year that changed. She released her latest album Grey Area in September of this year, and the reviews have been rave. Other achievements have included tours with Lauryn Hill and Nas. She got a shout-out from Kendrick Lamar and a collaboration with Gorlliaz.
Although her latest album has been credited with pushing her into the mainstream, everything she's put out is worth a listen. So below are some highlights from across her career.
Lights from the album A Curious Case Of Trials + Persons (2015)
Article continues below advertisement
Good For What from the album Stillness In Wonderland (2016)
Article continues below advertisement
Selfish feat. Cleo Soul From the album Grey Area (2019)