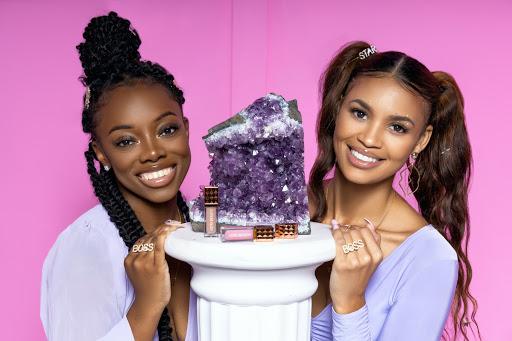 Meet The Creators Behind Astra Beauty
By Elysia J

Dec. 4 2020, Updated 8:18 p.m. ET
Anna Buford and Ashley Bass are the creative minds behind Astra Beauty, a beauty brand inspired by astrology. They offer lashes, highlighters and their latest product Astra Glosses, clean, cruelty-free and vegan crystal energized lip gloss. They currently have three shades Crystal Clear, Natal Nude and Space Barbie.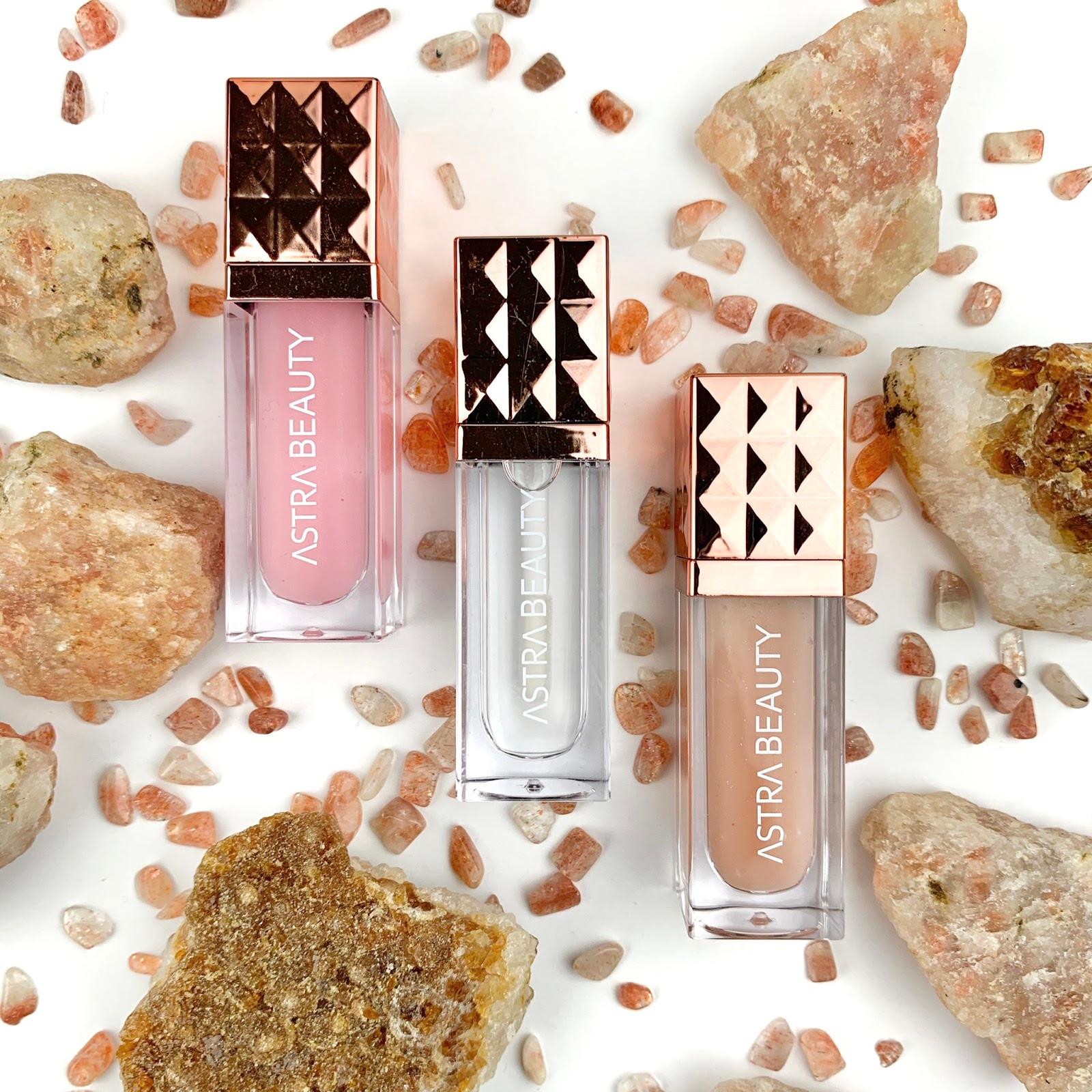 The two Capricorns met over Instagram and realized the alignment of both their passions and their zodiac was too perfect to ignore. We spoke to the pair about Astra Beauty, crystals, and confidence.
Article continues below advertisement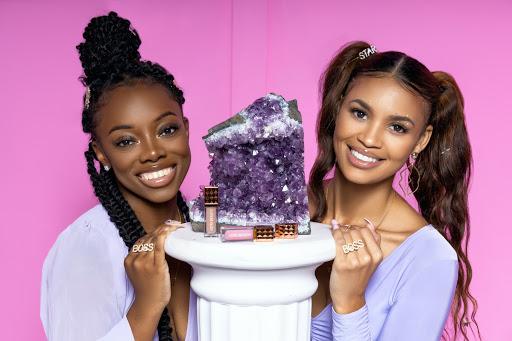 Can you guys talk about when and why you founded Astra Beauty?
We founded Astra Beauty in January 2019, we really wanted to create a brand that makes consumers feel beautiful and look beautiful – that's where the crystals come in. We infuse and/or energize our products with crystals. Each crystal gives off different vibrations and they are known to impact your mood. Since our brand is Astrology inspired – the goal of it is to make everyone look and feel like a star.
Article continues below advertisement
So your lipgloss formula is infused with crystals – can you talk about how these sunstone crystals can boost your confidence?
Our lip gloss is energized (not infused) by sunstone crystals. We steep the crystals in our gloss formula to charge the glosses with the crystals energy. Once charged – the crystals are removed.
Sunstone crystals can help boost confidence through the energy they give off. Each crystal is composed of different minerals which all conduct different energies. The Sunstone embodies the energy of the sun. Sunstones have a happy, light, bright and joyous energy. This energy is known to help boost confidence and allow your inner self to shine through happily.
What else is special about Astra Beauty's formula?
Our Astra Gloss formula is clean, cruelty-free, and vegan PLUS it's energized by sunstone crystals.
The formula is a medium consistency, non-sticky formula that's infused with vitamin e. The vitamin e provides extra hydration for your lips.
It's lightly scented and designed to help you shine from the inside out!
I know it's early in the game but do you guys plan on including other cosmetic products outside of lip products?
We have a crystal-infused highlighter formulated and hope to release it next year. We are also in the phase of testing skincare products.