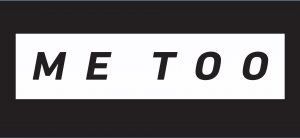 "Me Too"
By Kayla Davies

Oct. 16 2017, Published 10:37 p.m. ET
If you have looked on your Facebook news feed in the past 24 hours you most likely have com across multiple posts saying just the two words "Me Too." The 'Me Too Movement,' actually stemed from actress Alyssa Milano, who was refering to the multiple sexual assault allegations of the infamous Harvey Weinstein.
The full tweet from Milano's Twitter reads:
"Me too.
If all the women who have been sexually harassed or assaulted wrote "Me too" as a status, we might give people a sense of the magnitude of the problem.
Please copy/paste. I also would like to add that men have been victims to this too, so men if this applies to you as well feel free to copy/paste."
Various celebrities such as Sophia Bush, Annie Paquin, and the out spoken Rose McGowan supported Alyssa's tweet and many followers shared their stories of sexual assault. Although the world has come a long way in preventing sexual assault, it still does not belittle the harms it has left for victims.
Article continues below advertisement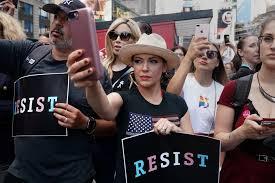 Harvey has continued to deny all his accusations, however, this is a larger problem than just Hollywood. People all over the world, not just women and girls but men and boys too, from middle to lower class are left unacknowledged with rape charges unproved, unreported and demined by society.
The twitter and Facebook status' even spread to CNN. On CNN's website Milano stated,"Sexual harassment and assault in the workplace are not just about Harvey Weinstein," she wrote." We must change things in general. We must do better for women everywhere."
Open your ears and eyes. Instead of ratting off someone who claims they have been sexually assaulted. Listen. Awareness is key to preventing sexual assault across borders and among various age groups, and races.