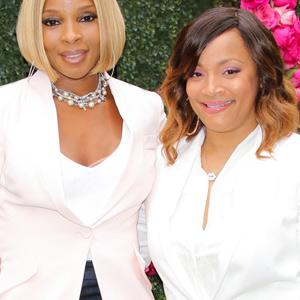 Mary J. Blige & Simone I. Smith Collaborate on Jewelry Ode to Women
By Jamie Rollo

Jul. 3 2018, Updated 4:57 p.m. ET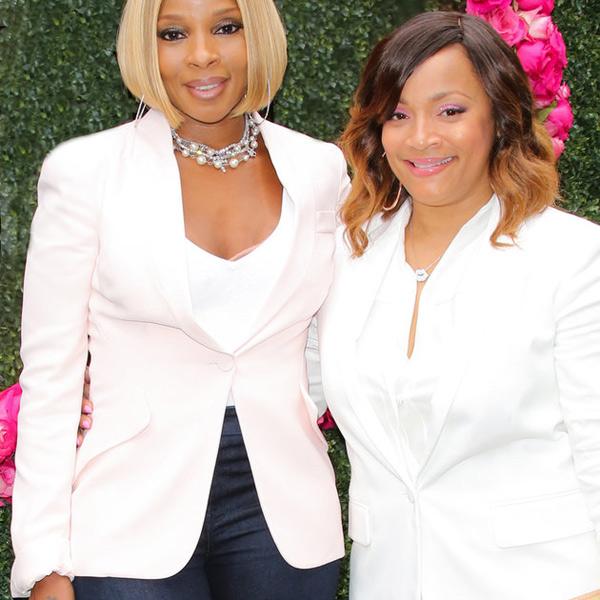 After a long friendship supporting each other through life and business, native New Yorkers Mary J. Blige and Simone I. Smith are mixing their talents to create a jewelry line for all women, Sister Love.
Smith, who also happens to be LL Cool J's wife, described the line to Essence, saying it is "designed to symbolize strength, edge, sassiness, and style for all women of all ages." The designing duo will debut their line with the release of the "Queen Hoop Earrings" on Friday during the annual Essence Festival in New Orleans.
Smith is not new to the jewelry business. Back in 2011, she created her own line called Simone I. Smith Jewelry. Blige herself was actually a big fan, even stating, "All her pieces are things that I love."
It was their common love for similar styles that got the idea in their heads to start Sister Love. Since both appreciate each others' style, they wanted to combine their minds to create things that they've wanted to see in stores.
"Simone also has an amazing fashion sense," said Blige to Essence. "I wanted to add to that by sharing some of my fashion sense and creating things I've dreamed about and I know women are dreaming about."
Smith added, "People can expect to see big, bold fly pieces, that can transcend into anyone's own personal style."
Both Blige and Smith will attend the Essence Festival Friday to share Sister Love jewelry with fans.