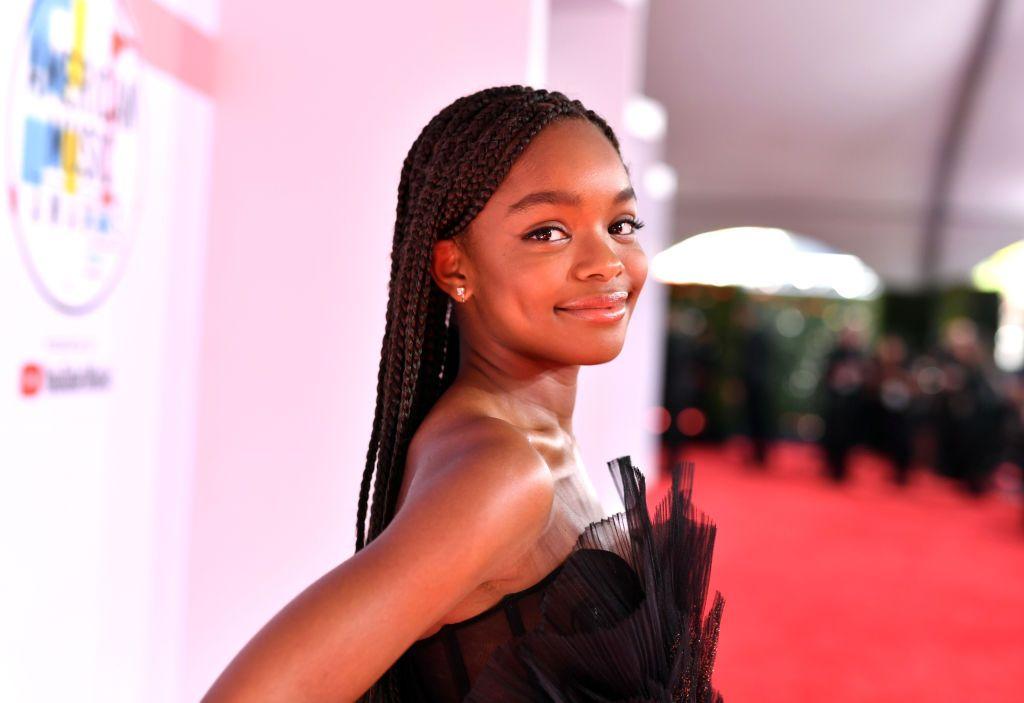 Marsai Martin To Become Youngest Executive Producer in History
By Claire Concannon

Jan. 11 2019, Updated 11:58 p.m. ET
Star of the hit TV show Black-ish Marsai Martin, is on her way to becoming the youngest Executive Producer in history for a major Hollywood film. The film, Little, was inspired by Martin's favourite childhood movie Big starring Tom Hanks. Martin thought of the storyline behind her new film Little, which she both stars in and produces, when she was only 10 years old. She went on to pitch the idea to Black-ish Executive Producer Kenya Barris and it took off from there.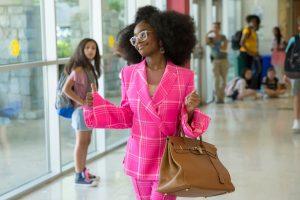 After pitching the idea to Barris he immediately called Will Packer and said 'Yo, you know the girl who plays Diane on Black-ish? She has this dope idea!'". According to The Root, Packer, who produced hit movies such as Girls Trip and Ride Along, loved the idea and was very impressed that young Martin was behind it, she even pitched the idea to the studio. The movie, Little, also starring Issa Rae and Regina Hall, centers around Jordan Sanders, a self made entrepreneur who takes no prisoners and doesn't care who she hurts on her way to the top. One day she wakes up to find herself aged 13 years old after a young girl puts a spell on her.
Article continues below advertisement
"It doesn't matter if you are four or 84, there's no limit to what you can do," Marsai told The Root. "And if you prove that you can do it, you don't have to wait… A 13-year-old created this film and it turned out to be a wonderful, loving and fulfilling film."
Watch the trailer for the movie Little below.