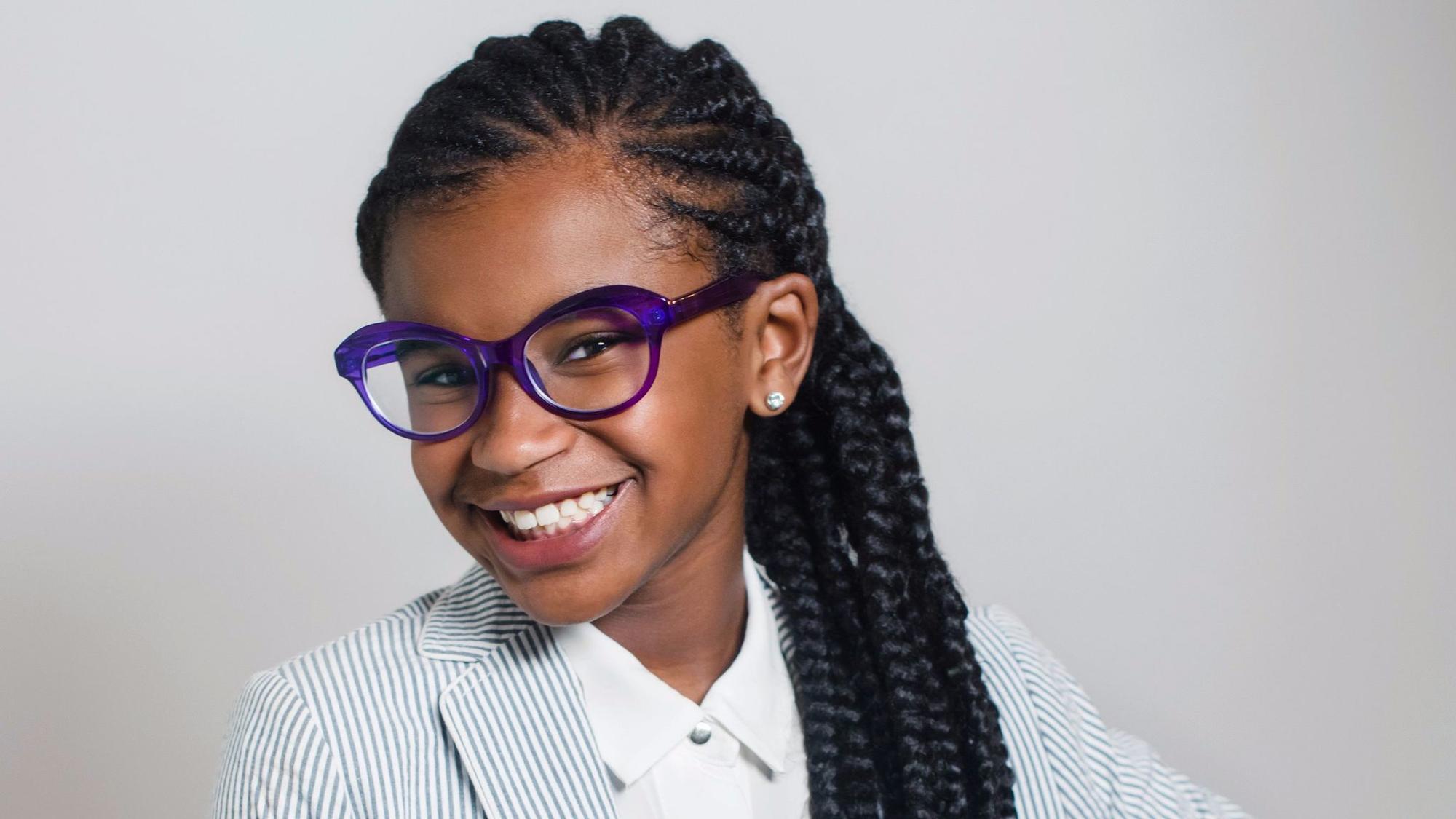 Marley Dias, A Young Black Girl With Hopes to See More Black Girl Books
By Saifa Khan

Mar. 18 2019, Published 10:46 p.m. ET
Marley Dias is a phenomenal 13-year-old girl, having already made it to the Forbes "30 Under 30" List and written her own book by this young age. In the sixth grade, Dias launched a project called #1000BlackGirlBooks, in hopes of collecting 1000 books with black female lead figures. She says her motive behind the project was that she "was frustrated by the lack of diversity in the books [she] was reading in school." Dias wanted black girls around the country and globe to be represented in the novels they read in school.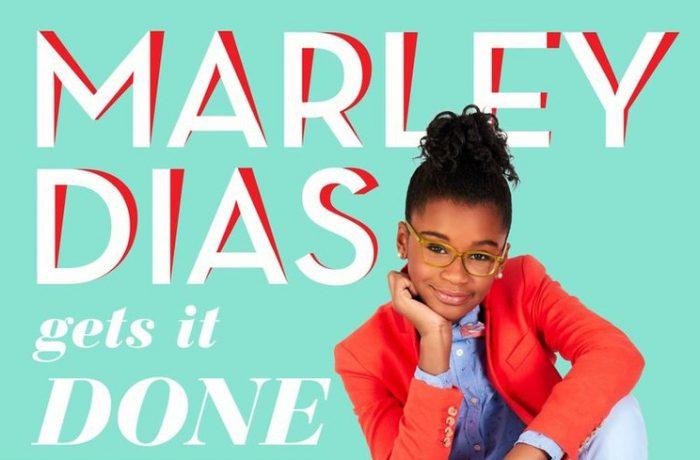 With this campaign, her goal was to distribute the books so that young black girls everywhere can see themselves in their libraries. Dias's own book, called "Marley Dias Gets It Done: And So Can You!" is written as a guide for any young kid to make a positive, impactful change on their own. Ava DuVernay, renowned director of projects with black leads like A Wrinkle In Time, wrote the introduction to the book.
She finds importance in having books with black girls leads because it "will serve as a mirror for black girls and as a window to other young girls to see what they can do." Now, having surpassed her goal of 1000 books, Dias is dreaming larger and hopes to collect and distribute one million "Black Girl Books."
Article continues below advertisement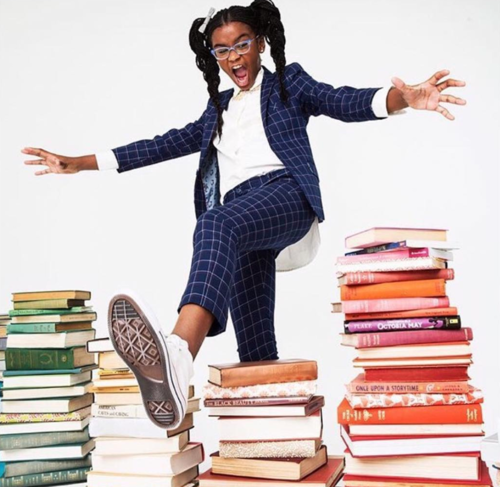 Dias's #1000BlackGirlBooks campaign has made a big difference in library shelves everywhere. Despite only being in the eighth grade, her determination to find representation in the things she consumes is an example for all of us that it's never too early to start being proactive about the change we want to see.