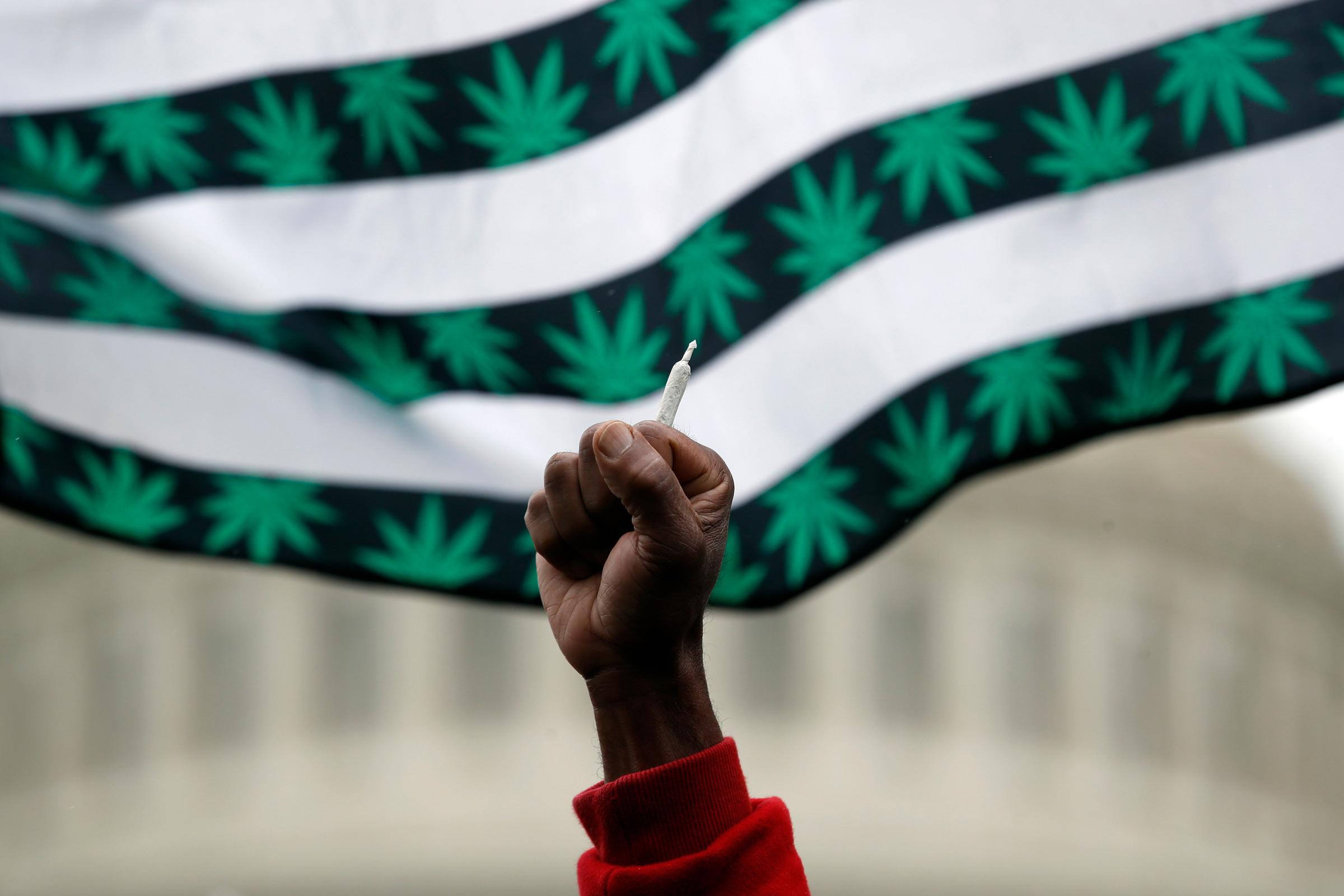 The Next Step to Decriminalizing Marijuana
By Mikaylah Dunbar

Jul. 23 2019, Published 4:56 p.m. ET
House Judiciary Committee Chairman Jerry Nadler (NY) introduced the Marijuana Opportunity, Reinvestment and Expungement (MORE) Act. The Senate companion bill is carried by Senator and presidential candidate Kamala Harris.
This will be the first time in American History that the Chairman of the Judiciary introduced a bill to end federal marijuana criminalization.
NORML Political Director Justin Strekal stated that it is imperative that we end the national prohibition of marijuana because the state you live in can determine whether cannabis can ruin your life or make you a millionaire. "The MORE Act embodies the need to legalize cannabis and restore the rights of those who have suffered under the cruel and failed policy of criminalization," Strekal said.
The NORML Executive Director Eric Altieri was inclined to agree, stating that after nearly a century of prohibition it is clear that the policy has been an absolute failure and national disgrace. "All we have to show for the war we have waged on marijuana is the egregious harms it has wrought upon tens-of-millions of our fellow citizens," said Altieri.
The MORE Act is supported by civil rights, criminal justice, drug policy, and immigration reform groups. If enacted, the bill would remove marijuana from the Controlled Substances Act which would effectively decriminalize the substance at the federal level. The bill would also tax cannabis products as 5% to establish a Trust Fund which would aid in the expungement of criminal records for cannabis related offenses.
To correct injustices relating to the criminalization of marijuana, the Act offers the opportunity to petition. If granted, the petition will eliminate the discrimination that prevents individuals from advancing their careers, getting educational opportunities, and bettering their quality of life.