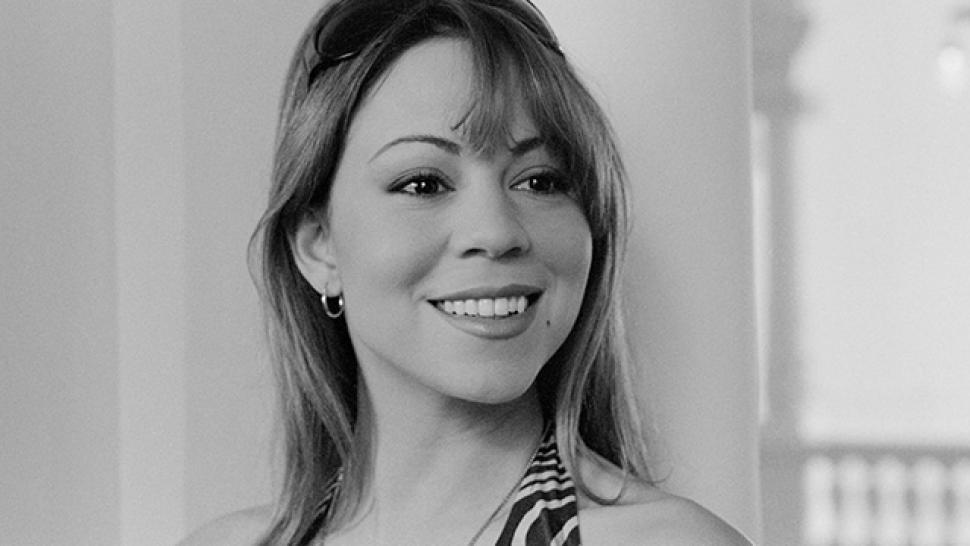 Mariah Carey: The Trailblazer
By Terence McNealy

Aug. 16 2018, Published 8:36 p.m. ET
In the year 2018, there is one woman in music who does not receive the credit that she is due, and that woman is Mariah Carey! Right now we are living in an era where an artist is judged based on what they are doing right now and granted, Mariah hasn't had a totally flaw free path in recent history, but we must never forget the legacy of Ms. Carey. From 18 #1 songs on the Billboard Hot 100 to one of the most iconic episodes of the MTV show Cribs, she has a career that many up and coming (and established) artists could only dream to have. But I'm not here to state all of the incredible facts of Mariah's career, but we must address the trend that she started that completely changed the landscape of music forever; the fusion of Pop and Hip-Hop music.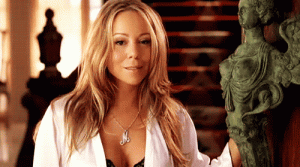 From her debut in the early 90s, Mariah was known for her soaring ballads that could make any person with a soul emotional. She would often be compared to other women like Whitney Houston and Celine Dion, but with her 5th studio album, Daydream, Mariah shook the table! Her lead single Fantasy was what you would expect from Mariah. An uptempo, high pitched pop song. It was truly a bop! However, in December of 1995, Mariah collaborated with Bad Boy producer Sean 'Diddy' Combs and rapper Ol' Dirty Bastard for the Fantasy remix. Up until this point, artists with Mariah's status did not cross genres. If you were a pop artist, you made pop music, and if you were a hip-hop artist, you made hip-hop music. This Mariah and Bad Boy collaboration marked the first time major mainstream artists from different musical genres joined forces.
Article continues below advertisement
John Norris of MTV News has stated that the remix was "responsible for an entire wave of music that we've seen since and that is the R&B-hip-hop collaboration. You could argue that the 'Fantasy' remix was the single most important recording that she's ever made." Since that moment, Mariah has gone on to do many other rap collaborations like Breakdown featuring Bone Thugs N' Harmony, Heartbreaker featuring Jay-Z, and One and Only featuring Twista. It is safe to say that had not Mariah jumped out the window and collaborated with Bad Boy, we may not have other classic collaborations like Crazy in Love by Beyonce and Jay-Z and I'm Real by Ja Rule and Jennifer Lopez. In reality, it seems as if every singer now has a rapper featured on a few of their records, and that was all made possible because of Ms. Carey.