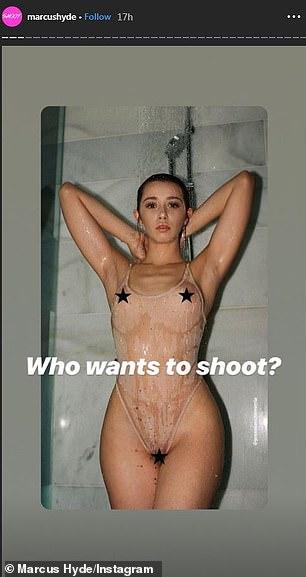 Marcus Hyde, Celebrity Photographer, Asks Models for Nudes as Payment
By Johana L

Jul. 23 2019, Updated 5:20 p.m. ET
words by Kai Collado-Vazquez
Last night Ariana Grande took to Instagram to call out celebrity photographer Marcus Hyde for making models uncomfortable. Kim Kardashian's photographer has previously posted pictures of models in see through clothes for casting calls, and posted jokes about sending nudes on his Instagram story. Now the situation has escalated and at this point, Ariana Grande felt it was time to speak up.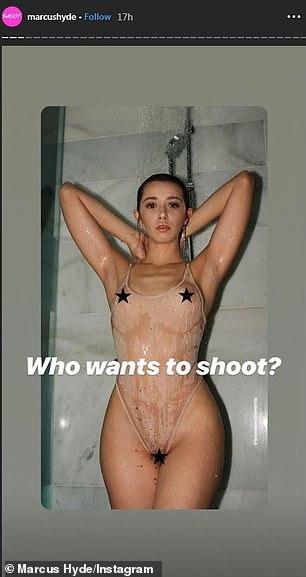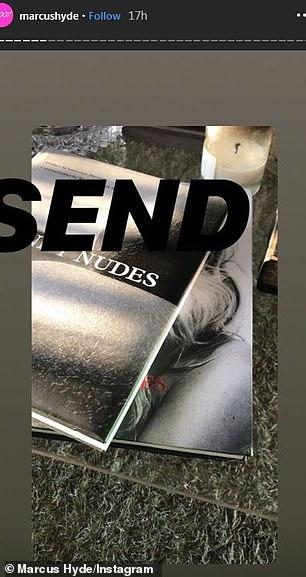 Model Sunnaya Nash posted screenshots of her DMs with Marcus Hyde where he asks her to send nude photos. When she refused, he then said the photo shoot will cost $2,000. He says he "has to see if she's worth it." Even though she offered to shoot nude, he still wanted nude pictures before meeting her.
Article continues below advertisement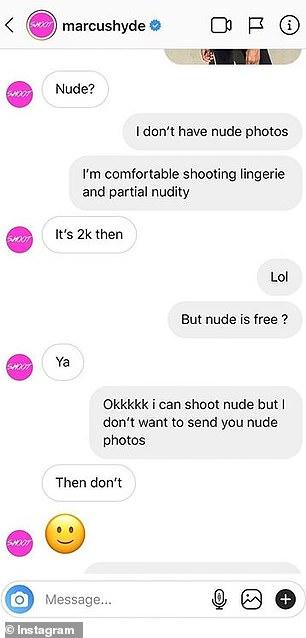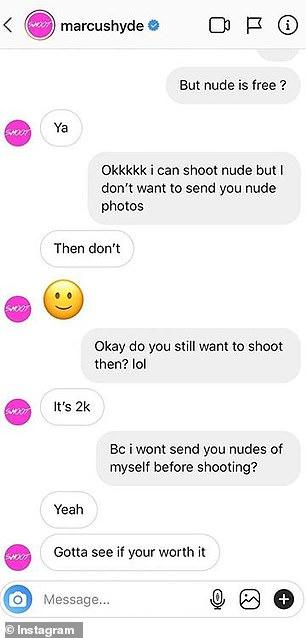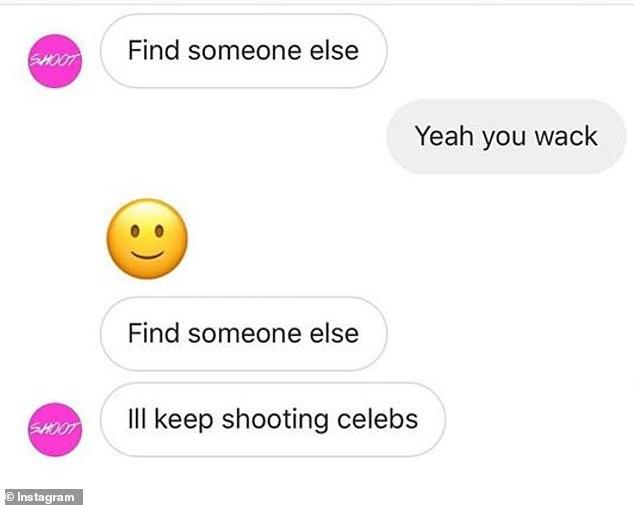 Instagram has now taken down Sannaya's story about Marcus Hyde, saying she "violated community guidelines" for bullying or harassment, and Instagram has also threatened to delete her account.
On Ariana Grande's Instagram story she spoke up, saying modes shouldn't shoot with photographers who make them uncomfortable and make them take their clothes off, even if they don't want to.
Article continues below advertisement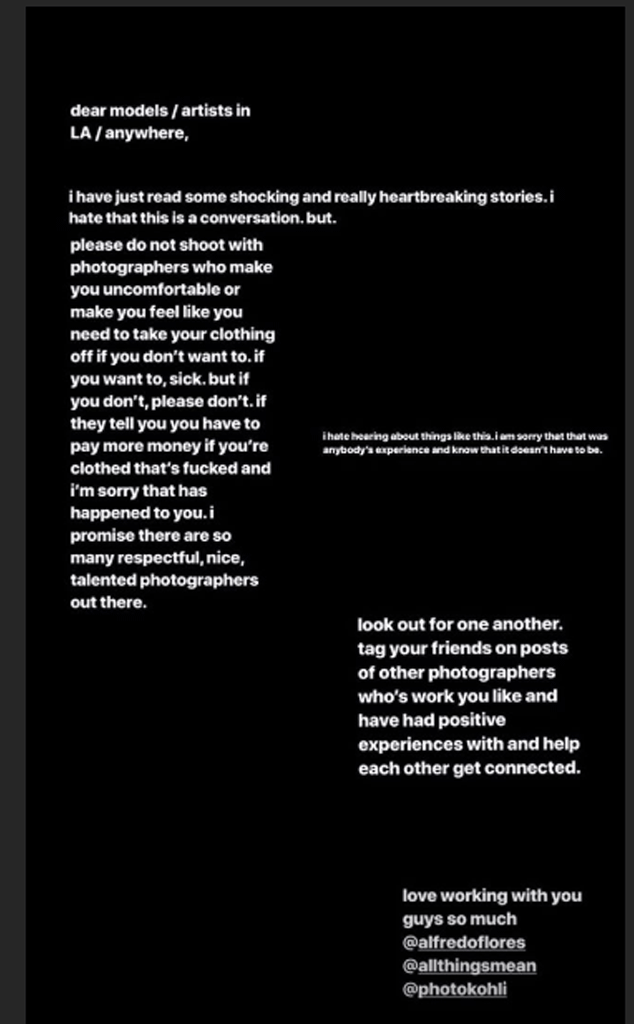 Marcus Hyde has also been accused of rape, and other models who have worked with him say they've been sexually harassed.
If you look at the Marcus Hyde hashtag on Instagram, you can see that in most of his work the models are in bikinis and almost naked, so it wouldn't be a shock that he has exploited others. Kim Kardashian hasn't commented on the situation yet, and Marcus Hyde's Instagram is now private with a different username.