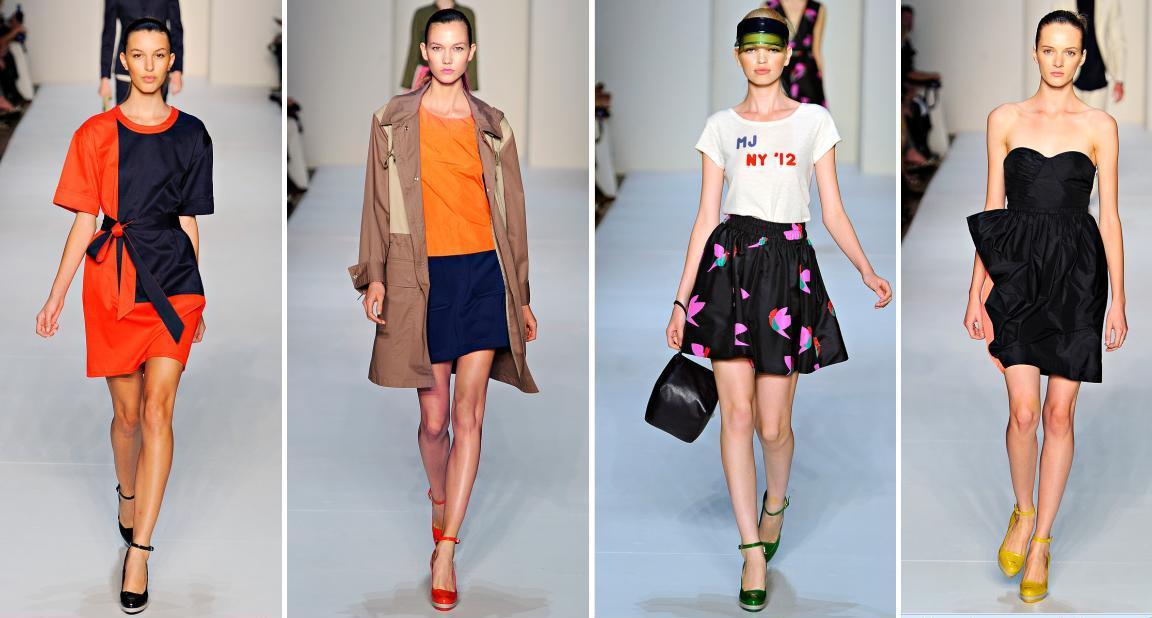 Marc Jacobs Announces More Affordable Range 'The Marc Jacobs'
By Claire Concannon

Dec. 6 2018, Updated 4:56 p.m. ET
Yesterday, Women's Wear Daily announced that luxury designer Marc Jacobs would launch a new collection, but this time it would be a much more affordable range called 'The Marc Jacobs'. The collection is set to debut pre-fall 2019 and is currently being shown to retailers before its press release.
Many people will welcome this new lower price point collection especially after the disappointment following the discontinuing of Marc by Marc Jacobs in 2015, which was their lower price diffusion line allowing many of the classic Marc Jacobs designs be sold to a broader audience for a lower point.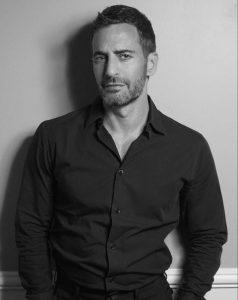 Excitement for the new collection is already building with Russian stylist Lotta Volkova being hired for the brand's new look book. According to Elle the new collection will include the brands signature rugby striped sweaters, wide-leg corduroy pants, and accessories. With recent news of a decline in sales for Marc Jacobs, seeing closures of their stores around Europe and New York it's a wonder if 'The Marc Jacobs' range will see sales improve for the designer.
With the new affordable collection and their diverse cast of models for the Spring 2018 collection, Marc Jacobs is taking major strides in terms of social progression so that may play a huge role in upcoming sales. While this may just be a trend, we hope to see permanent inclusivity of people from all walks of life from fashion brands in the future.