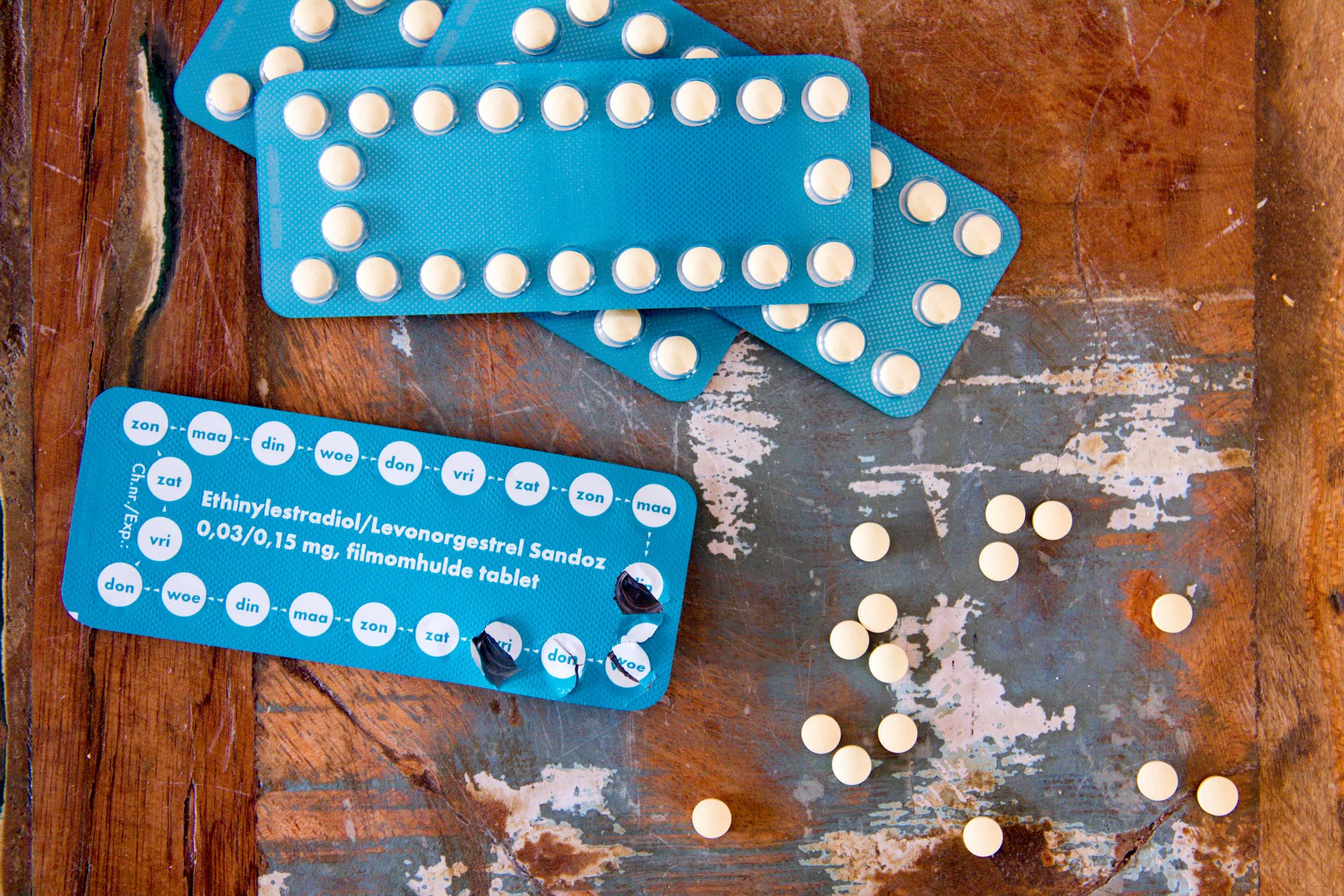 Why Male Contraceptives Have Yet to Reach Markets
By Jamie Rollo

Aug. 14 2019, Updated 7:43 p.m. ET
It seems as if new revelations in reversible male contraceptives are happening semi-regularly, yet there are no options on the market. Many have questioned how it's possible for women to have dozens of options for birth control, while nailing down an FDA approved male-equivalent is unattainable. Why? Basically, because men can't handle the typical birth control side effects women handle daily. They were never expected to.
Research conducted by Cosmopolitan has shown that male contraceptives are easier said than done. For years, doctors and scientists have been trying to find a reversible contraceptive method for men but found it very difficult. According to Cosmo, once they found an actually reversible method to lower sperm count, men couldn't deal with the side effects of depression, weight gain, acne, and lack of sex drive.
"Men just aren't going to tolerate anything that messes with their libido or is associated with weight gain," Dr. John Amory told Cosmo. During trial runs, the males participating often dropped out, leading pharmaceutical companies to not continue with production.
Basically, reproduction has always been and will continue to be considered a women's issue, therefore the men have zero responsibility. The side effects that came from the trials were a walk-in-the-park compared to the side effects women faced from FDA approved contraceptives. When the pill was in its early days, with large doses of estrogen, women faced far more serious risks such as blood clots, pelvic diseases, and in some cases, death.
Because we've focuses on women contraceptives only for so long, male birth control may never come into fruition. Journalist Johnathan Eig told Cosmo, "One of the unintended results was that men became passive and developed the attitude that they didn't have to take any responsibility… So by the time we got around to actually contemplating birth control for men, they had checked out."
Surveys, however, have shown that men are now more open to male contraceptives, the only thing holding production back is the government and their so called "Stuck-in-the-60's" ideals. Once they push past that, we may finally see an option for men to play a larger role in pregnancy prevention.