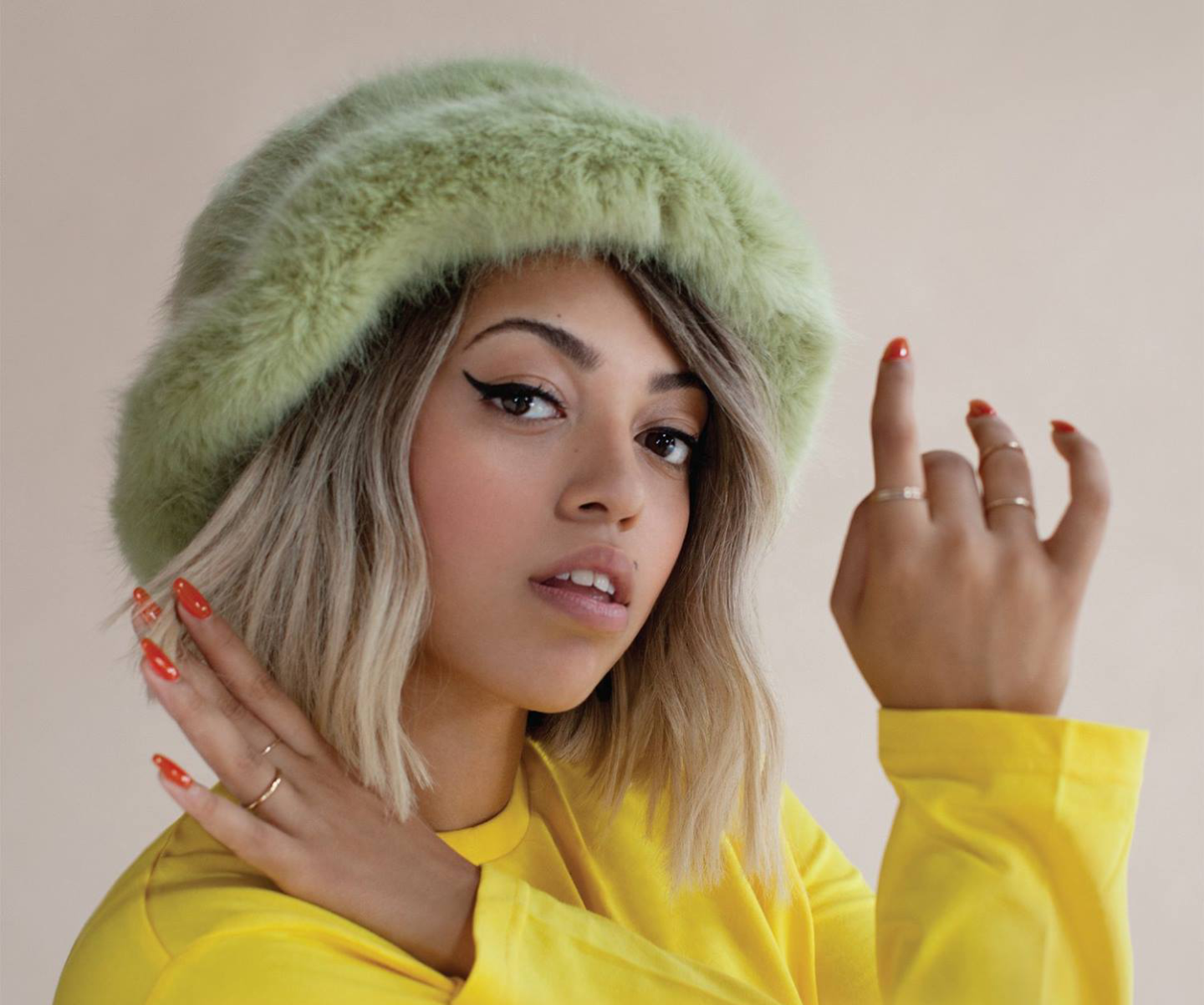 Mahalia On Tour With Ella Mai
By Johana L

Mar. 7 2019, Published 4:28 p.m. ET
If you haven't heard of Mahalia, well, you're in luck, because we're here to bring you some good sounds. Mahalia, whose last name is Burkmar, is based in Birmingham, England, and cites Erykah Badu and Lauryn Hill. At 13 years old she was already on the radars of major record labels, and had the opportunity to release her first EP, Head Space, back in 2012. In 2016 she released her debut album, Diary of Me, on Asylum Records UK (a division of Atlantic Records).
Her latest single, released just last month, "Do Not Disturb" (watch it below) is catchy, and soulful.
Just yesterday she released through IG that she will be touring with Ella Mai.
According to the post, all dates with a white asterisk next to them will be the dates that Mahalia will be opening for Ella Mai. She'll be making stops in Ohio, Indiana, Oklahoma, Pennsylvania, Connecticut, Missouri, Virginia, Kentucky, Rhode Island, Tennessee, South Carolina, and North Carolina, to name a few.
We're looking forward to see what Mahalia has in store for us, because fans are already dreaming up collaborations with H.E.R. and SZA.