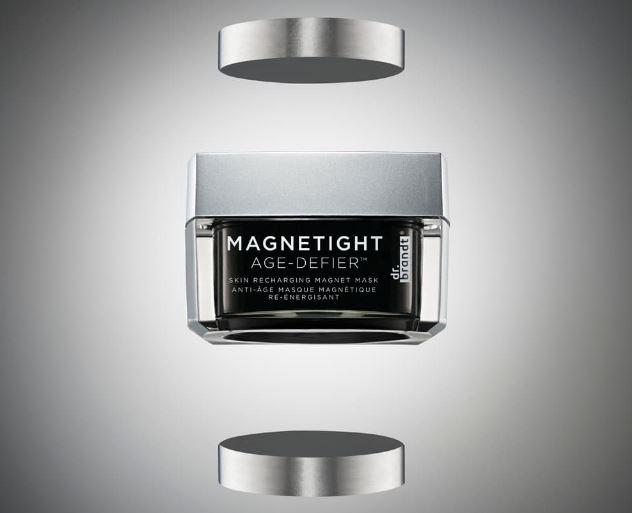 Magnetight Age-Defier Mask: The Future of Skincare
By Ash C

Dec. 6 2019, Updated 7:07 p.m. ET
Looking for a new skincare alternative? Look no further, the future is here. The Magnetight Age-Defier™ Mask is designed to do more than just moisturize, all with the help of a little magnet device that glides over your face near the surface of the skin.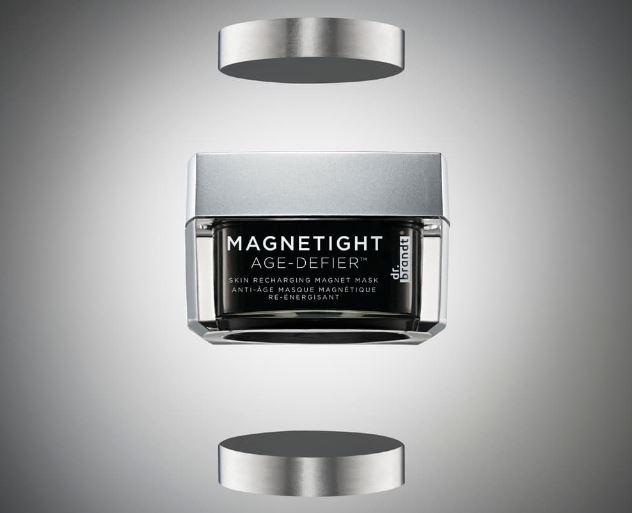 The trend is not completely unknown to the public, but it is a relatively new concept and you'd be surprised to find that it's more than just a fad. Dr. Brandt was one of the pioneers in making magnetic face masks, which first launched in September 2016. The Magnetight Age-Defier™ Mask is infused with micro-magnetic particles that activate electromagnetic interactions to stimulate blood flow, while extracting impurities, daily residues, and dead skin from your pores as you use the magnet wand to remove the mask.
Article continues below advertisement
It also contains 100 percent fine black tourmaline powder which serves to "attract the good, repel the bad," energy-wise, according to the brand's spokesperson. After use, the infused antioxidants, firming peptides, emollients, and essential oils will rejuvenate and hydrate your skin, leaving your face feeling fresh, young, and smooth. No rinsing is required, so you only have to chill for ten minutes, remove it, and you're ready to conquer the day with your clear, oil-controlled, re-energised skin!
The magnetic face mask is formulated without parabens, sulfates, and phthalates. Sensitive skins should still use with caution because some consumers did report breakouts when not removed thoroughly. However, as long as the magnet tool is used to go over the face for a second or third time, you should be good to go. Be careful with the device – don't lose or drop it as it's fragile and they won't replace it. Also, don't forget to wrap the magnet with paper towel before putting it anywhere near the mask, it can get very difficult to clean. It is science, but it's not rocket science: simply follow the instructions, and you will have revitalised skin for a week!
Dr. Brandt's MAGNETIGHT Age-Defier™ Mask is available for purchase at $75 (full size), or $24 (travel size), in-store and online from Sephora, or you can go to the brand's official website: www.drbrandtskincare.com