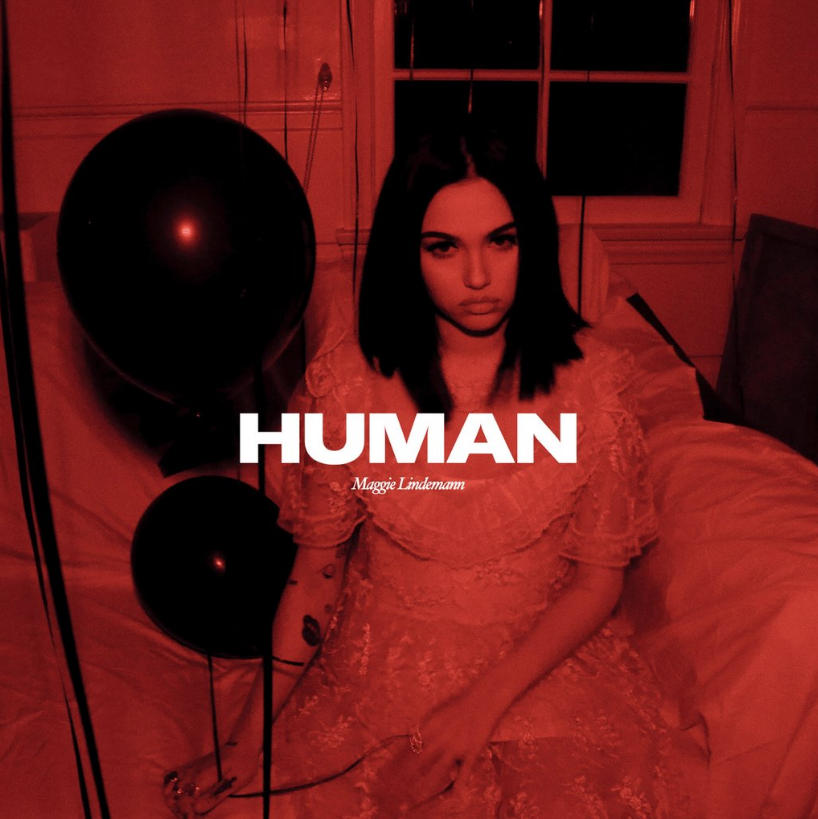 Maggie Lindemann Releases New Song and Video "Human'.
By Claire Concannon

Oct. 26 2018, Published 6:58 p.m. ET
Maggie Lindemann is giving us serious Beetlejuice vibes in her brand new video 'Human'. The rising alterna-pop star takes a new, more personal approach with this new track where she's exploring her personal struggles with mental health.The song's dark-hued vibe was inspired by the character of Lydia from Beetlejuice, a human with the ability to see dead people. Maggie plays on the similarities between the character and her own experiences – they both have a different outlook on life which isn't immediately apparent to anyone else.
"The song is about literally not feeling human," says Maggie. "Doing too many drugs or drinking too much to take a feeling away turns you into someone who's not yourself, not going out because you've secluded yourself from the world. I think everyone can take away a different feeling from the song but for me it was always about having anxiety. Not feeling human enough to go out, but if I did go out I was getting messed up to take these voices away, my insecurities and my anxiety telling me shit about myself. Feeling alone and like nobody really gets it unless they could see through my eyes. The things we struggle with can make us feel less human sometimes and I want people to know that I'm there with them and I feel you, but we'll be okay."